PBS KVIE will perform antenna maintenance on March 24 from noon to 7PM. Some viewers will be affected.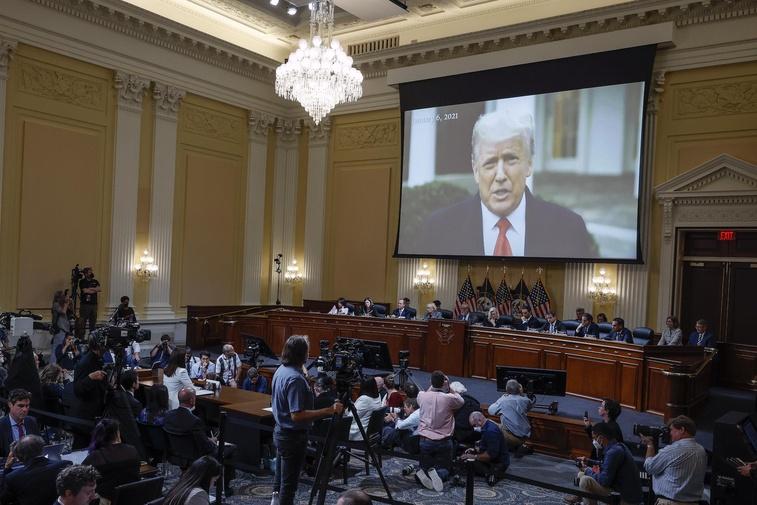 PBS NewsHour
June 28, 2022 – PBS NewsHour full episode
June 28, 2022 - PBS NewsHour full episode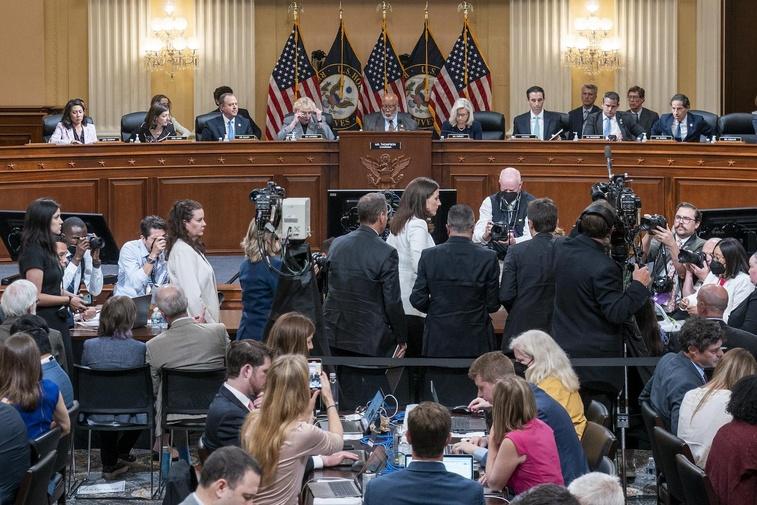 PBS NewsHour
White House aide testifies on Trump's actions during Jan. 6
During the Jan. 6 committee hearing Tuesday, Cassidy Hutchinson, a former aide to White House Chief of Staff Mark Meadows presented the most compelling and detailed account yet of the actions of the former President Trump's inner circle. Andrea Bernstein, co-host of the "Will Be Wild" podcast, and Jamil Jaffer, a law professor at George Mason University, join Judy Woodruff to discuss.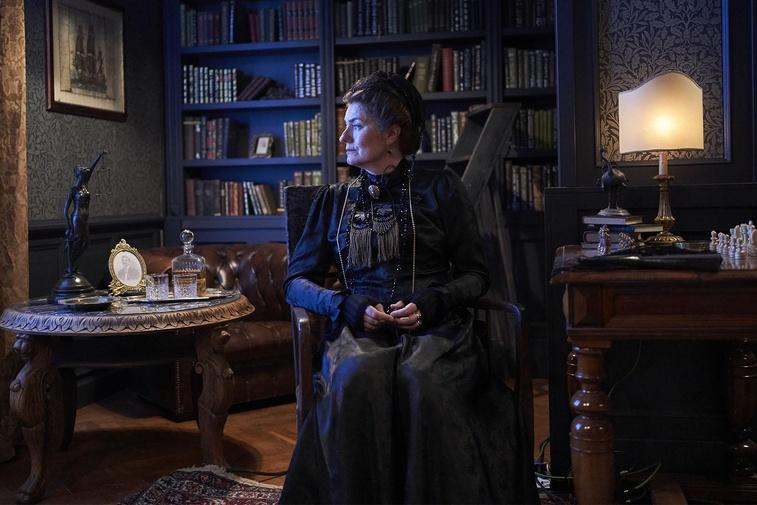 Hotel Portofino
A Dignified Invitation
It's post time! Alice's mood brightens when she is invited to supper with an important dignitary. Bella takes care to thank Count Albani, who seems to have been responsible for negotiating the social invite. Lady Latchmere is less certain about his generosity, suspecting that Albani is interested in romance – though she is more concerned for herself than Bella or Alice.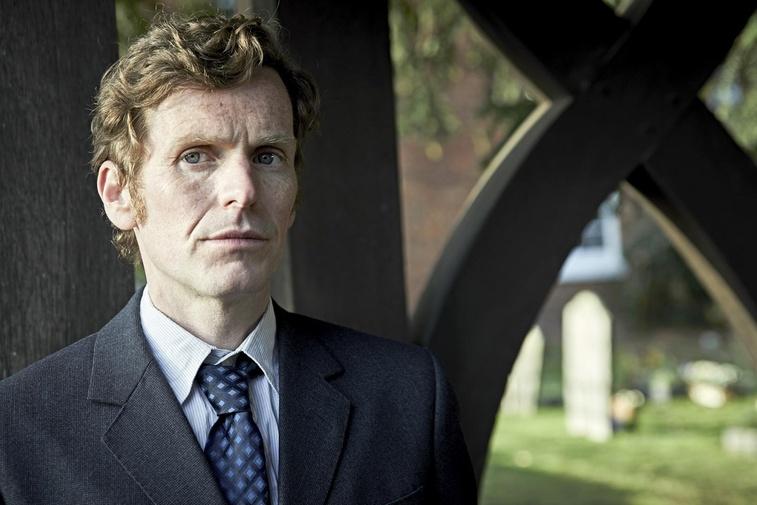 Endeavour
Episode 2: Scherzo
On the outskirts of Oxford, a cab driver is found murdered in his taxi. The investigation into his death leads Endeavour and the team down a surprising path. Endeavour receives a guest who reminds him of a past he'd sooner forget.