PBS KVIE will perform antenna maintenance on March 24 from noon to 7PM. Some viewers will be affected.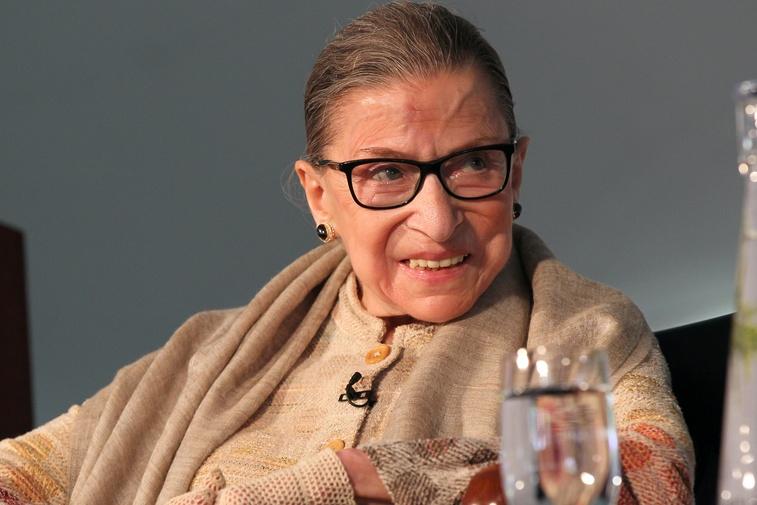 PBS NewsHour
September 19, 2020 – PBS NewsHour Weekend full episode
On this edition for Saturday, September 19, remembering Supreme Court Justice Ruth Bader Ginsburg who died due to complications from Metastatic Pancreatic Cancer on Friday -- and the political battle her election-year vacancy brings. Hari Sreenivasan anchors from New York.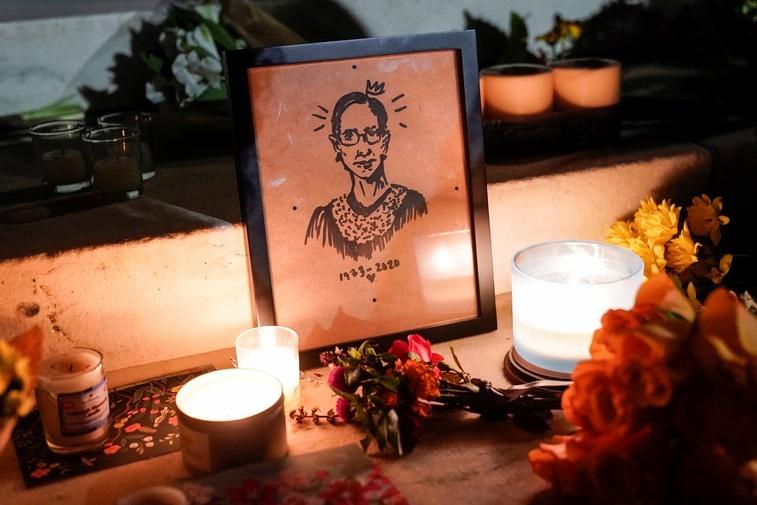 PBS NewsHour
Ruth Bader Ginsburg to be immortalized as statue in Brooklyn
Justice Ruth Bader Ginsburg's legacy began in Flatbush, Brooklyn in New York where she was born and raised. On Saturday, New York Gov. Cuomo announced that a statue honoring her contribution will be built in the NYC borough. NewsHour Weekend Correspondent Ivette Feliciano joins Hari Sreenivasan from outside Ginsburg's childhood home.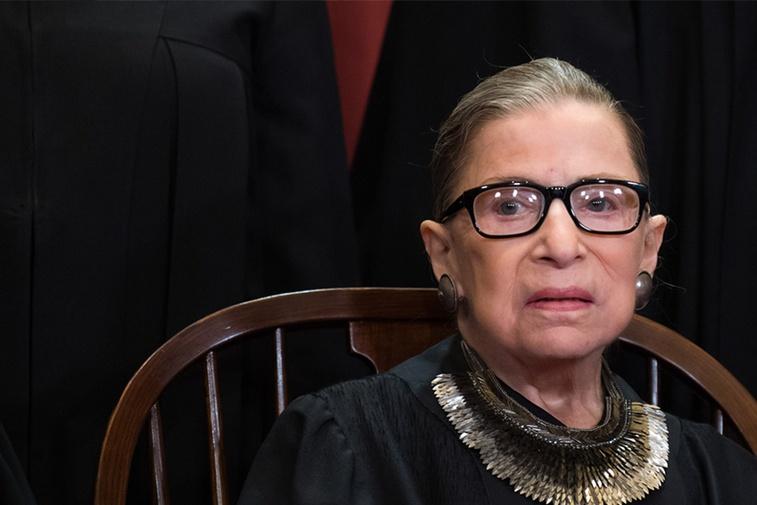 Washington Week
Washington Week Full Show for September 18, 2020
Washington Week Full Show for September 18, 2020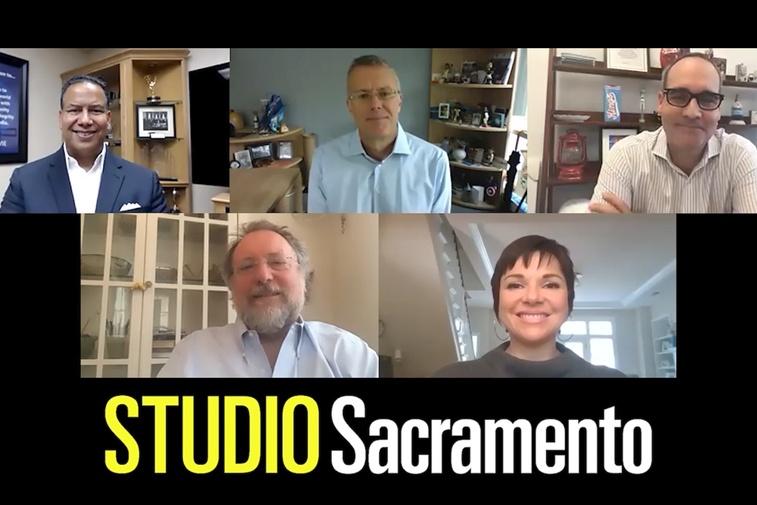 Studio Sacramento
The State of Downtown Sacramento
Everything we have faced as a nation has shown up in downtown Sacramento either first or with more intensity than in other parts of our region. Four local leaders join host Scott Syphax for a conversation about recovery and the future of Sacramento's downtown business district and thereby the region.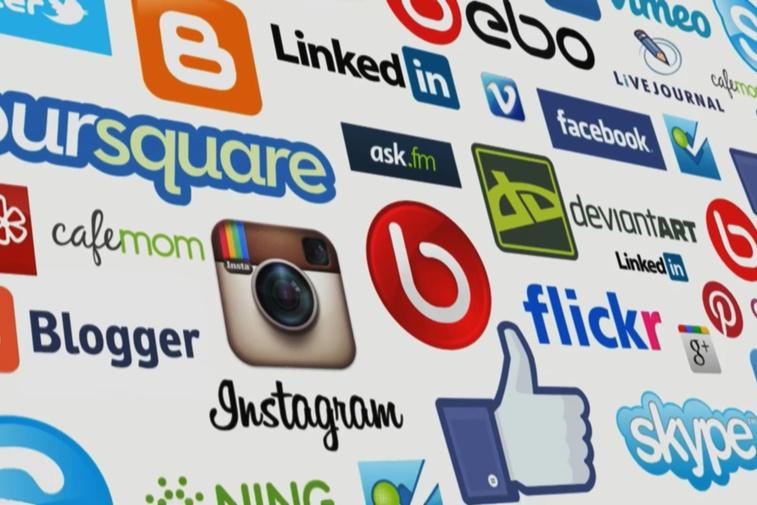 Hacking Your Mind
Weapons of Influence
The advent of big data has given corporate marketers, social media companies and politicians the ability to hack your autopilot system in shocking new ways. Learn why the survival of democracy itself is at stake and how you can protect it.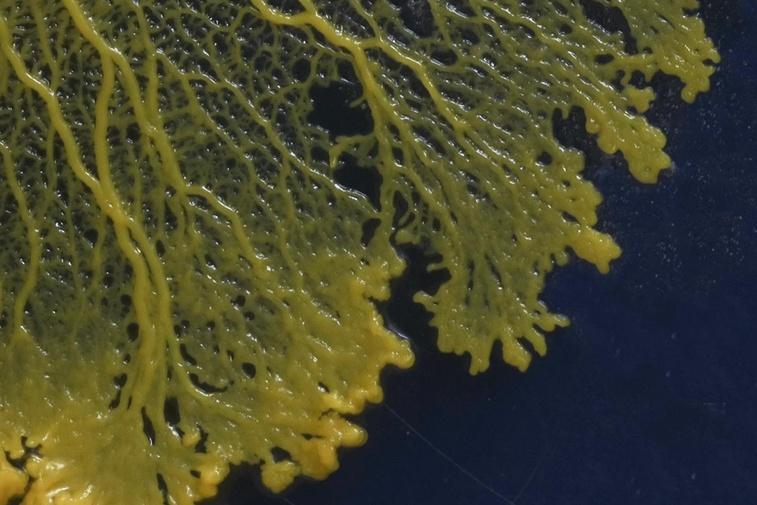 NOVA
Secret Mind of Slime
Scientists investigate the bizarre "intelligence" of slime molds, which appear to learn and make decisions—without a brain. These cunning, single-celled blobs can navigate mazes and create efficient networks. Can they also redefine cognition?