PBS KVIE will perform antenna maintenance today starting at 1PM. Some viewers will be affected.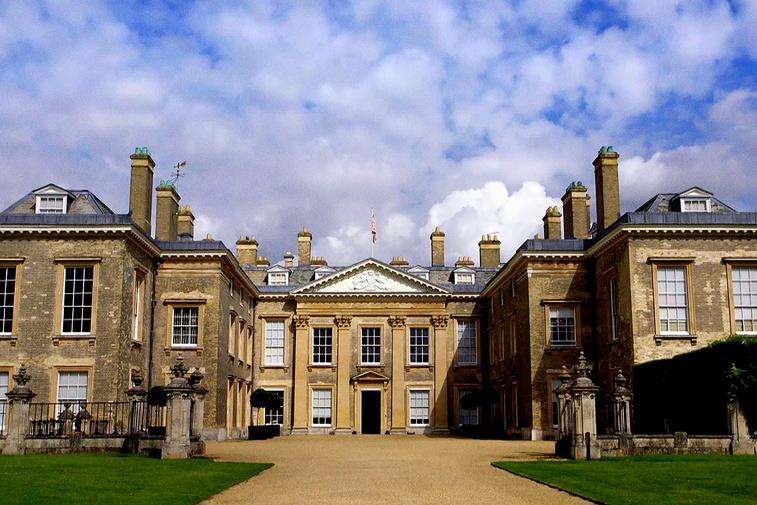 Secrets of the Dead
Archaeology at Althorp Preview
Charles, Ninth Earl Spencer — best-selling author and brother to Diana, Princess of Wales — may be sitting on the greatest British archaeological find of the century. Searching Althorp, the Spencer family estate, for a medieval village, a team of British archaeologists find evidence of something far older.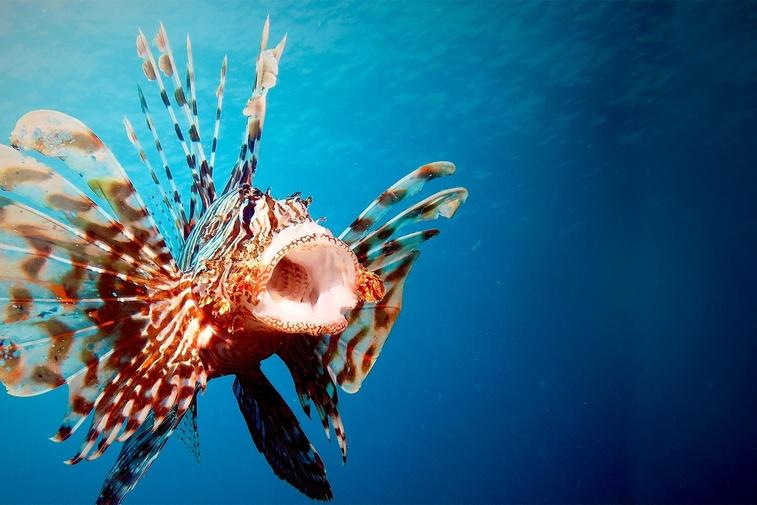 NOVA
Ocean Invaders
Lionfish–long prized in home aquariums–have invaded the Atlantic, and are now one of the ocean's most successful invasive species, wreaking havoc in waters across the globe. Join ocean explorer Danni Washington on a journey to find out how they took over, why they're doing so much damage, and what can be done about it.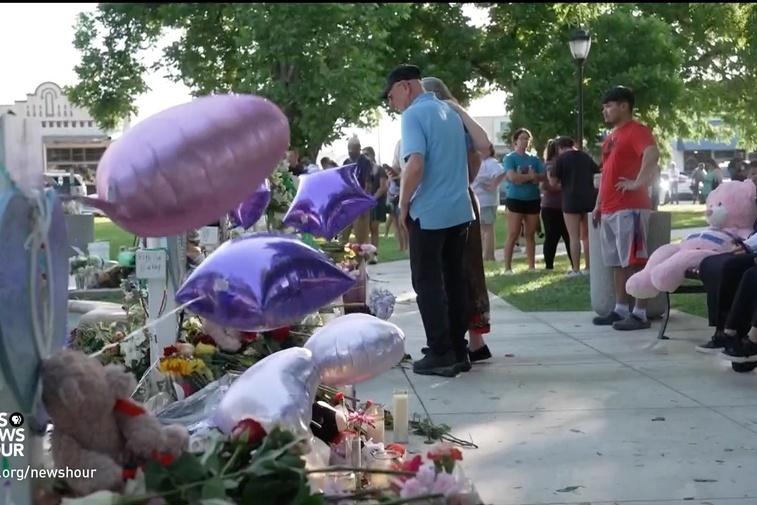 PBS NewsHour
'Ricochet' explores unseen impacts of gun violence
Premiering Wednesday night on PBS, a special report from NewsHour explores the often unseen impacts of gun violence. It delves into the trauma from mass shootings, community violence and firearm suicides. The documentary is produced by Sam Lane and Sam Weber. William Brangham hosts and joined Judy Woodruff to discuss.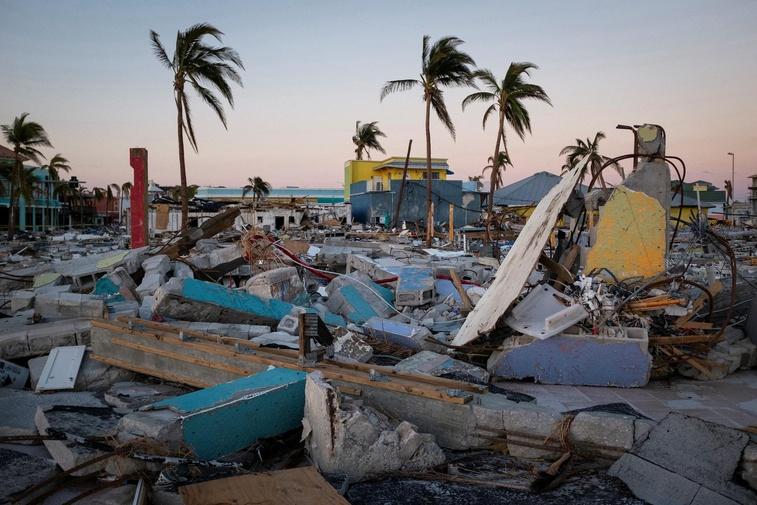 PBS NewsHour
October 5, 2022 – PBS NewsHour full episode
October 5, 2022 - PBS NewsHour full episode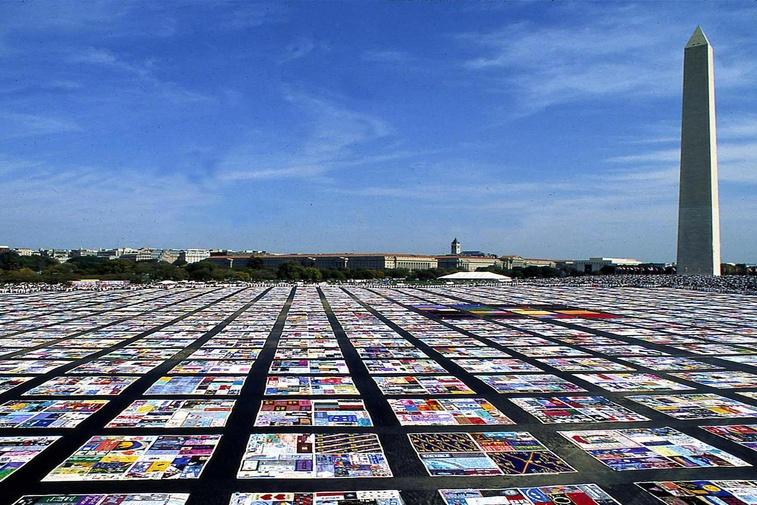 NOVA
Ending HIV in America
Almost 40 years after the discovery of HIV, could we be on the verge of ending the AIDS epidemic in America? How did scientists tackle one of the most elusive deadly viruses to ever infect humans? Can innovative drugs bring new infections to zero?