PBS KVIE will perform antenna maintenance on March 24 from noon to 7PM. Some viewers will be affected.
Sunday Stories
California Women Win the Vote!
In August 1920, the 19th Amendment was ratified, giving women throughout the U.S. the right to vote. But California women actually achieved that historic milestone almost nine years earlier. On October 10, 1911, California became the sixth state where women could vote equally with men. California Women Win the Vote shares the dramatic and powerful story of the Golden State women who made it happen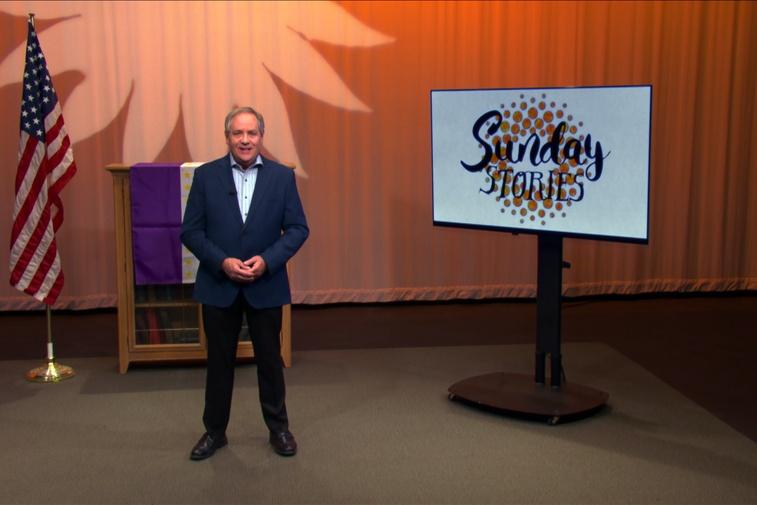 Sunday Stories
Episode 16
Cabrillo High School's student run, multi-million dollar aquarium; classic motorcycle repair shop Vintage Monkey; Joshua's House hospice for the homeless; the history of how California women won the right to vote; the connection between art and wellness; a ride on the Goodyear Blimp; Basques Americans in California; planting skills for the future at school farms.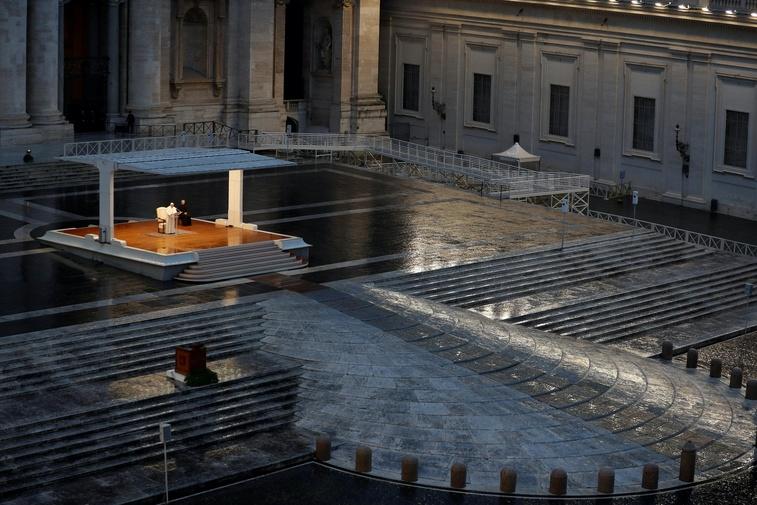 PBS NewsHour
March 27, 2020 – PBS NewsHour full episode
March 27, 2020 - PBS NewsHour full episode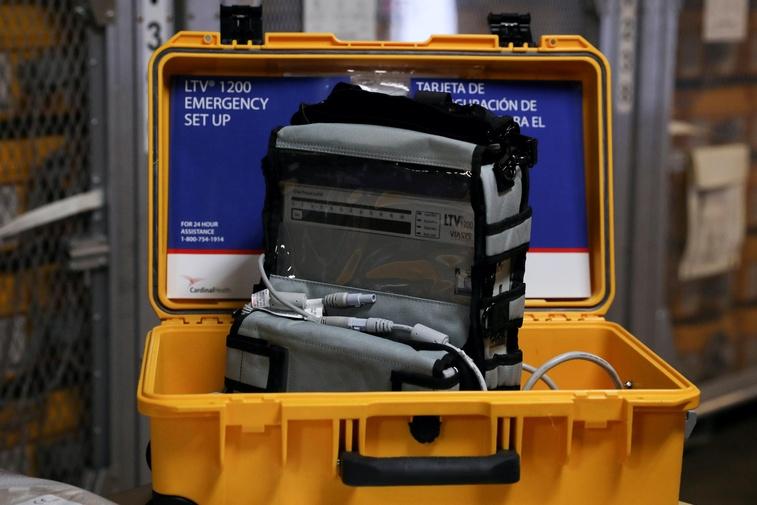 PBS NewsHour
Whitmer glad Trump invoked DPA, says GM is ready to oblige
As coronavirus spreads across the U.S., there have been conflicting messages from the Trump administration, governors and medical professionals about the scarcity of critical medical resources -- especially ventilators. Amna Nawaz reports on the growing need for these lifesaving machines and talks to Michigan Gov. Gretchen Whitmer, who says her state will require many more of them.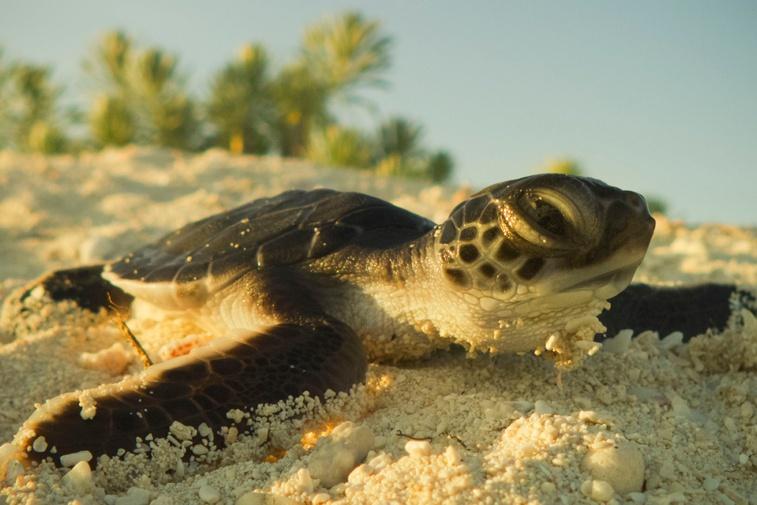 Nature
Watch Tiny Turtles Tumble Towards the Sea
Two months after the mother Green Turtle laid her eggs, the new hatchlings begin their journey to the sea. The newborn turtles hurdle over obstacles as they tumble over the sand toward their new home, as dangerous predators eye their every move.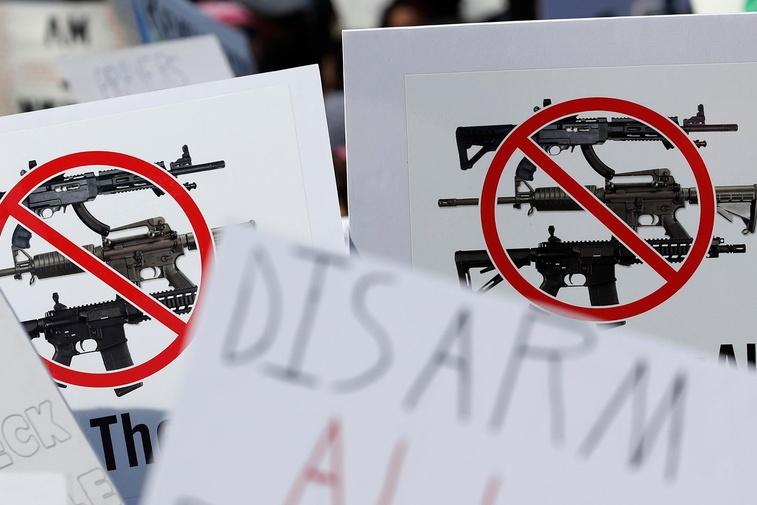 FRONTLINE
NRA Under Fire
Once an unrivaled political power, the NRA is facing challenges from all sides. FRONTLINE examines how the NRA aligned with President Trump and his base, and finds itself under attack ahead of the 2020 election.