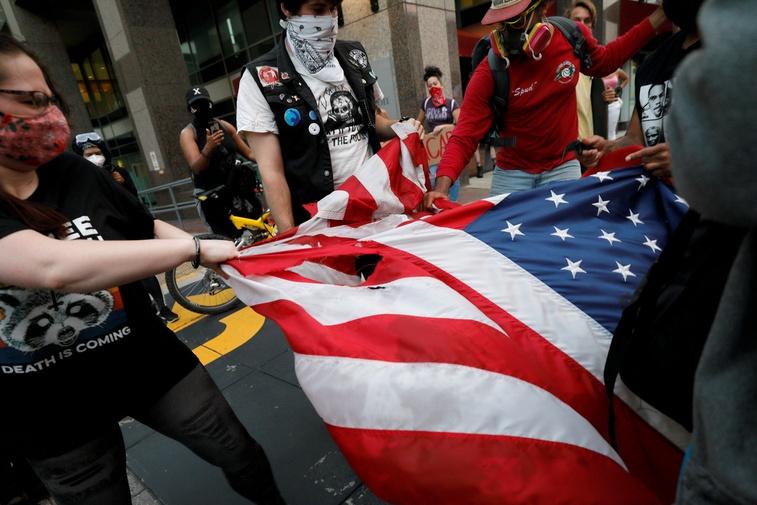 PBS NewsHour
May 31, 2020 – PBS NewsHour Weekend full episode
On this edition for Sunday, May 31, chaos and clashes across the nation continue as some protests over the murder of George Floyd turn violent, the history of activism and its influence on political change. Also, creative and safe ways to celebrate graduation. Hari Sreenivasan anchors from New York.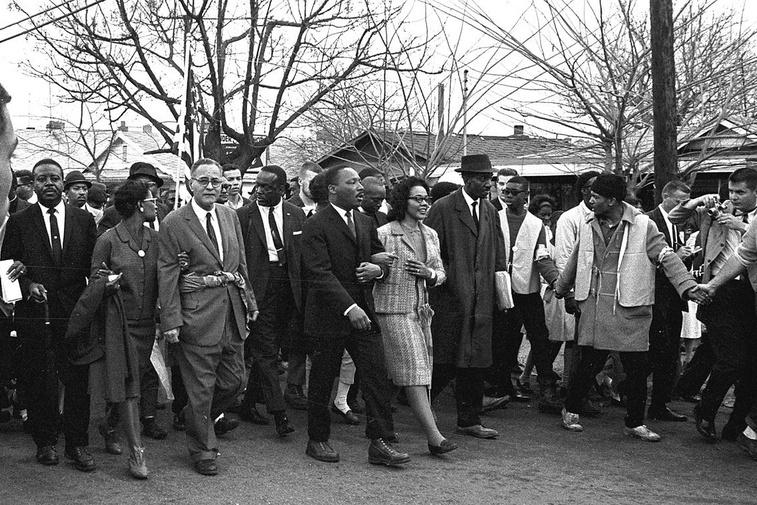 PBS NewsHour
What the 1960s can teach us about modern-day protests
We know from history that both peaceful and violent demonstrations can change the political landscape. Omar Wasow, an assistant professor in the politics department at Princeton University, studies the history and political effects of protest. He joins Hari Sreenivasan to discuss.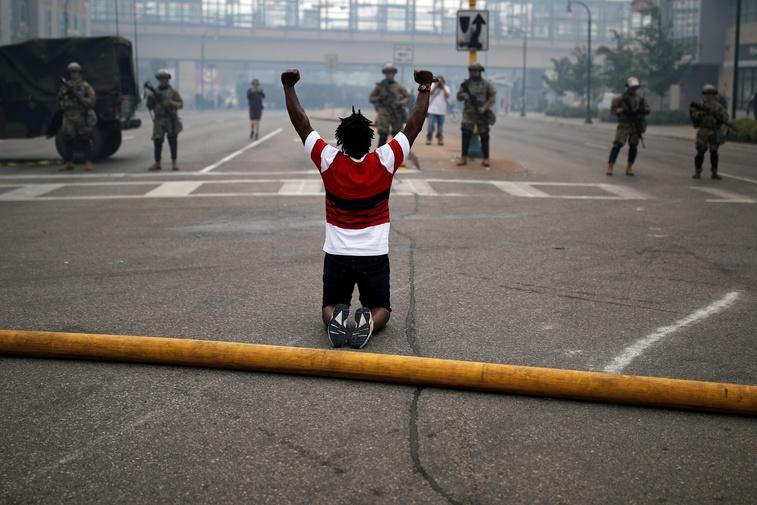 Washington Week
Washington Week full episode for May 29, 2020
Washington Week full episode for May 29, 2020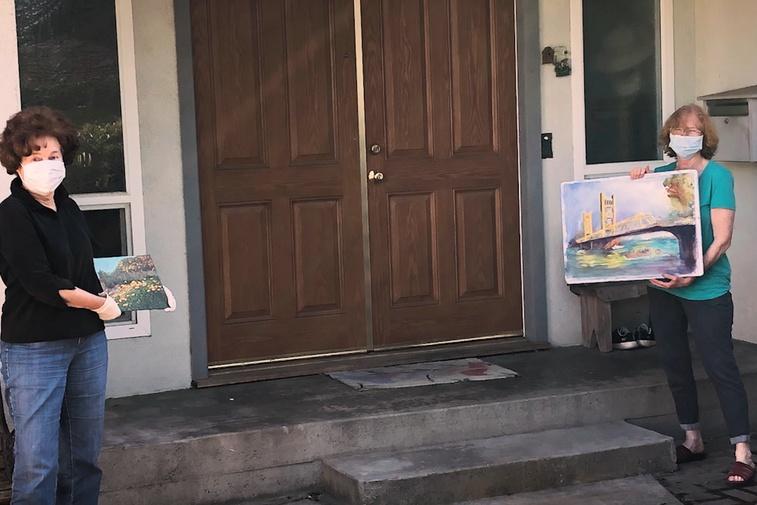 KVIE Arts Showcase
Art in Our Lives
Explore the unique ways people are using art throughout their lives for things like connection, stress relief, and community building.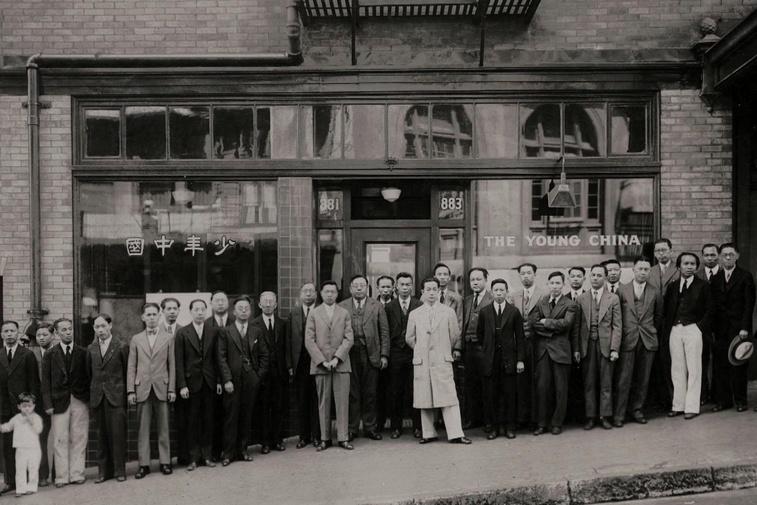 ViewFinder
Vanishing Chinatown
Discover the story of San Francisco's changing Chinatown through the story of a family photo studio and the photo archive they left behind.