PBS KVIE will perform antenna maintenance on March 24 from noon to 7PM. Some viewers will be affected.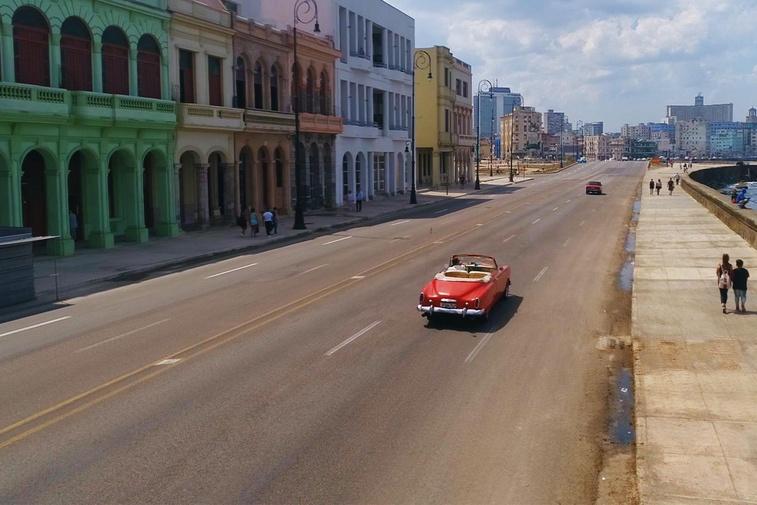 NOVA
Cuba's Cancer Hope
When the U.S. trade embargo left Cuba isolated from medical resources, Cuban scientists were forced to get creative. Now they've developed lung cancer vaccines that show so much promise, some Americans are defying the embargo and traveling to Cuba for treatment. In an unprecedented move, Cuban researchers are working with U.S. partners to make the medicines more widely available.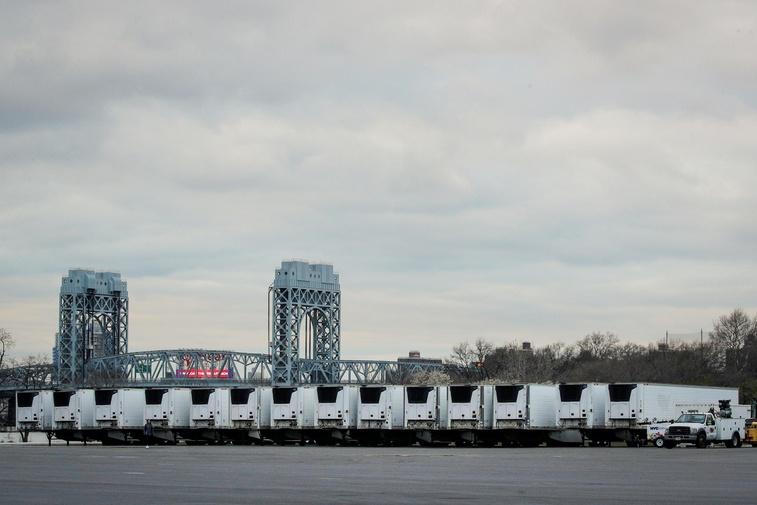 PBS NewsHour
April 1, 2020 – PBS NewsHour full episode
April 1, 2020 - PBS NewsHour full episode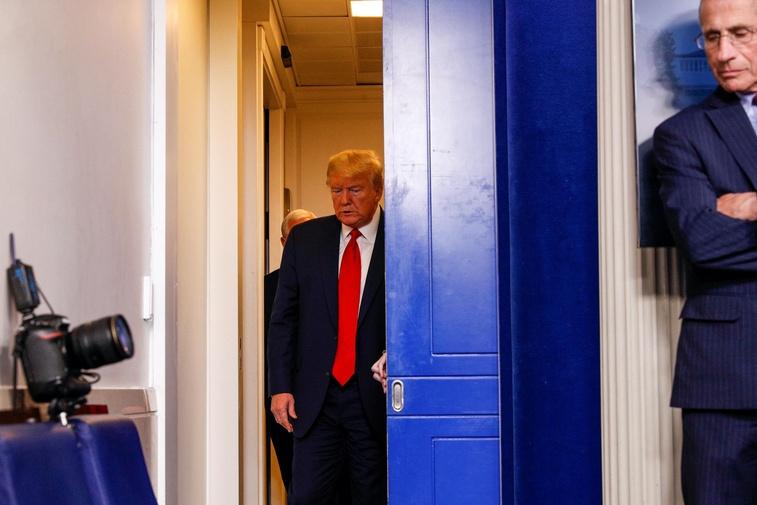 PBS NewsHour
Trump briefing focuses on national security and data models
President Trump was in the White House briefing room again Wednesday evening for what has become a regular discussion of his administration's response to COVID-19. He was joined by other political leaders and health officials -- and this time, by prominent national security figures, as well. Yamiche Alcindor was there, and she joins Judy Woodruff to discuss.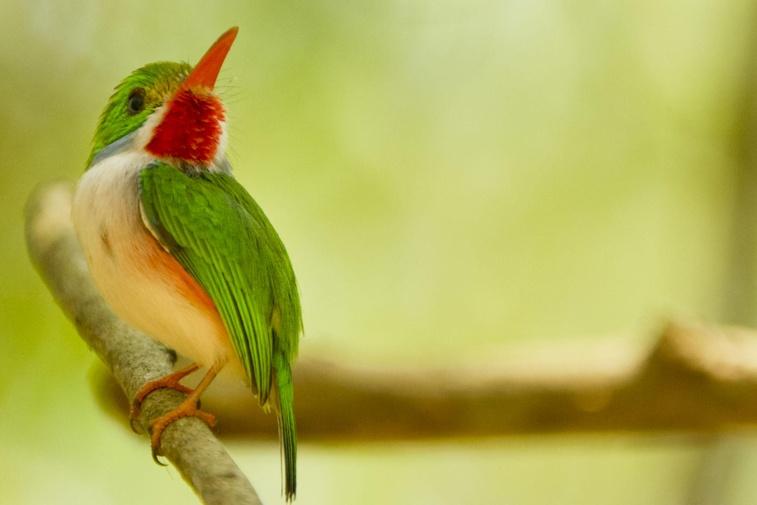 Nature
Cuba's Wild Revolution
In the crystal-clear waters of the Caribbean, Cuba is an island teeming with exotic biodiversity: from coral reefs pulsating with life to five-foot-long Cuban rock iguanas. As international relations thaw, what will become of this wildlife sanctuary?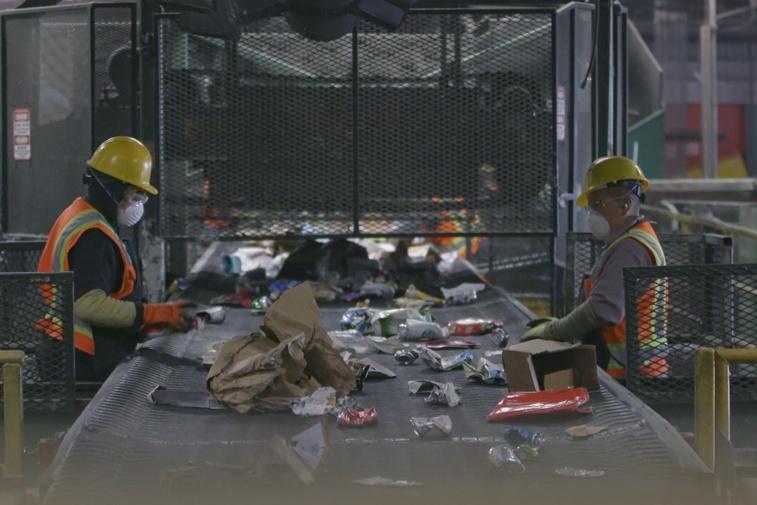 FRONTLINE
Plastic Wars
With the plastic industry expanding like never before, and the crisis of ocean pollution growing, FRONTLINE and NPR investigate the fight over the future of plastics.