PBS KVIE will perform antenna maintenance on March 24 from noon to 7PM. Some viewers will be affected.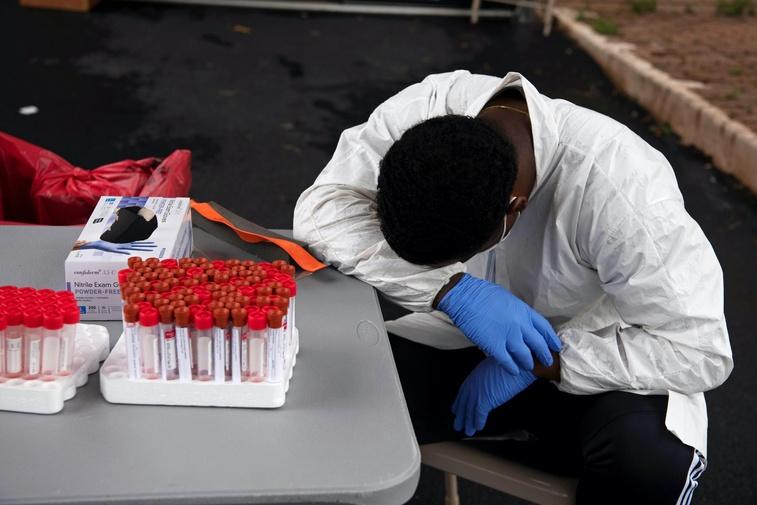 PBS NewsHour
July 7, 2020 – PBS NewsHour full episode
July 7, 2020 - PBS NewsHour full episode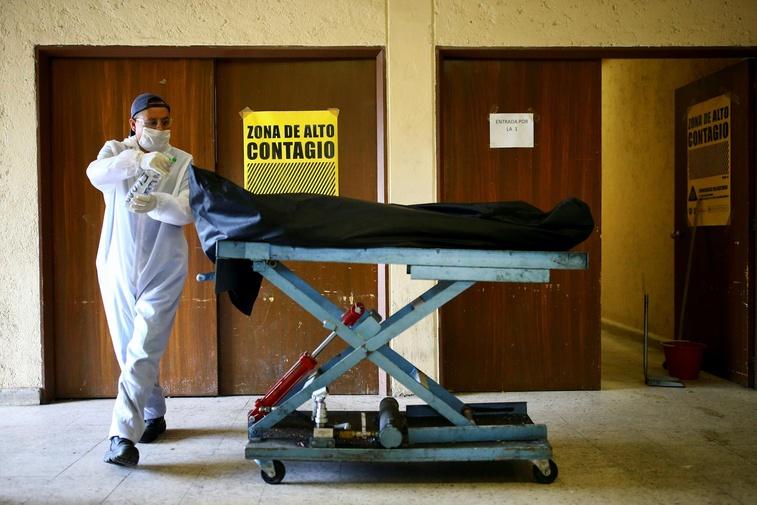 PBS NewsHour
Amid pandemic, 'desperate' Mexicans turn to cartels for help
President Trump will welcome the president of Mexico to the White House on Wednesday. The country has more than 215,000 confirmed cases of COVID-19, the second-highest total in Latin America. More than 20,000 deaths have been recorded from the pandemic in Mexico -- but its government admits the number is a major undercount. Nick Schifrin reports on Mexico's failures to contain the coronavirus.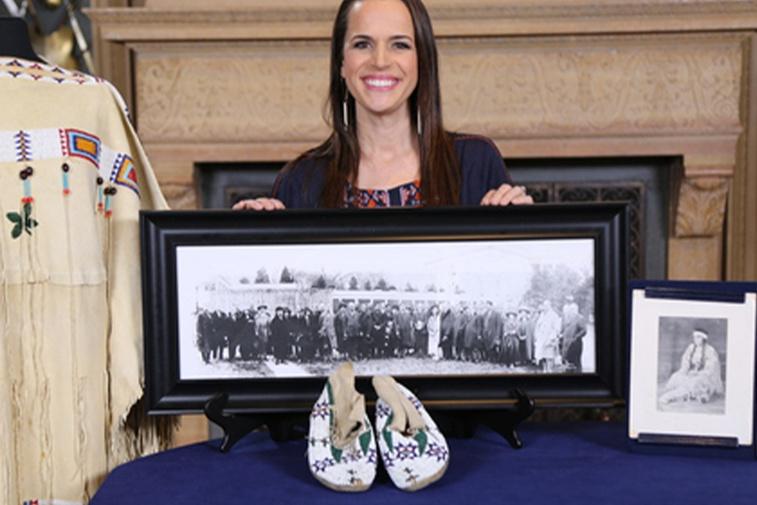 Antiques Roadshow
Women's Work
Celebrate trailblazing women in a special hour spotlighting outstanding contributions from female athletes, artists, activists, and more who left an indelible mark on the world around us through their thought-provoking objects and accomplishments.