PBS KVIE will perform antenna maintenance on March 24 from noon to 7PM. Some viewers will be affected.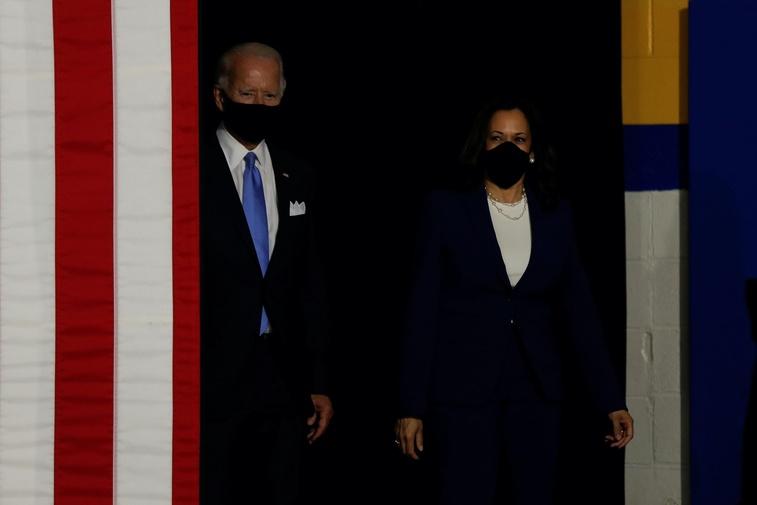 PBS NewsHour
August 12, 2020 – PBS NewsHour full episode
August 12, 2020 - PBS NewsHour full episode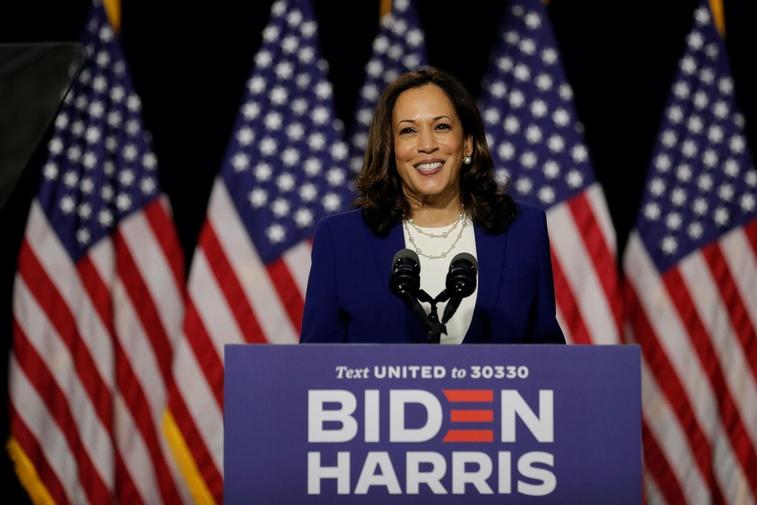 PBS NewsHour
On a quiet stage, Biden welcomes Harris to campaign trail
Former Vice President Joe Biden and his newly chosen running mate, Sen. Kamala Harris of California, made their campaign debut together Wednesday afternoon in Wilmington, Delaware. On a stage that allowed for social distancing, they offered a unified vision for how they plan to defeat President Trump in November's election. Lisa Desjardins reports on the groundbreaking ticket's campaign message.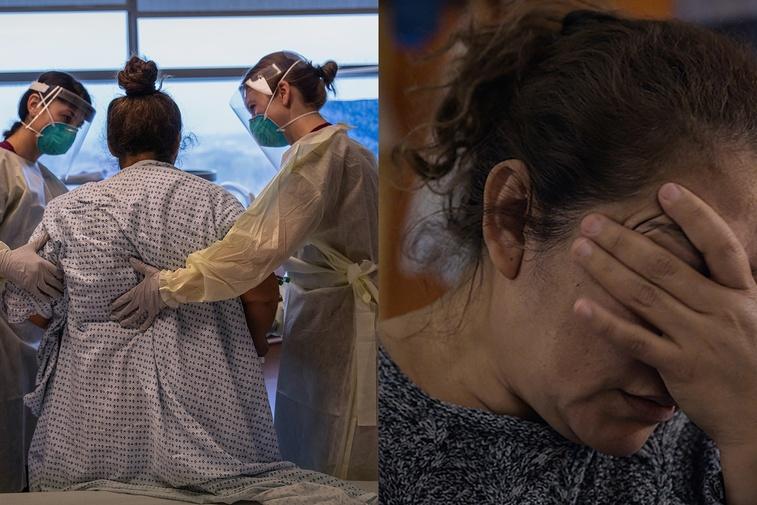 FRONTLINE
Love, Life & the Virus/Undocumented in the Pandemic
Two intimate stories of immigrant families whose lives were upended by the coronavirus. "Love, Life and the Virus" follows Zully, a 30-year-old mother, who is diagnosed with COVID-19 — and gives birth while on a ventilator. "Undocumented in the Pandemic" tells the story of an family's struggle to stay together, as a father is detained by ICE in a facility where COVID-19 is spreading.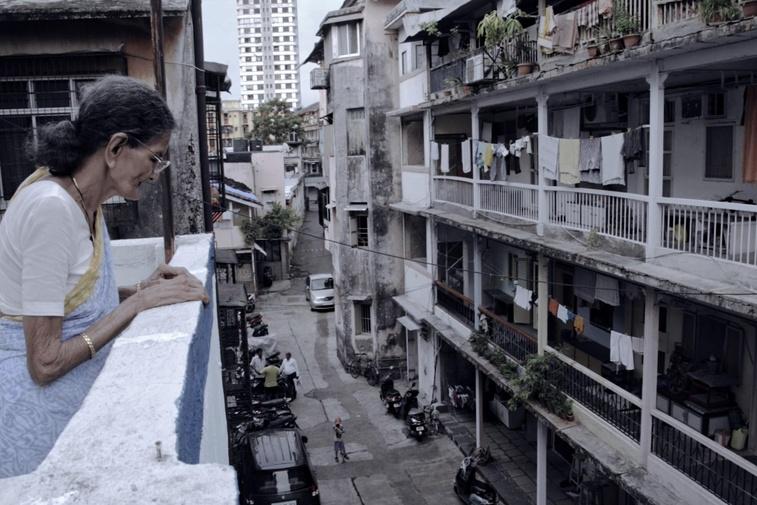 POV
About Love
Three generations of the Phadke family live together in their home in Mumbai. When the youngest daughter turns the camera towards her family, the personal becomes political as power structures within the family become visible, and eventually unravel. Cruel and comic in equal measure, the film examines the vagaries of affection across generations, tied together by something stranger than love.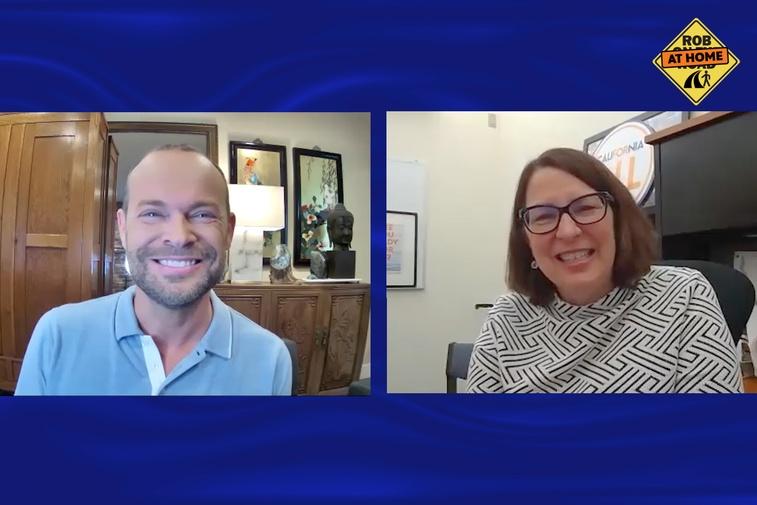 Rob on the Road
Rob at Home – Disaster Ready Guide
Listos California helps you prepare today for potential disasters down the road. From wildfires to earthquakes, floods, and even COVID-19, this readiness campaign offers actions steps that could save your life. Karen Baker with Cal OES joins Rob with all of the details in this step-by-step multi-lingual guide.