PBS KVIE will perform antenna maintenance on March 24 from noon to 7PM. Some viewers will be affected.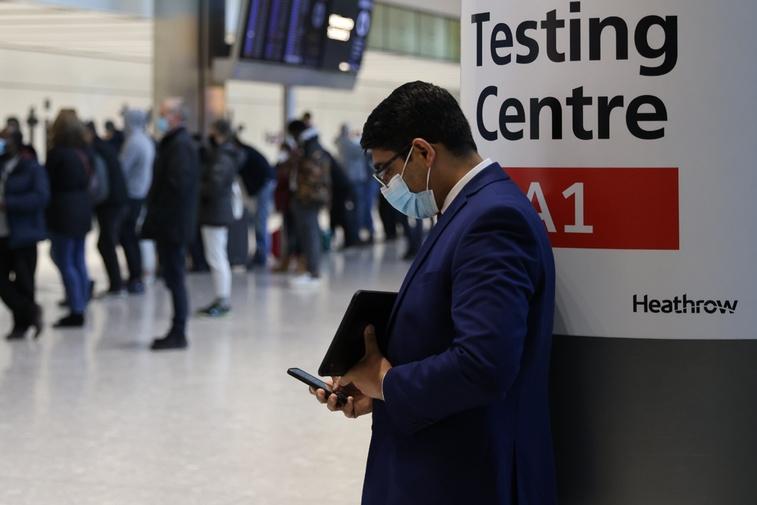 PBS NewsHour
November 28, 2021 – PBS NewsHour Weekend full episode
On this edition for Sunday, November 28, new cases of Omicron, the new coronavirus variant, are reported in several countries. Also, how inflation, climate change and rising energy costs are driving up food prices – and global food insecurity. And, how fatherhood and poetry combined to create a turning point for an Indigenous man in Canada. Michael Hill anchors from New Jersey.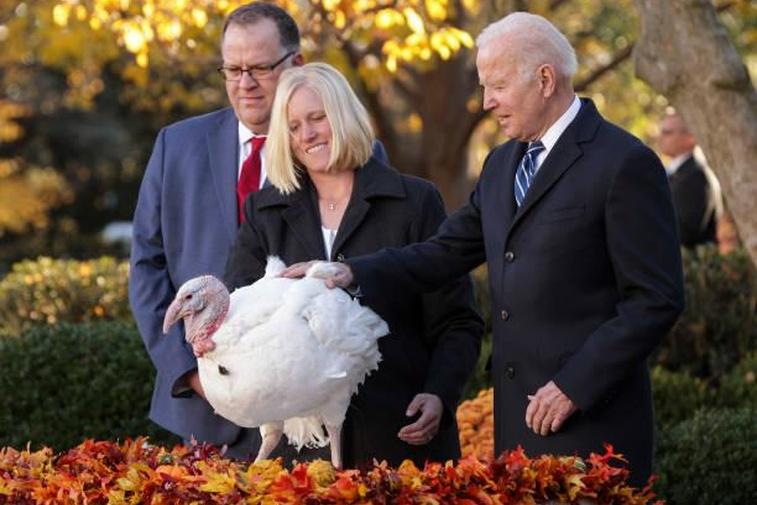 Washington Week
The Divided States of America
The panel discussed what divides us and what unites us on a special Thanksgiving edition.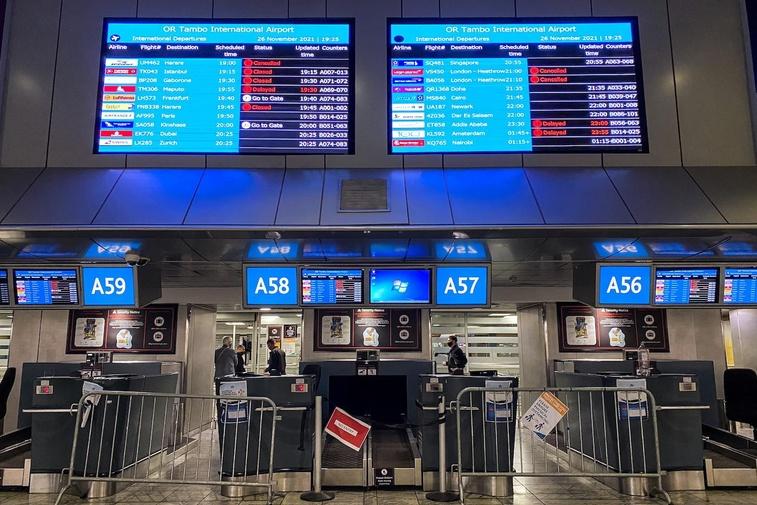 PBS NewsHour
November 26, 2021 – PBS NewsHour full episode
November 26, 2021 - PBS NewsHour full episode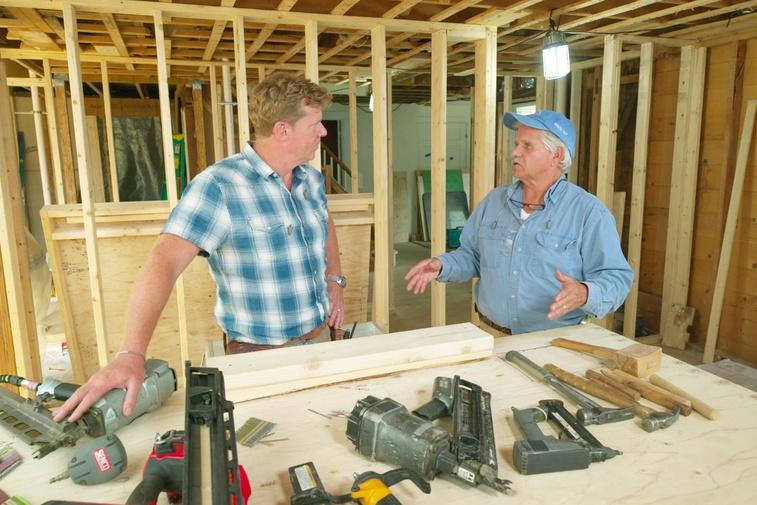 This Old House
E9 | Concord Country Cape | Focus on Framing
Kevin O'Connor and Tom Silva frame an exterior wall on the ground and raise it into place. Tom gives a personal history of framing tools. Kevin, Charlie Silva, and Heath Eastman talk about different types of recessed lighting, installation, and layout. Electrical panels are discussed. An old ridge beam is replaced with three LVLS sandwiched together in place to support the addition.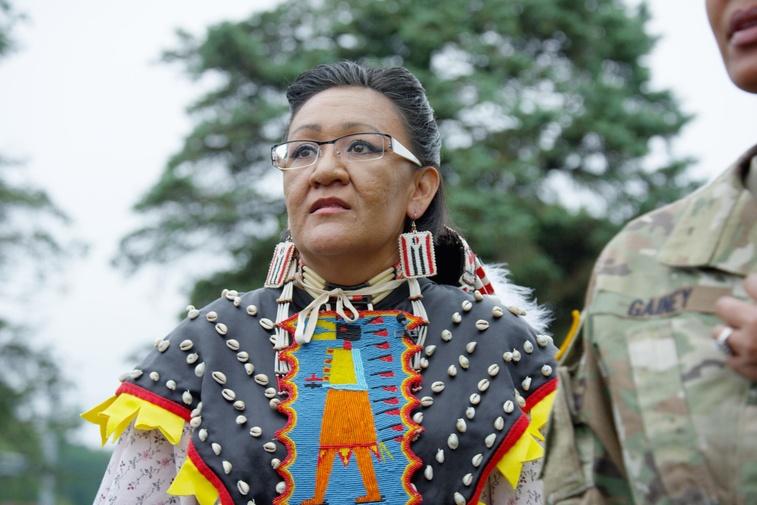 Independent Lens
Home From School: The Children Of Carlisle
"Kill the Indian in him, and save the man." This was the guiding principle that removed thousands of Native American children and placed them in Indian boarding schools. Among the many who died at Carlisle Indian Industrial School were three Northern Arapaho boys. Now, more than a century later, tribal members journey from Wyoming to Pennsylvania to help them finally come home.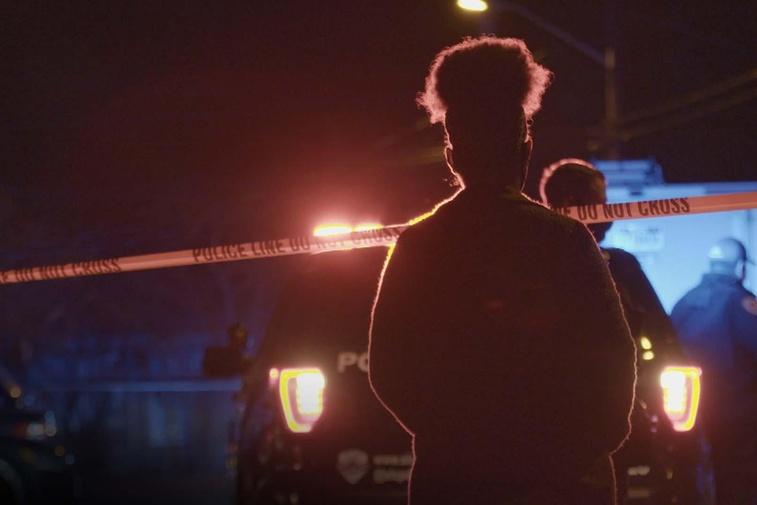 FRONTLINE
Shots Fired
Amid record police shootings in Utah, an investigation into the use of deadly force in the state. With local journalism partner The Salt Lake Tribune, FRONTLINE examines police training, tactics and accountability, as well as racial disparities in the way force is used.