PBS KVIE will perform antenna maintenance on March 24 from noon to 7PM. Some viewers will be affected.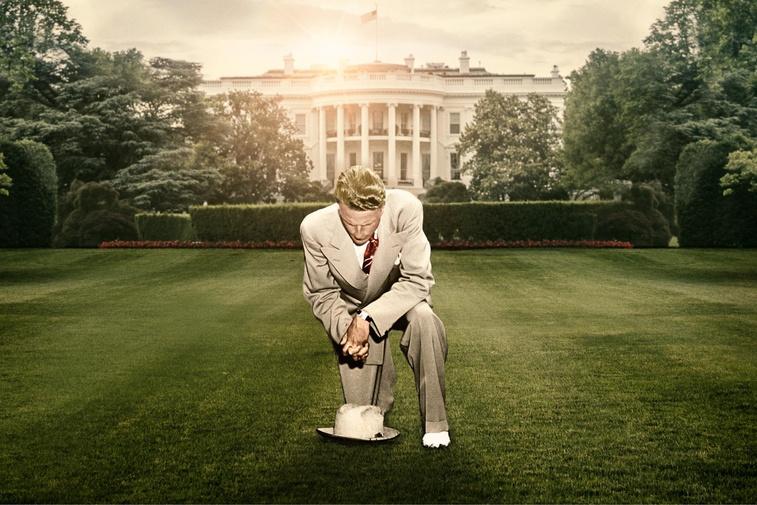 American Experience
Billy Graham
Explore the life of one of the best-known and most influential religious leaders of the 20th century. An international celebrity by age 30, he built a media empire, preached to millions worldwide, and had the ear of tycoons, presidents and royalty.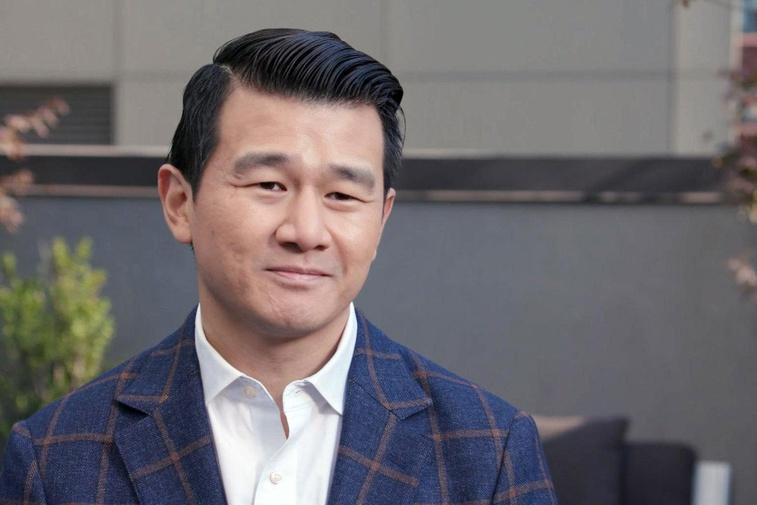 Antiques Roadshow
Celebrity Edition, Hour 3
Learn about the cherished treasures of actor Ronny Chieng, cartoonist Mo Willems, broadcast journalist Soledad O'Brien, and fashion designer Christian Siriano when they are shared with longtime ANTIQUES ROADSHOW appraisers.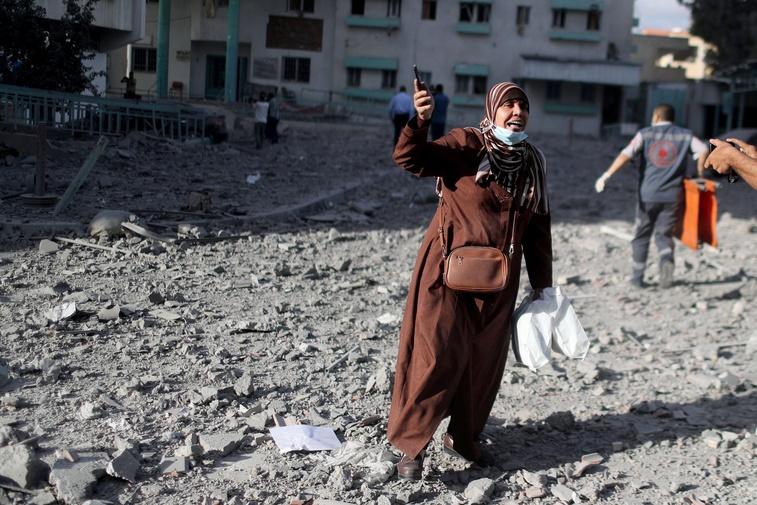 PBS NewsHour
May 17, 2021 – PBS NewsHour full episode
May 17, 2021 - PBS NewsHour full episode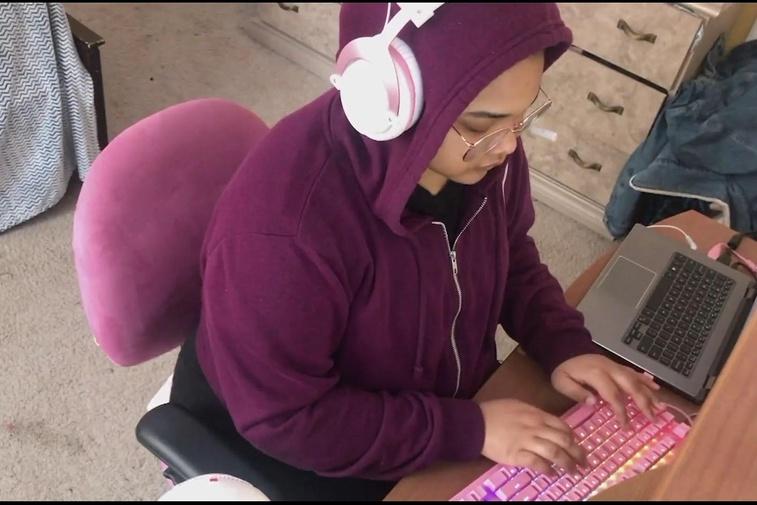 PBS NewsHour
How the pandemic disrupted the lives of American students
It's been an incredibly difficult school year for millions of educators and students in America. Some had to put their education on hold and their health at risk. "Disrupted: How COVID-19 Changed Education" is a special from Student Reporting Labs — our youth journalism program for teens. Student reporter Yeonseo Seok from Westview High School in San Diego, California, previews the special.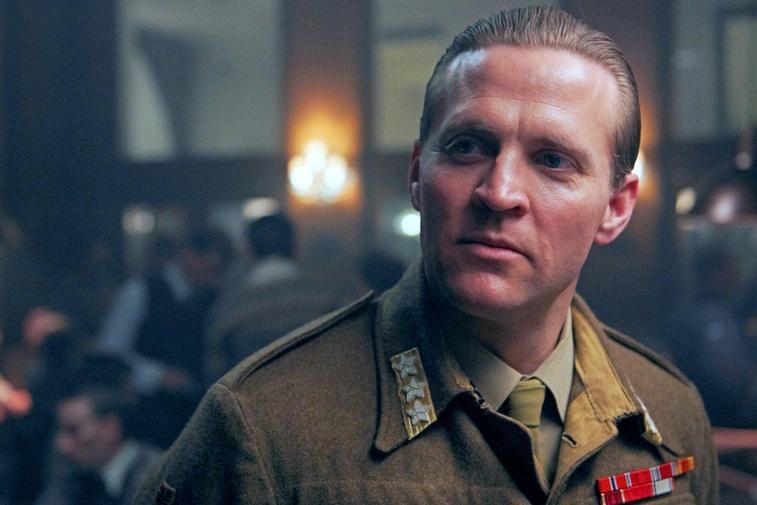 Atlantic Crossing
Episode 7
A Nazi agent slips through the cracks, putting the children at risk. Martha travels to England and gets a shock. A Norwegian war hero meets a tragic fate.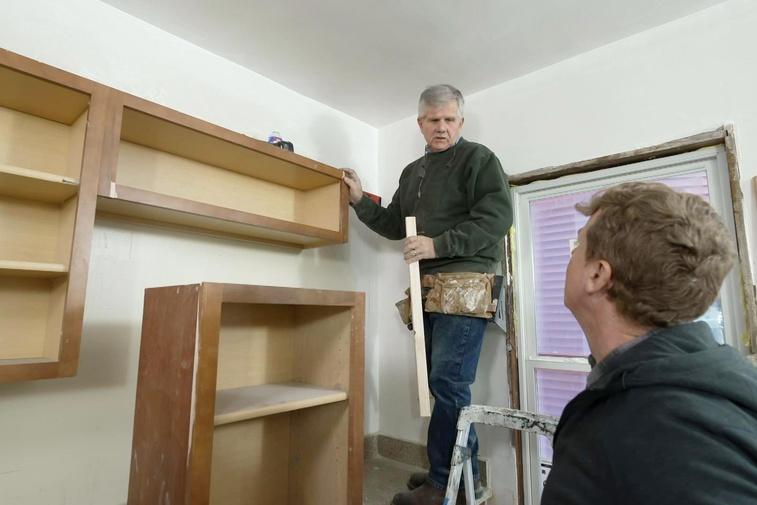 This Old House
E23 | Dorchester Triple Decker | Finish Work Begins
On the first floor, Tom Silva and Kevin O'Connor reinstall the upper cabinets that survived the fire. Tom teaches the apprentices to trim a window in the kitchen. HVAC contractor James Bouchard shows Richard Trethewey the plan for hot water and heating. Kevin joins Carol and her sister Willie to shop for appliances for all three levels. Mark Ferrante is tiling the first of three bathrooms.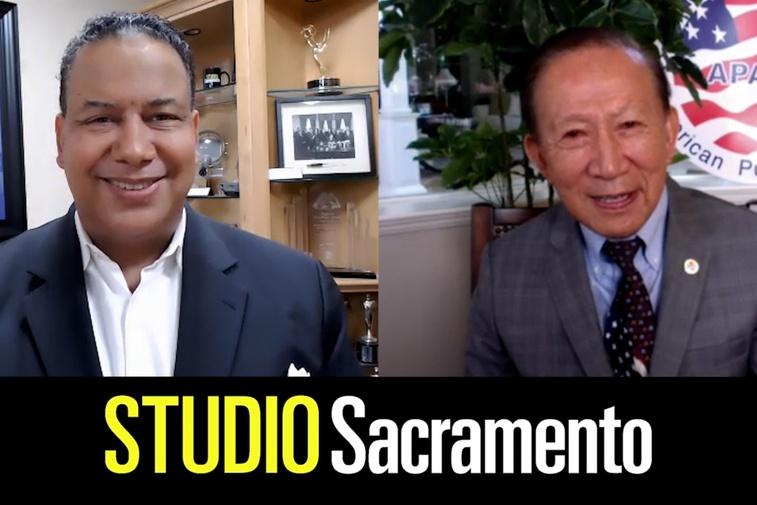 Studio Sacramento
Studio Sacramento: CC Yin
Asian American entrepreneur, philanthropist, and civic leader CC Yin has a long track record of success in business and in building community. He joins host Scott Syphax for a conversation about his uniquely American story.