PBS KVIE will perform antenna maintenance today starting at 1PM. Some viewers will be affected.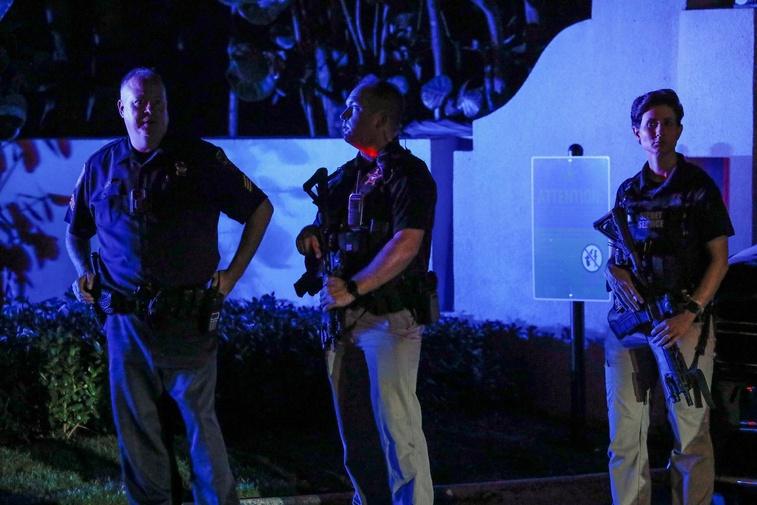 PBS NewsHour
August 12, 2022 – PBS NewsHour full episode
August 12, 2022 - PBS NewsHour full episode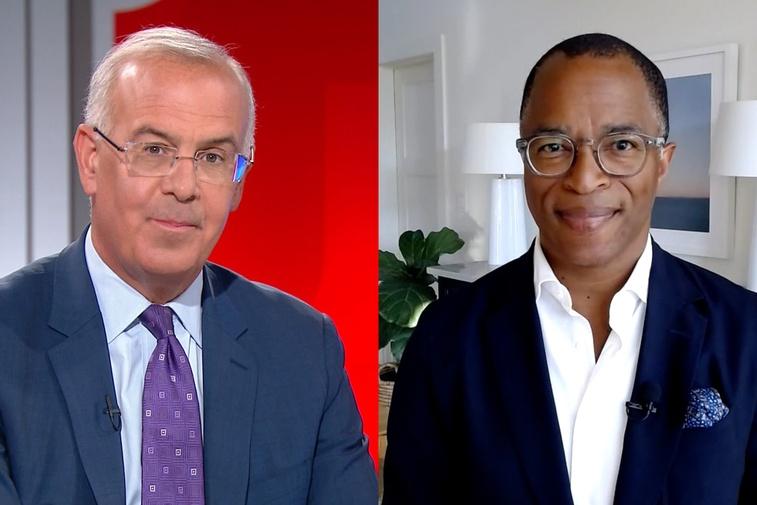 PBS NewsHour
Brooks and Capehart on the investigations surrounding Trump
New York Times columnist David Brooks and Washington Post associate editor Jonathan Capehart join Judy Woodruff to discuss the week in politics, including the multiple investigations hanging over former President Trump and primary victories by his supporters who are election deniers.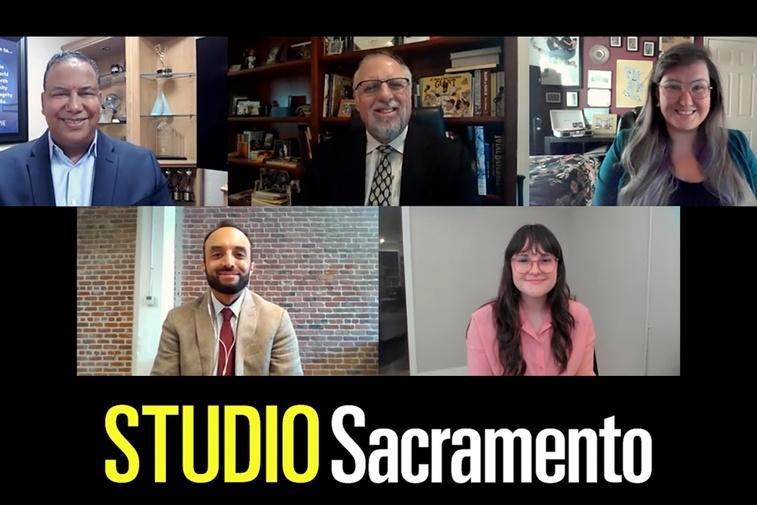 Studio Sacramento
The Sacramento Bee Editorial Staff
​The Sacramento Bee is bringing fresh perspectives to its editorial pages by adding new members who are younger with different points of view. Some of these new editorial members – Yousef Baig, Robin Epley, and Hannah Holzer – join California Opinion Editor Marcos Bretón and host Scott Syphax for a conversation about The Sacramento Bee's editorial work.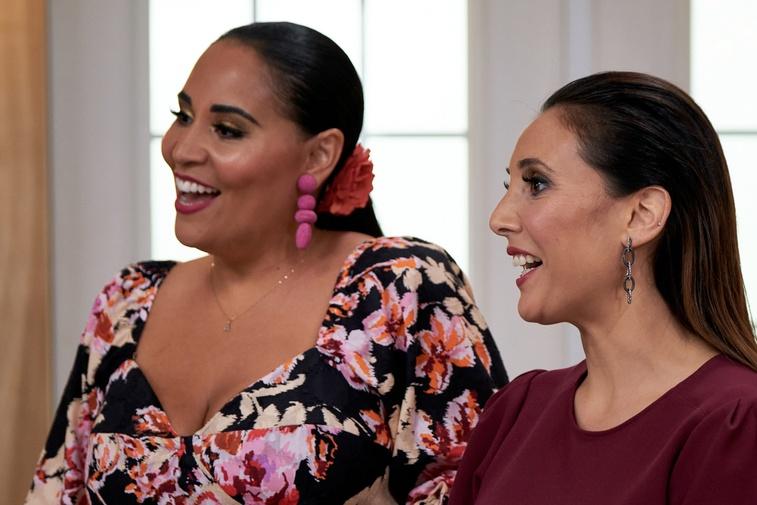 The Great American Recipe
The Great American Recipe
It's time for the season finale as the three remaining cooks go head-to-head to win "The Great American Recipe." They'll have some surprise helpers for their final chance to wow the judges with a very special dinner.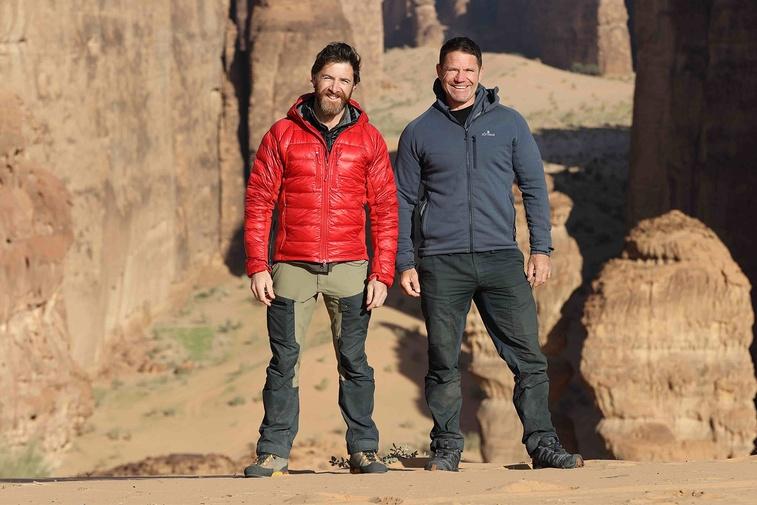 Expedition
Expedition Unseen
Embark with Steve to the remotest parts of the planet in search of precious natural wonders. From Saudi Arabia to Kamchatka, Steve and his team unearth the secrets of an ancient civilization and discovers wildlife more at risk than ever before.