PBS KVIE will perform antenna maintenance on March 24 from noon to 7PM. Some viewers will be affected.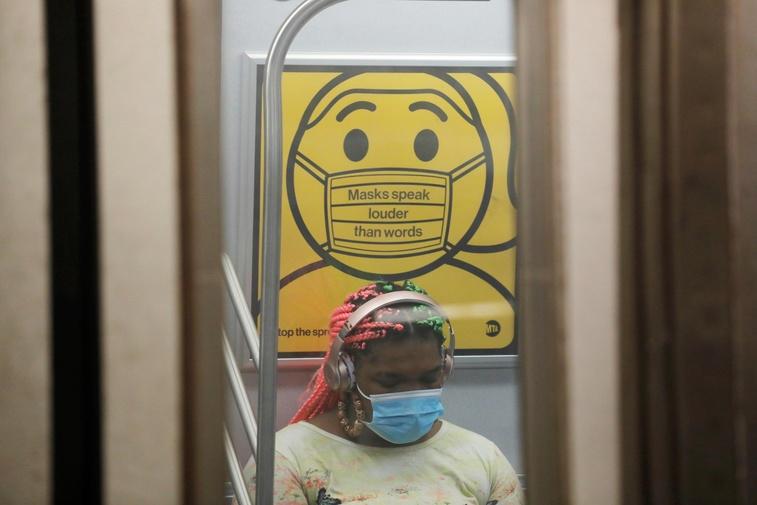 PBS NewsHour
July 27, 2021 – PBS NewsHour full episode
July 27, 2021 - PBS NewsHour full episode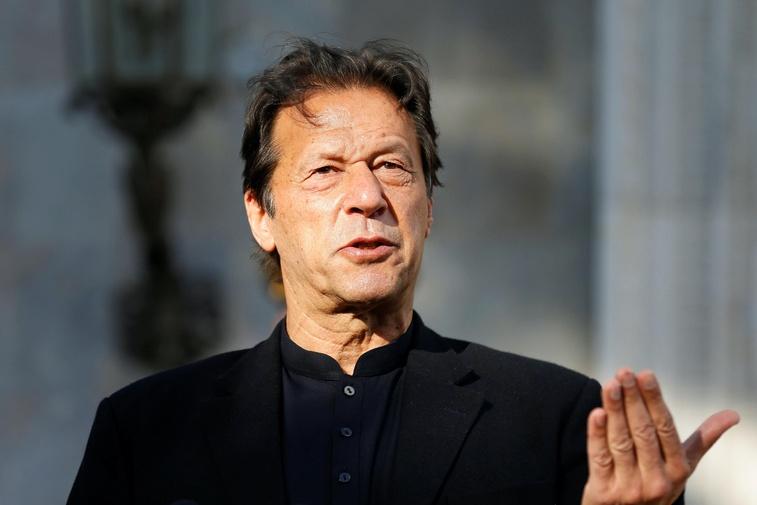 PBS NewsHour
U.S. 'really messed it up' in Afghanistan, Pakistan PM says
In just over one month, the United States will have completed its withdrawal from Afghanistan after 20 years of war. But for those two decades, Afghanistan's eastern neighbor, Pakistan, stood accused by American and Afghan forces of supporting the Taliban. Judy Woodruff speaks with Pakistan's Prime Minister Imran Khan about his country's fraught relationship with the U.S. and Afghanistan.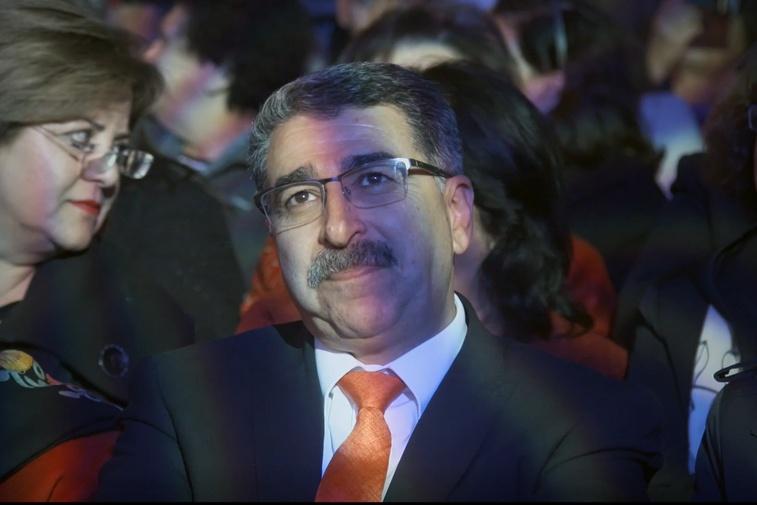 POV
Mayor
Musa Hadid is the Christian mayor of Ramallah, the de facto capital of the Palestinian Authority. As he tries to keep his city running while paving sidewalks, planning holidays and building a new fountain, his job is made increasingly difficult by the Israeli occupation of his home. Mayor asks with humor and quiet outrage: how do you run a city if you don't have a country?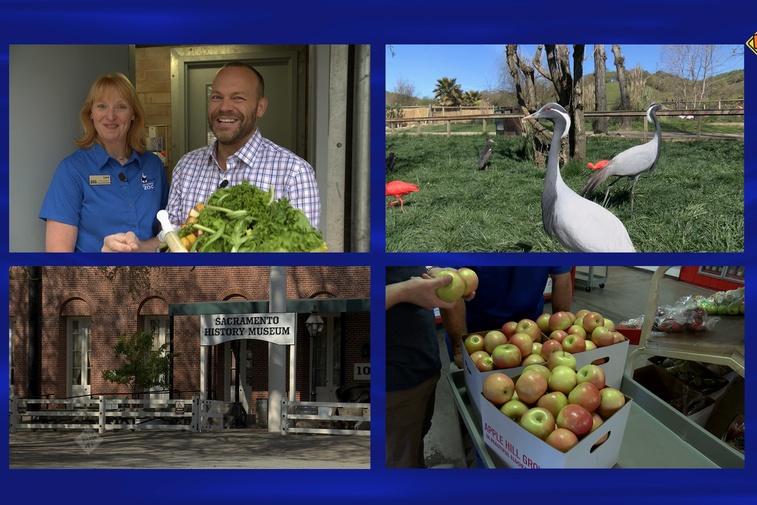 Rob on the Road
A Decade of Destinations – More Day Trips
Revisit some of Rob's favorite California experiences, including Old Sacramento, the Sacramento Zoo, Safari West, and Apple Hill.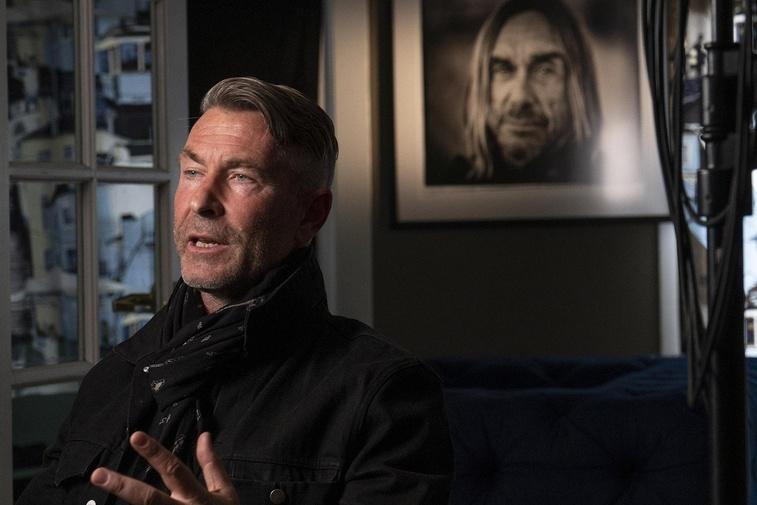 Icon: Music Through the Lens
Episode 3 Preview | On the Record
The evolution of record sleeve photography from its roots in jazz and early rock 'n' roll through to the highly stylized concepts and imagery of modern-day music genres is discussed by art directors, musicians and music photographers responsible for some of the world's most iconic album covers.