PBS KVIE will perform antenna maintenance on March 24 from noon to 7PM. Some viewers will be affected.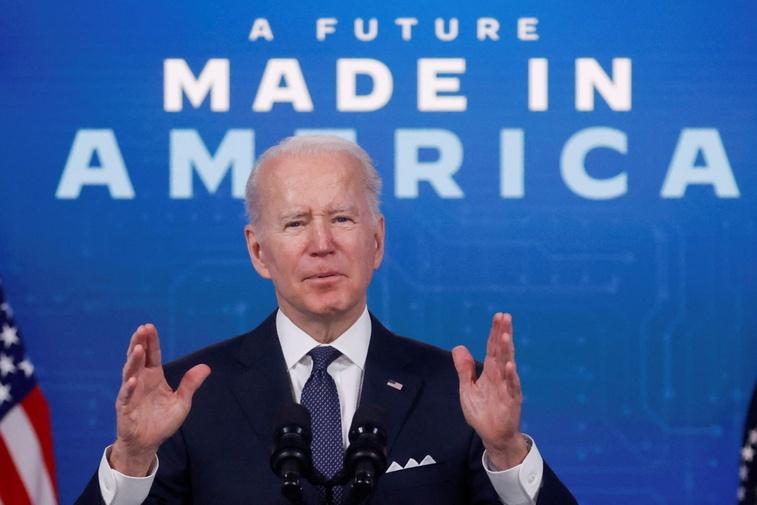 PBS NewsHour
A year into Biden's presidency, where does he stand?
President Biden marked his first year in office on a downbeat note: low approval ratings, a defeat of the Democrats' voting rights bill in the Senate, and the Build Back Better Bill stalled. But perhaps Biden's biggest political concern is how he fares within his own party. For a look at why this is crucial, along with some historical context, Special Correspondent Jeff Greenfield joins.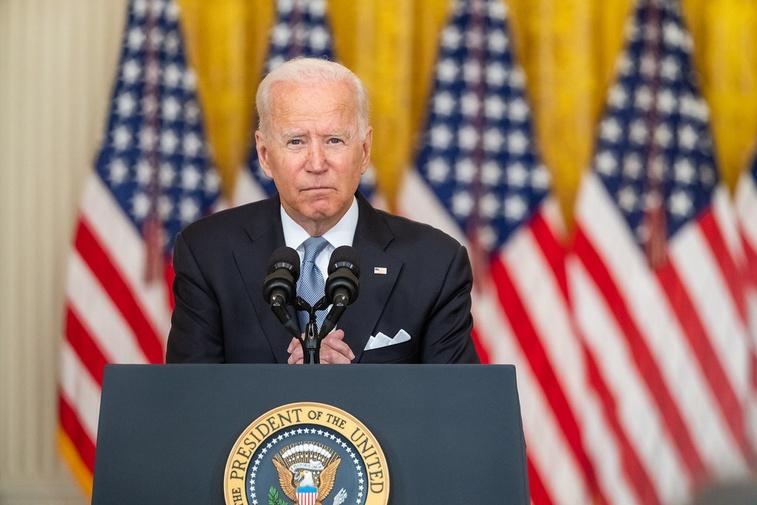 Washington Week
President Biden's Challenges
On the anniversary of taking office, President Biden faces challenges on all fronts and seeks to distance himself from the progressive wing of his party. The panel discussed new reporting about Chief of Staff Ron Klain, the future of voting rights and what's to come in 2022.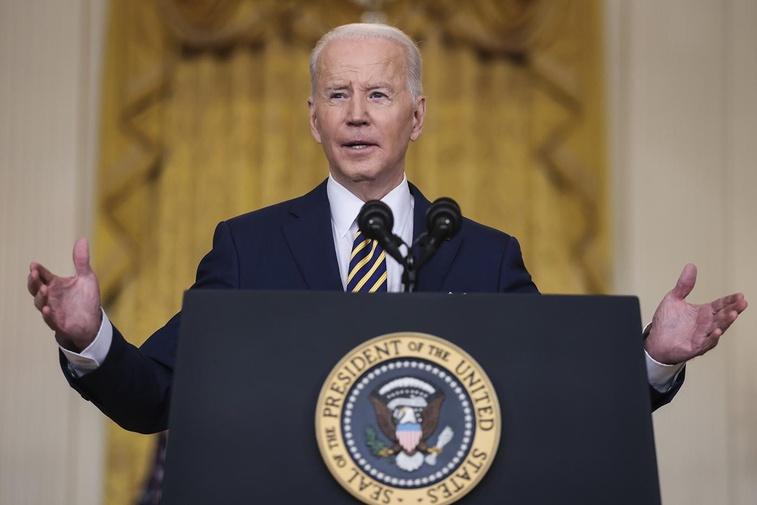 Washington Week
President Biden's First Year in Office
This week marked one year since President Biden took office and he is currently facing pressures from all sides. COVID-19 cases are surging as the Omicron variant spreads, inflation is at a 40-year high, Democrats' voting rights legislation was blocked in Congress and tensions are high with Russia over Ukraine.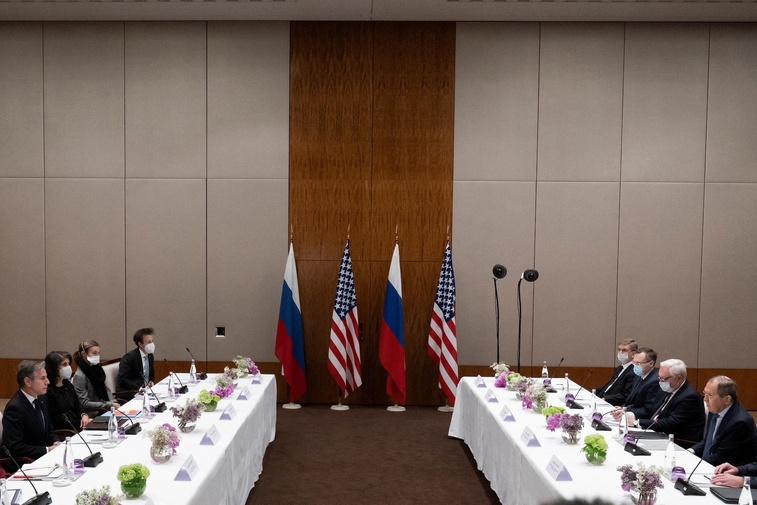 PBS NewsHour
January 21, 2022 – PBS NewsHour full episode
January 21, 2022 - PBS NewsHour full episode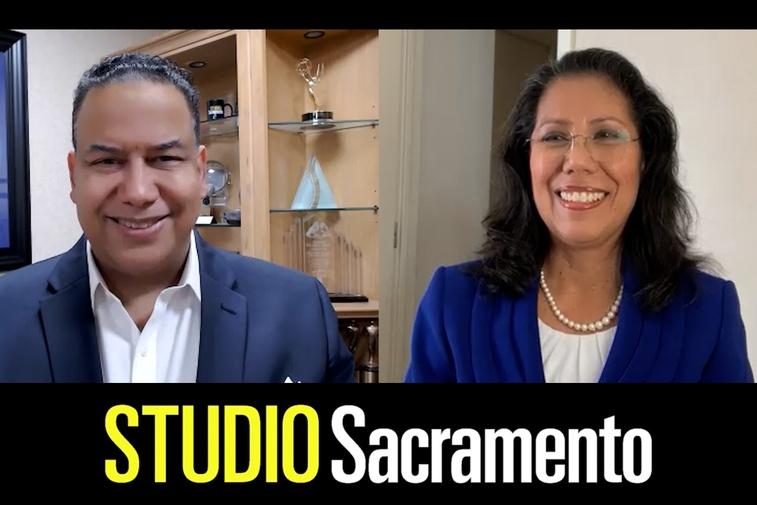 Studio Sacramento
West Sacramento Mayor Martha Guerrero
​Before becoming Mayor of West Sacramento, Martha Guerrero served her city for over 15 years and advocated for issues ranging from aging to mental health. Mayor Martha Guerrero joins host Scott Syphax for a discussion about her experience in public service and her vision for West Sacramento's future.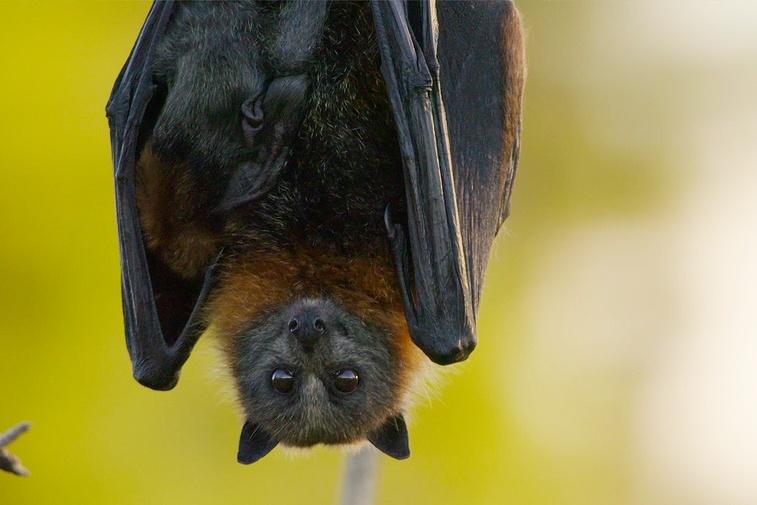 Nature
Flying Fox Cams Reveal Night Time Escapades
Flying foxes are extremely valuable to the environment, so it's important to study the health of the population and their whereabouts. To answer the questions of where they go and what they feed on at night, a wearable, nighttime camera was needed.