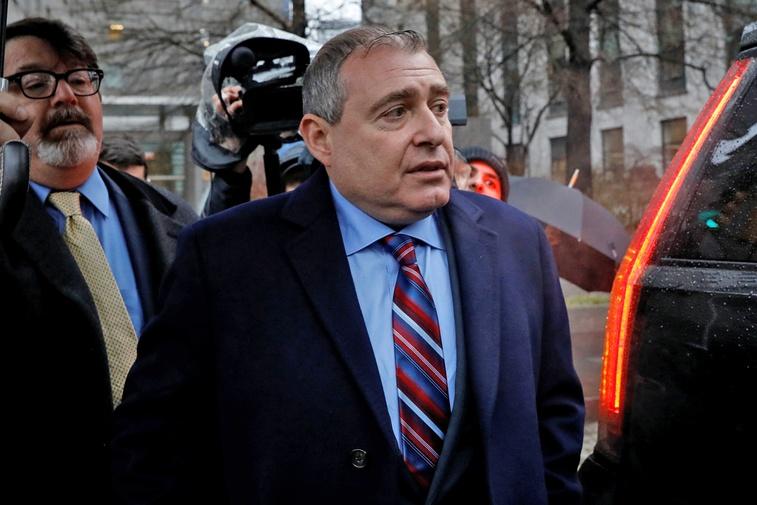 PBS NewsHour
January 18, 2020 – PBS NewsHour Weekend full episode
January 18, 2020 - PBS NewsHour Weekend full episode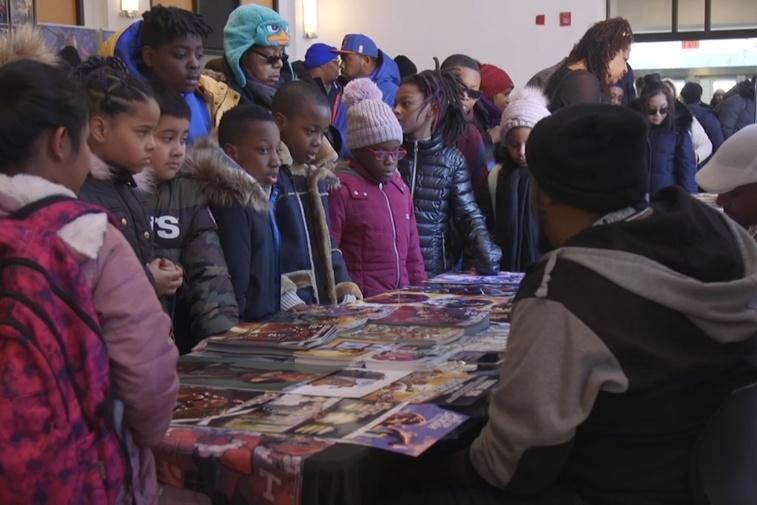 PBS NewsHour
Black Comic Book Festival draws thousands in Harlem
New York's Schomburg Center for Research in Black Culture celebrated the tradition of black comics this weekend with its annual Black Comic Book Festival. Thousands attended the two-day exhibition in Harlem, which also featured screenings, panel discussions and a cosplay competition. And for fans, it was a chance to meet some of their favorite comic creators and superheroes. Karla Murthy reports.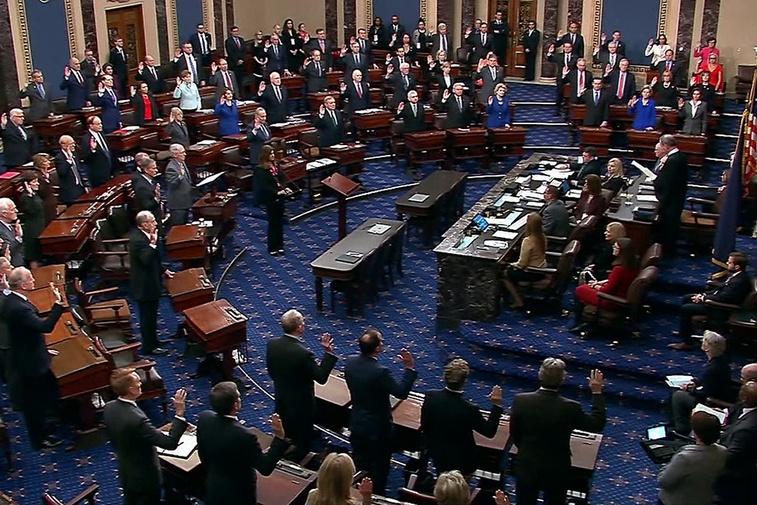 Washington Week
Washington Week full episode for January 17, 2020
Full episode for January 17, 2020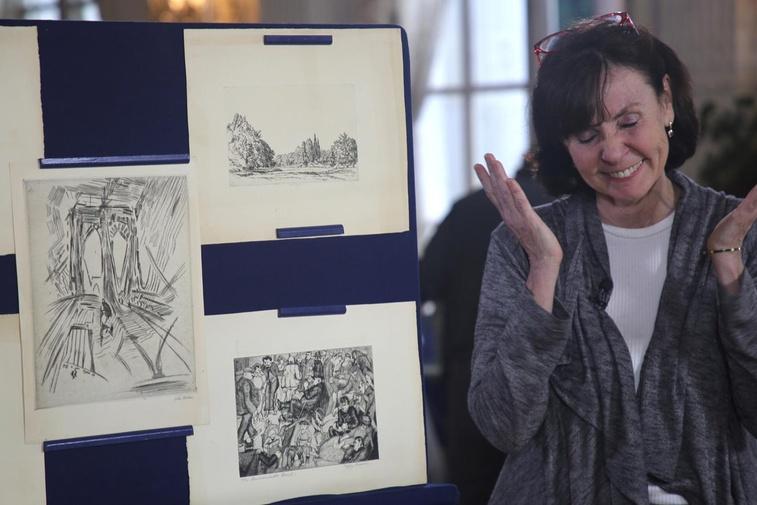 Antiques Roadshow
RECUT: Newport, Part 1
Experience ROADSHOW's groundbreaking visit to Rosecliff mansion when, for the first time, it takes the cameras indoors and outdoors! This half-hour RECUT includes a 1939 "The Gold Royal" typewriter, "New Republic Portfolio" prints, and more.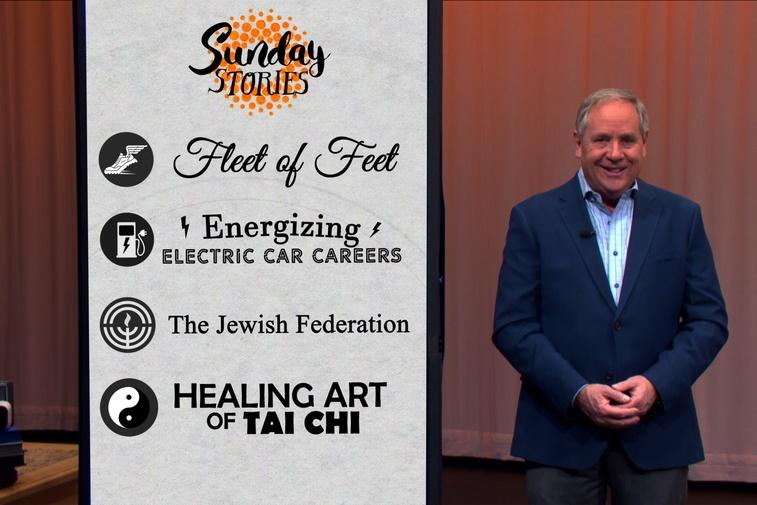 Sunday Stories
Episode 9
Fleet Feet co-founder Sally Edwards' latest entrepreneurial venture. The Jewish Federation of Sacramento's CEO Willie Recht. The story of Chando's Tacos. Thirty-six hours aboard a U.S. Navy submarine. The benefits of Tai Chi. Tesla service training.
CAROL BURNETT
A Celebration | Preview
Enjoy classic clips, laugh-out-loud moments, and memorable stories from Burnett's legendary career.
AMERICAN EXPERIENCE
McCarthy | Teaser
The rise and fall of Sen. Joseph McCarthy, who led a Cold War crusade against Communists.