PBS KVIE will perform antenna maintenance on March 24 from noon to 7PM. Some viewers will be affected.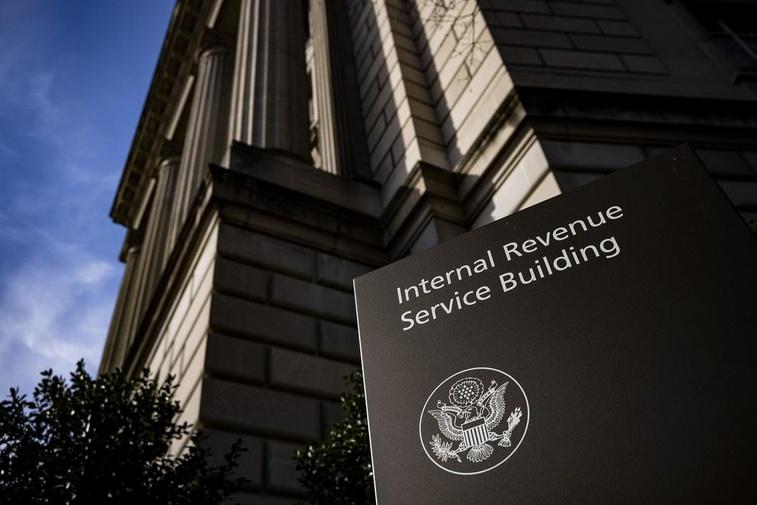 PBS NewsHour
How tax laws disadvantage Black Americans
Tax returns are calculated based on income, but a new book highlights how the tax code disproportionately impacts people of color. Dorothy Brown, professor at Emory University School of Law and author of "The Whiteness of Wealth: How the Tax System Impoverishes Black Americans and How We Can Fix It" joins Hari Sreenivasan to discuss.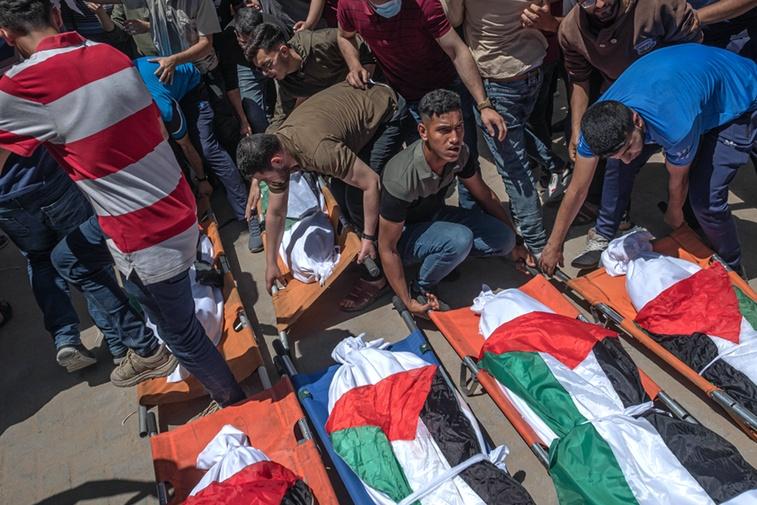 PBS NewsHour
May 15, 2021 – PBS NewsHour Weekend full episode
On this edition for Saturday, May 15, Israel flattens a building in Gaza as tensions in the region continue to rise, more on the Colonial Pipeline shutdown and vulnerabilities to cyberattacks on US infrastructure, and in our signature segment, how the Canadian border shutdown has impacted businesses, families and tourism, and hopes for reopening. Hari Sreenivasan anchors from New York.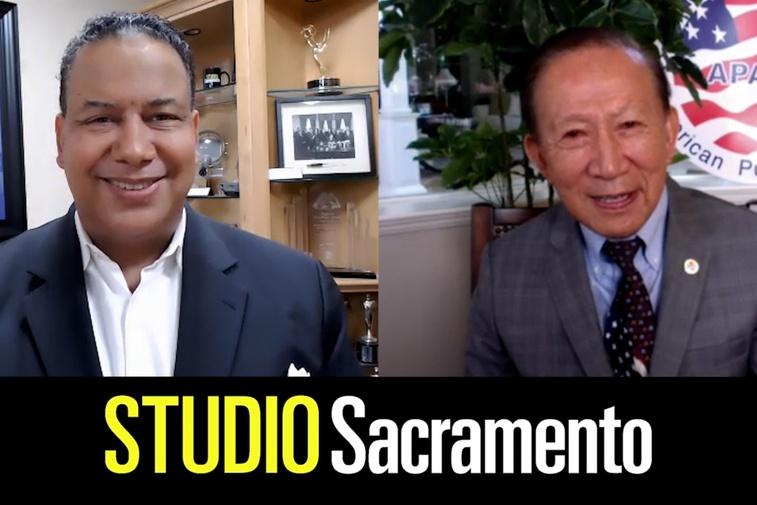 Studio Sacramento
Studio Sacramento: CC Yin
Asian American entrepreneur, philanthropist, and civic leader CC Yin has a long track record of success in business and in building community. He joins host Scott Syphax for a conversation about his uniquely American story.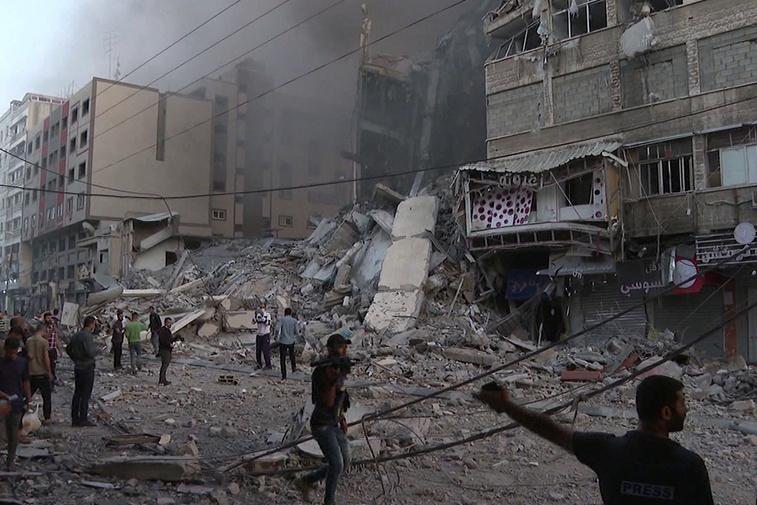 Washington Week
Israeli-Palestinian Crisis & Racial Gap in School Reopening
President Biden is facing pressure from all sides as the conflict between Israel and the Palestinian militia group Hamas escalates. The panel also discussed how the pandemic revealed racial disparities in students returning to school.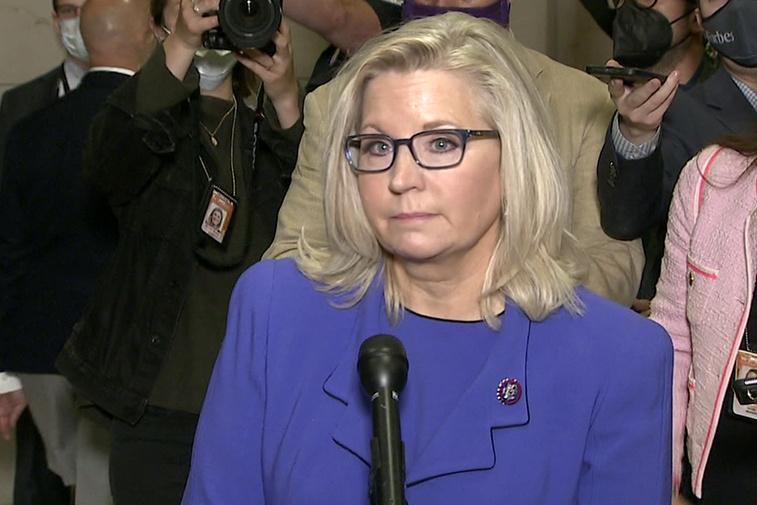 Washington Week
New CDC Mask Guidelines & GOP Civil War
Fully vaccinated Americans can now go maskless, according to new CDC guidelines. The panel also discussed House Republicans' removal of Rep. Liz Cheney and President Biden's response to the mounting crisis in the Middle East.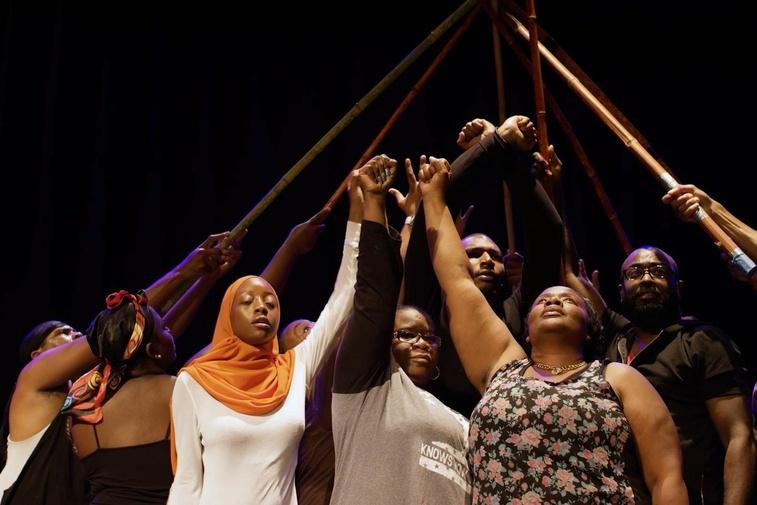 Inside California Education
Community Colleges – Taking to the Stage
Social justice issues take center stage at this South Central LA community college theater program, where students put on a virtual performance about police relations with the Black community. Discover how formerly incarcerated students are getting a second chance at higher education at Solano Community College. See how MiraCosta College created the first social work program at a community college