PBS KVIE will perform antenna maintenance on March 24 from noon to 7PM. Some viewers will be affected.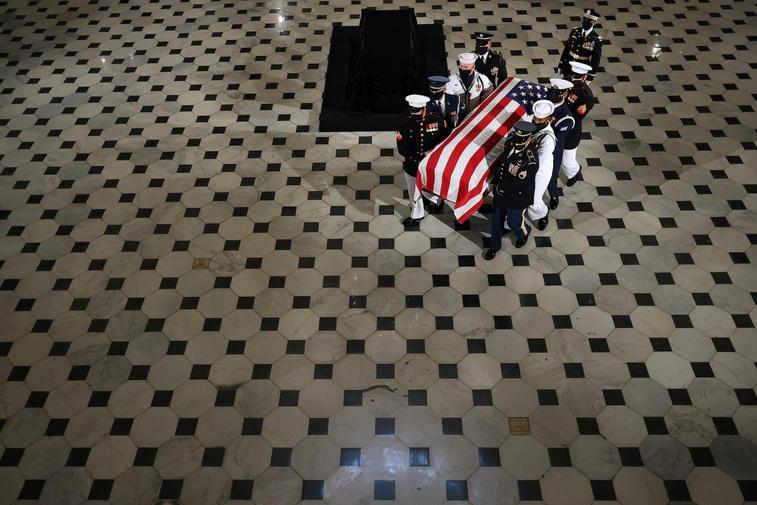 PBS NewsHour
September 25, 2020 – PBS NewsHour full episode
September 25, 2020 - PBS NewsHour full episode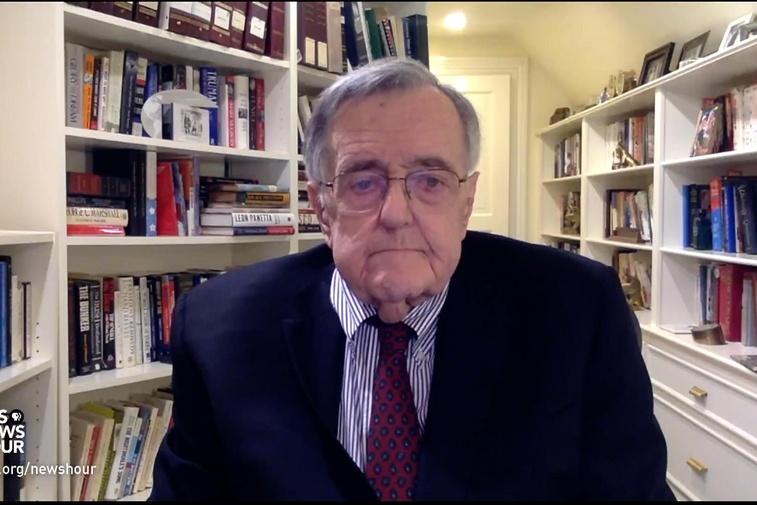 PBS NewsHour
Shields and Brooks on RBG's legacy, Trump's voting rhetoric
Syndicated columnist Mark Shields and New York Times columnist David Brooks join Judy Woodruff to discuss the week in politics, including the legacy of Justice Ruth Bader Ginsburg, the battle over filling her Supreme Court seat, President Trump's continuing rhetoric about the integrity of voting by mail and concerns over election confusion or dissent.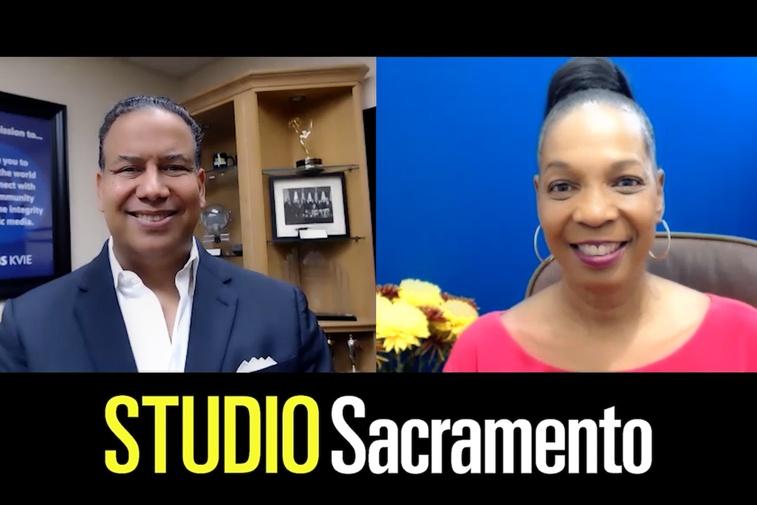 Studio Sacramento
Caring for Caregivers
Who cares for the caregivers and how best to do so? Nadine Roberts Cornish is a certified senior advisor, gerontologist, caregiver expert, speaker, and author of "Tears In My Gumbo, The Caregiver's Recipe for Resilience." She joins host Scott Syphax for a conversation about what it means to be a caregiver and how to practice self-care especially while taking care of others.​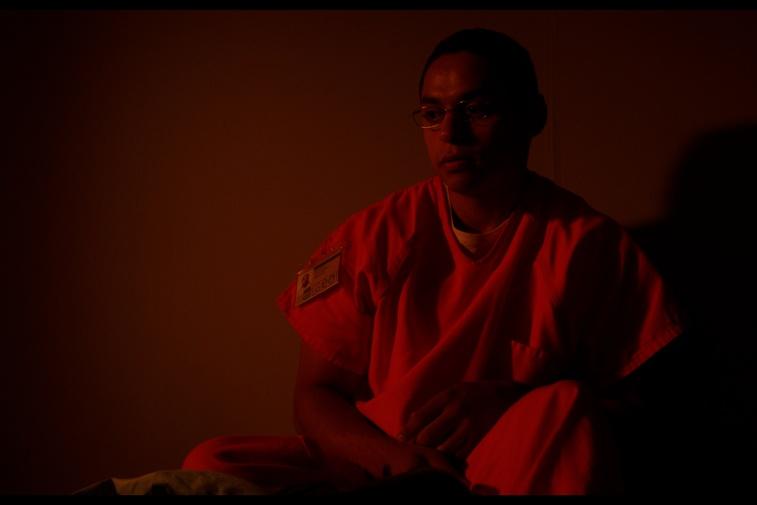 POV
Trailer | The Infiltrators
The Infiltrators is a docu-thriller that tells the true story of two young immigrants who get detained by Border Patrol - on purpose - and put in a shadowy for-profit detention center. Marco and Viri are members of the National Immigrant Youth Alliance, a group of radical Dreamers who are on a mission to stop deportations. And the best place to stop deportations, they believe, is in detention.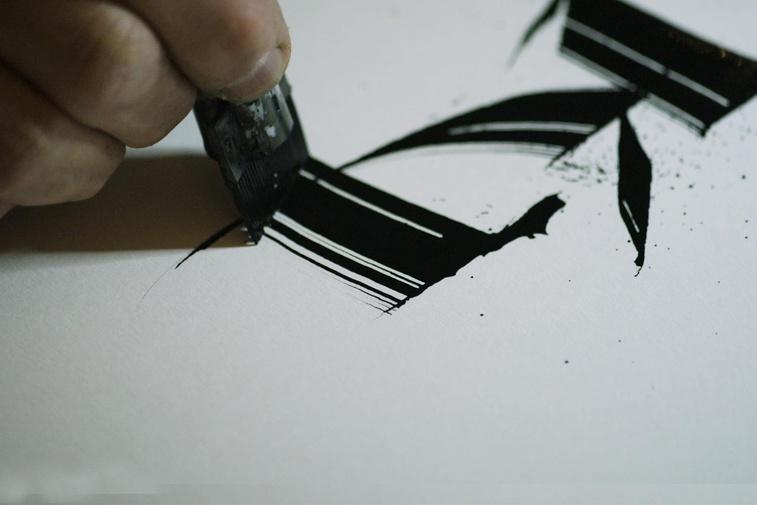 NOVA
A to Z: The First Alphabet
Writing shaped our world and the rise of human knowledge, from the trading of goods to tales of ancient goddesses and kings. Follow the evolution of the written word, from 4,000-year-old carvings in an Egyptian turquoise mine to modern-day alphabets.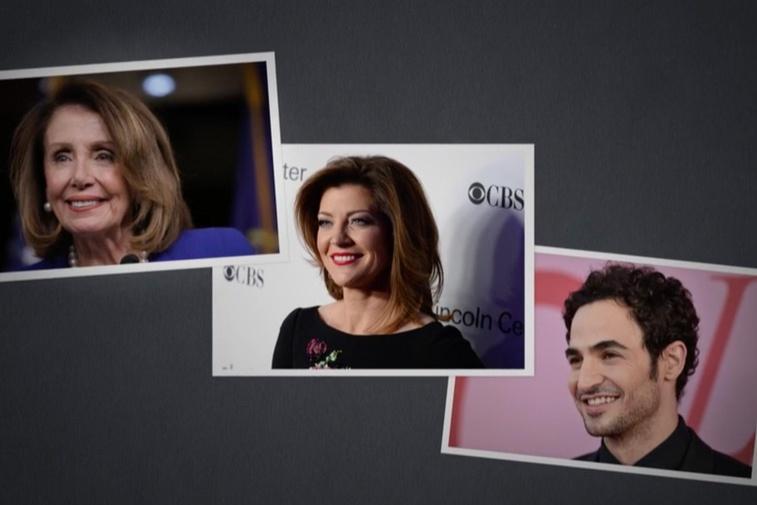 Finding Your Roots
Coming to America Preview
Henry Louis Gates, Jr. helps Congresswoman Nancy Pelosi, news anchor Norah O'Donnell and fashion designer Zac Posen explore their immigrant roots, retracing the journeys of their ancestors who arrived in the United States with little more than a dream--and revealing why that dream is still so inspiring today.