PBS KVIE will perform antenna maintenance on March 24 from noon to 7PM. Some viewers will be affected.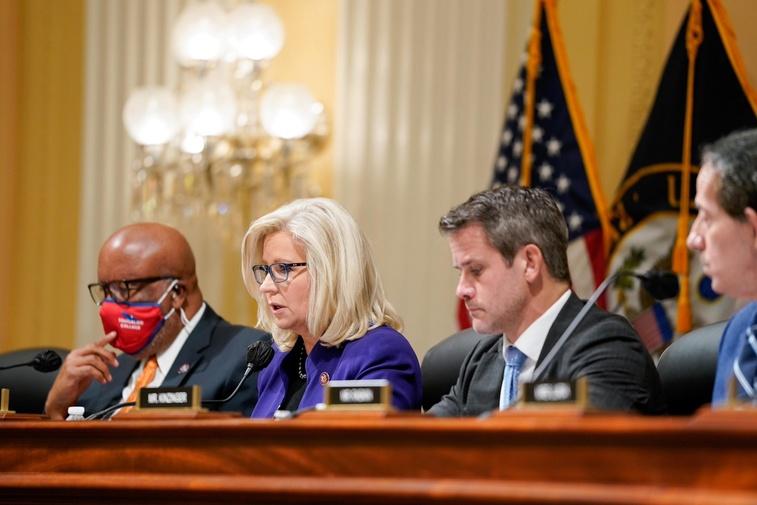 PBS NewsHour
October 21, 2021 – PBS NewsHour full episode
October 21, 2021 - PBS NewsHour full episode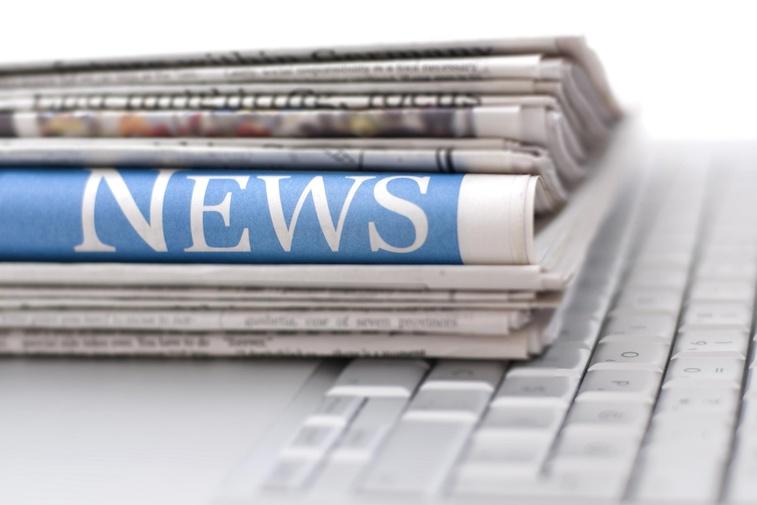 PBS NewsHour
How and why this 'vulture' hedge fund buys, guts newsrooms
The hedge fund Alden Global Capital has been acquiring scores of U.S. newspapers across the country — then gutting newsrooms and selling off assets. It's part of a larger trend in the erosion of local news and related jobs in the last decade. A look at Alden Global Capital is the cover story of the latest issue of The Atlantic. Staff writer McKay Coppins joins John Yang with more.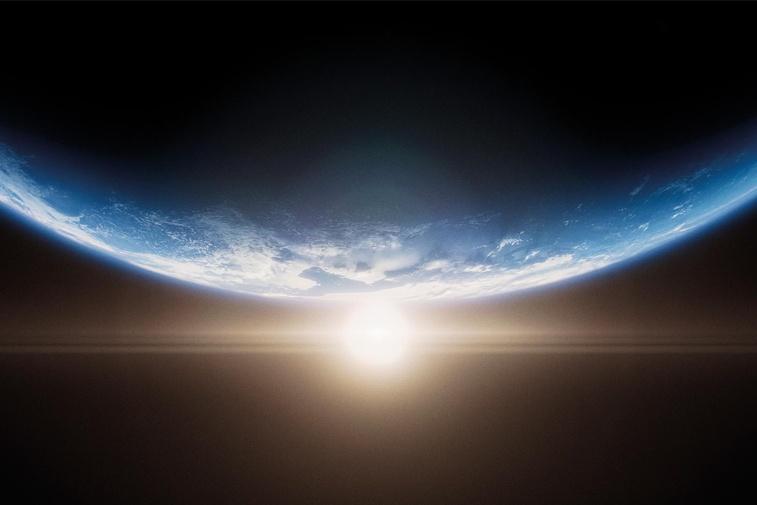 NOVA
NOVA Universe Revealed: Alien Worlds Preview
Ultra-sensitive telescopes have transformed alien planet-hunting from science fiction into enthralling hard fact. Join NOVA on a visit to exotic worlds orbiting distant suns to answer an age-old question with thrilling new science: are we alone?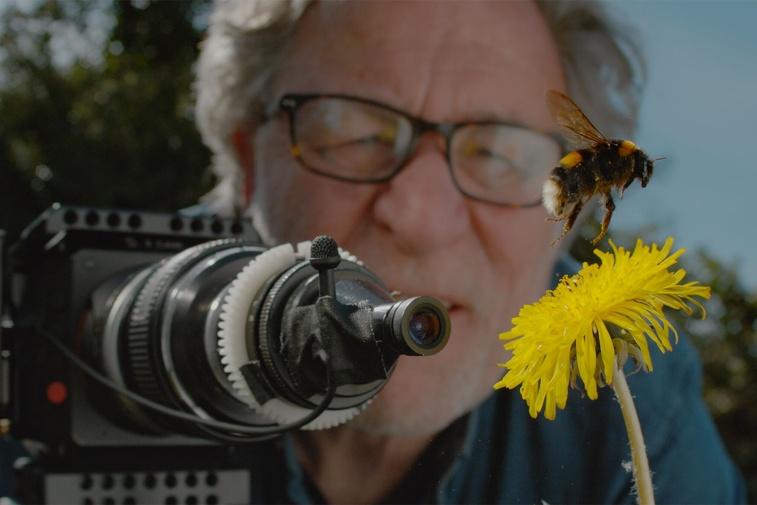 Nature
My Garden of a Thousand Bees
A story of surprise and revelation. A wildlife cameraman spends his time during the coronavirus pandemic lockdown filming the bees in his urban garden and discovers the many diverse species and personalities that exist in this insect family.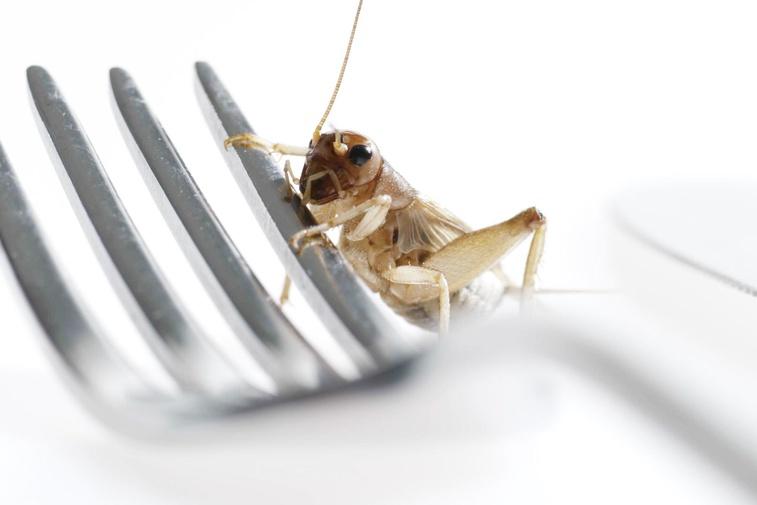 NOVA
Edible Insects
From crunchy crickets to nutty fly grubs, NOVA takes a tasty look at insect foods and how they could benefit our health and our warming planet.
American Masters
Becoming Helen Keller
Revisit the complex life and legacy of the author, advocate and human rights pioneer. Helen Keller, who was deaf and blind, used her celebrity and wit to champion rights for women, people with disabilities and people living in poverty.