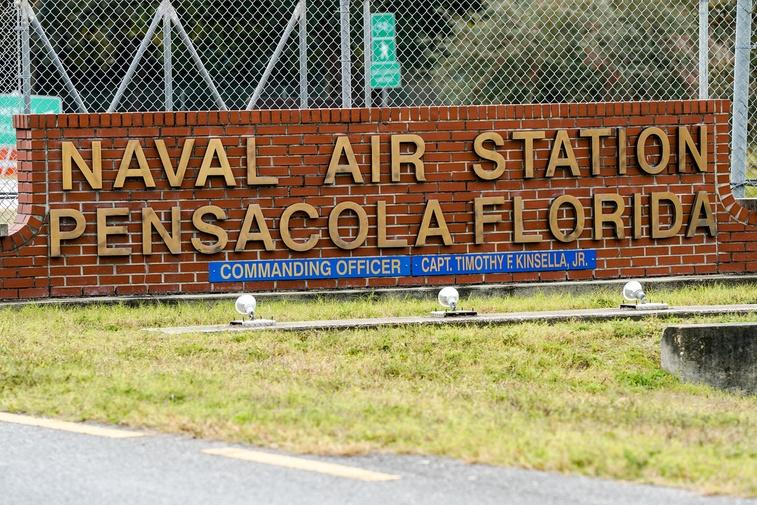 PBS NewsHour
December 7, 2019 – PBS NewsHour Weekend full episode
On this edition for Saturday, December 7, a U.S. official says a Saudi officer watched mass shooting videos before his deadly rampage at Pensacola's naval base, and Scotland eyes an opportunity for independence as Great Britain gets ready to head to the polls . Hari Sreenivasan anchors from New York.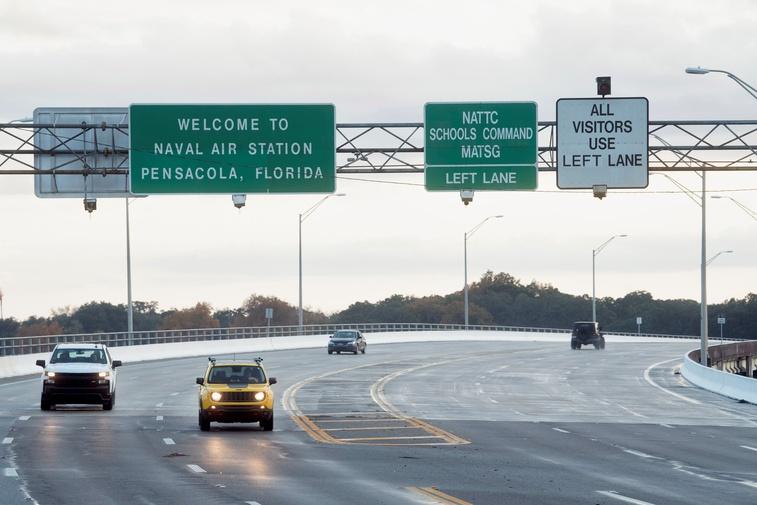 PBS NewsHour
Gunman watched shooting videos before rampage
A Saudi Arabian military officer who shot and killed three people and wounded eight others Friday at the Pensacola Naval Air Station in Florida had watched videos of mass shootings with other Saudi nationals just a day before the rampage, the Associated Press reported Saturday. AP reporter Brendan Farrington joins Hari Sreenivasan with more on the new developments.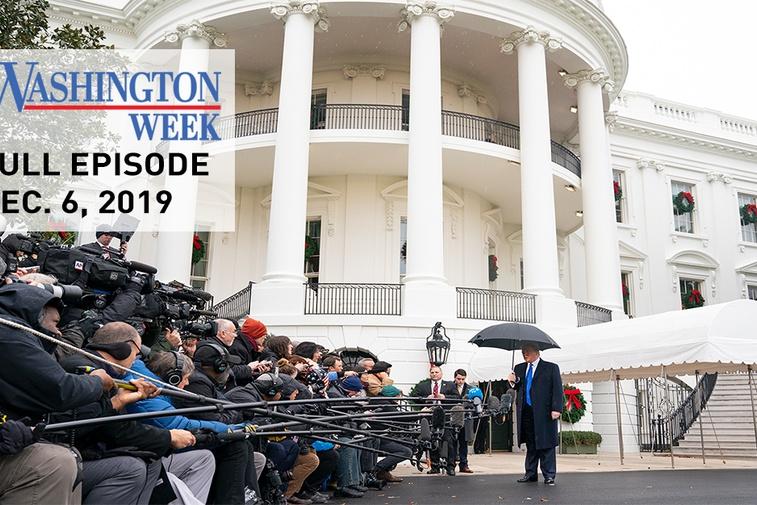 Washington Week
Washington Week full episode for December 6, 2019
Washington Week full episode for December 6, 2019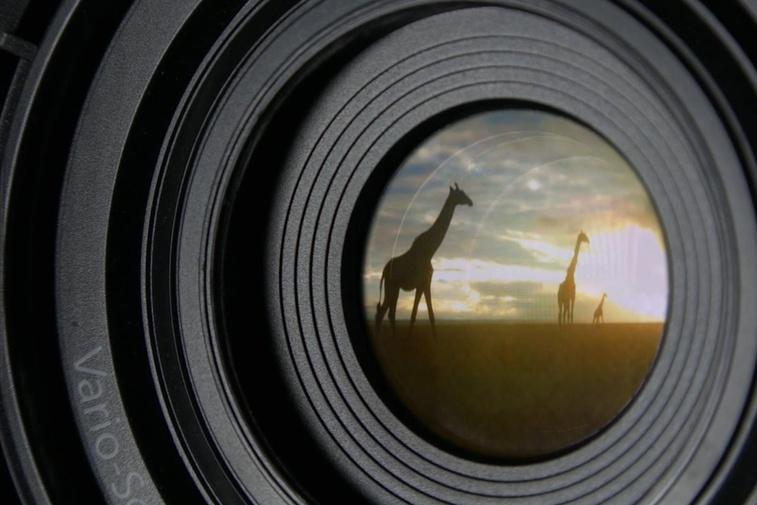 NOVA
Animal Espionage
How do you study an animal you can't even get close to? Camera traps and drones are revolutionizing wildlife biology by recording the secret lives of animals—from whales and tigers to elusive giant armadillos—all without disturbing them.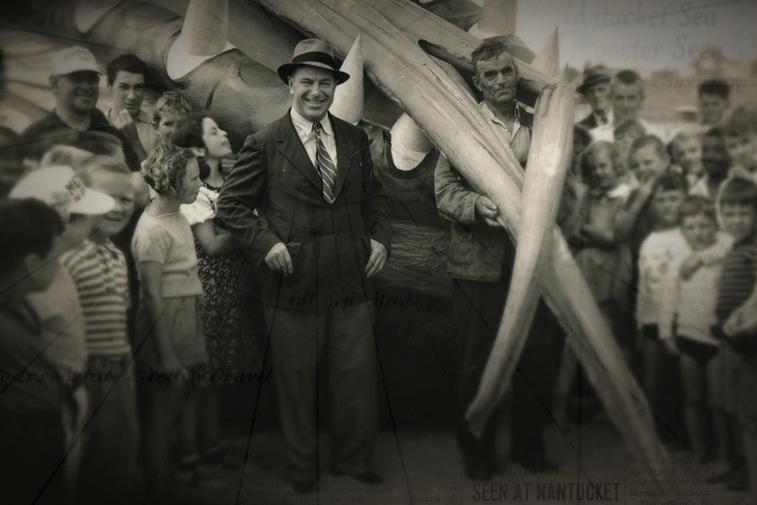 American Experience
The Gifts of Tony Sarg | American Experience | PBS
Tony Sarg delighted children and adults, alike, with wondrous puppets: from the huge, other-worldly sea serpent that washed up on Nantucket's shore in 1937 to the giant balloons bounding along New York's streets in the Macy's Thanksgiving Day Parade. An artist and visionary, Sarg was known as the father of modern American puppetry.
CAROL BURNETT
A Celebration | Preview
Former slaves who battled prejudice & oppression to sing their way into a nation's heart.
AMERICAN EXPERIENCE
McCarthy | Teaser
The rise and fall of Sen. Joseph McCarthy, who led a Cold War crusade against Communists.