PBS KVIE will perform antenna maintenance today starting at 1PM. Some viewers will be affected.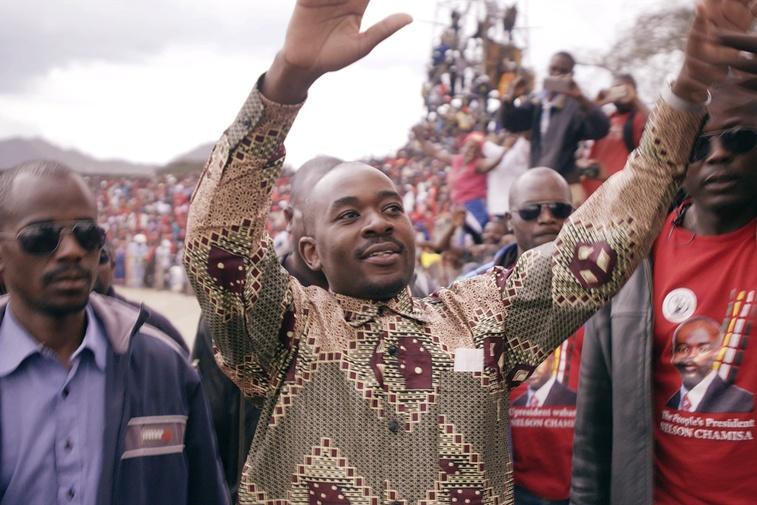 POV
President
Zimbabwe is at a crossroads. The new leader of the opposition party, MDC, Nelson Chamisa, is challenging the old guard, ZANU-PF, represented by the acting president, Emmerson Mnangagwa. The 2018 Zimbabwean general election serves as the ultimate test for both the ruling party and for the opposition. How will they interpret democracy in a post-Mugabe era – in discourse and in practice?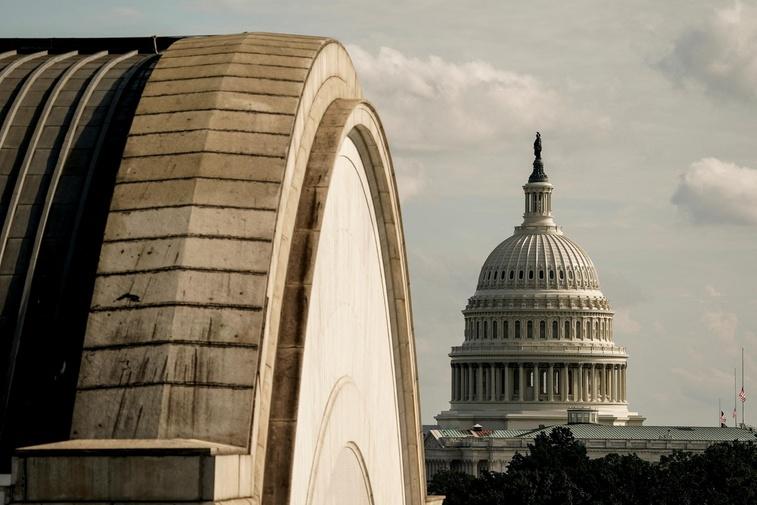 PBS NewsHour
August 8, 2022 – PBS NewsHour full episode
August 8, 2022 - PBS NewsHour full episode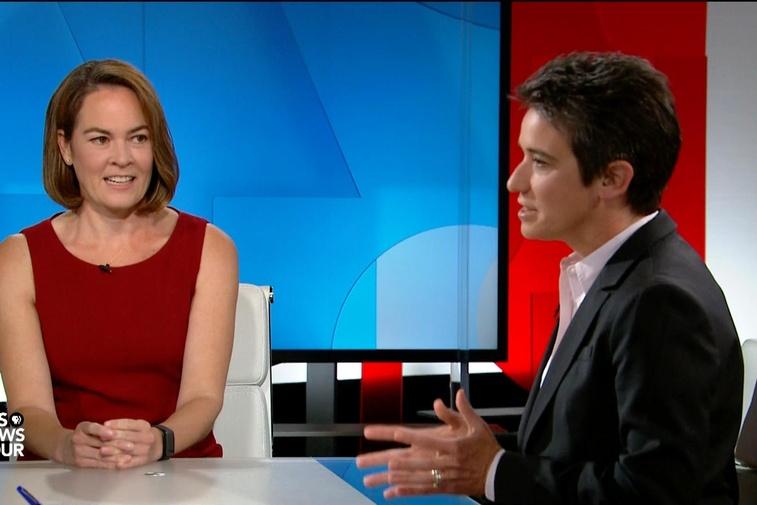 PBS NewsHour
Amy Walter and Annie Linskey on the Inflation Reduction Act
Amy Walter of the Cook Political Report with Amy Walter and Annie Linskey of The Washington Post join Judy Woodruff to discuss the latest political news, including the Democrats' major legislative victory with the passage of the Inflation Reduction Act in the Senate and what that could mean for November's midterm elections.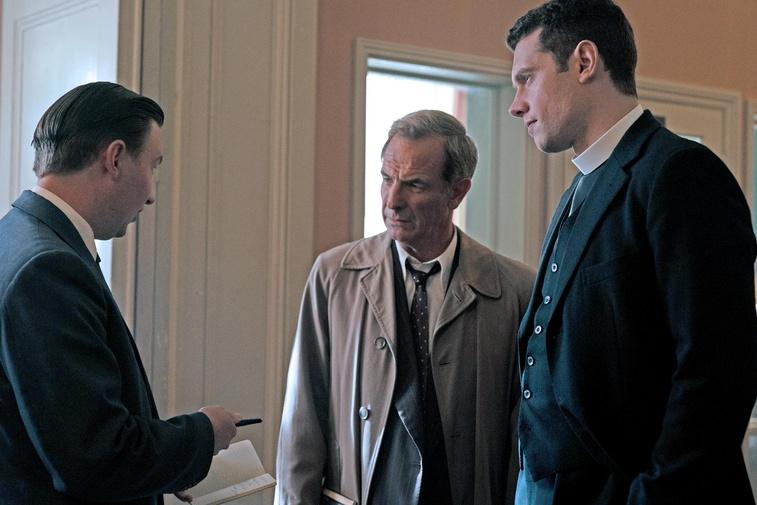 Grantchester
Episode 5
Will and Geordie investigate a murder and missing persons case at home for seniors. Could some of the victims also be perpetrators of the crime?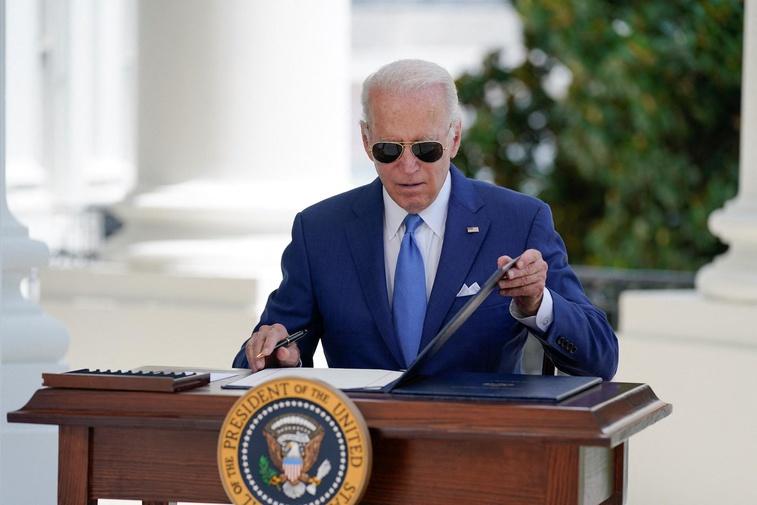 Washington Week
Democrats close in on tax, climate and health bill
It's been a successful week for President Biden after a U.S. drone strike killed al-Qaida's top leader, and with celebrations on the CHIPS and PACT acts and job numbers exceeding expectations and calming recession fears. But he is also one step closer to reaching a landmark achievement on a bill tackling climate, health care and taxes -- legislation Republicans oppose but have no path to block.