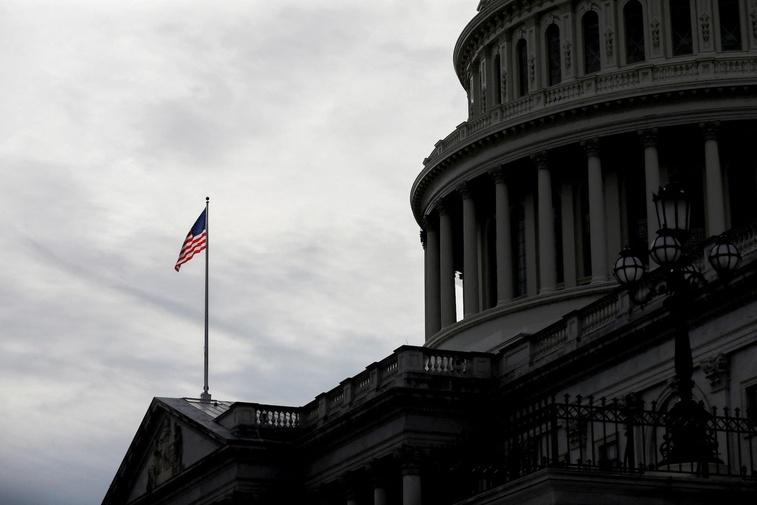 PBS NewsHour
December 9, 2022 – PBS NewsHour full episode
December 9, 2022 - PBS NewsHour full episode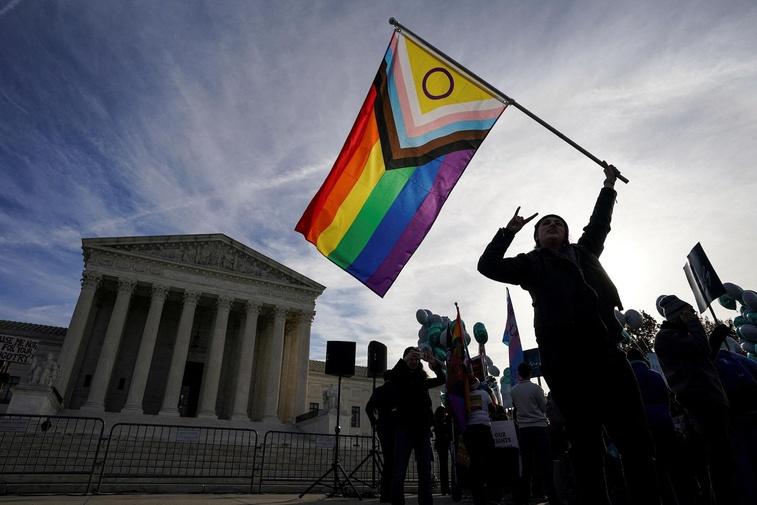 PBS NewsHour
Lawmakers pass Respect for Marriage Act
Congress gave final approval to a bill requiring all states to recognize same-sex and interracial marriages. It passed the House with nearly 40 Republicans joining Democrats in support. On the floor, arguments focused on protecting marriage rights against a conservative Supreme Court versus protecting religious freedoms. Kate Sosin, a reporter for The 19th, joins Lisa Desjardins to discuss.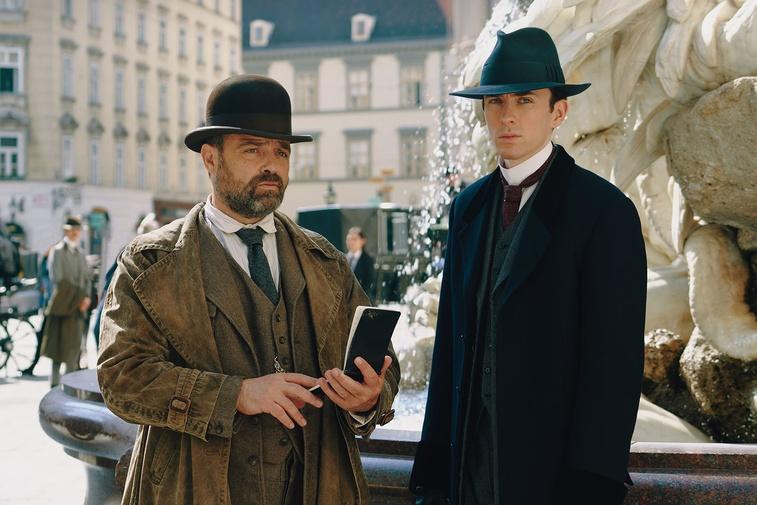 Vienna Blood
Preview
Working together in a crime-solving partnership, brilliant young English doctor Max Liebermann and tenacious Detective Inspector Oskar Rheinhardt investigate a series of unusual and disturbing murders. Max's extraordinary skills of psychological perception and Oskar's forceful determination lead them to solve some of Vienna's most mysterious and deadly cases.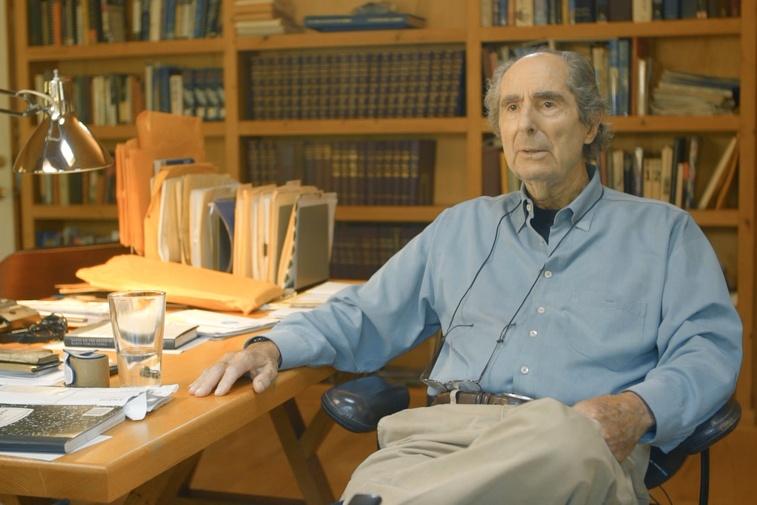 American Masters
Philip Roth talks Saul Bellow in his final interview
In this outtake from "The Adventures of Saul Bellow," Philip Roth describes his friendship with and admiration for Bellow, and he Bellow was a "powerhouse" of an author. "There are very few tools that he couldn't pick up and use," Roth said in the final interview he gave before his death in 2018.