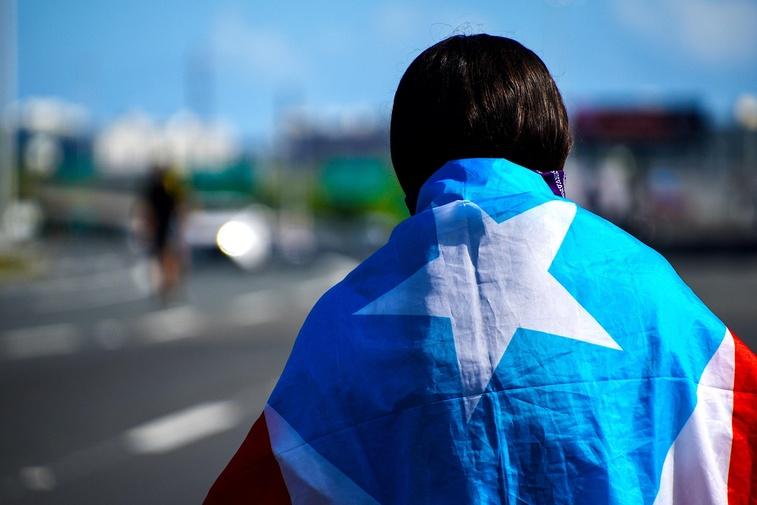 PBS NewsHour
July 22, 2019 – PBS NewsHour full episode
July 22, 2019 - PBS NewsHour full episode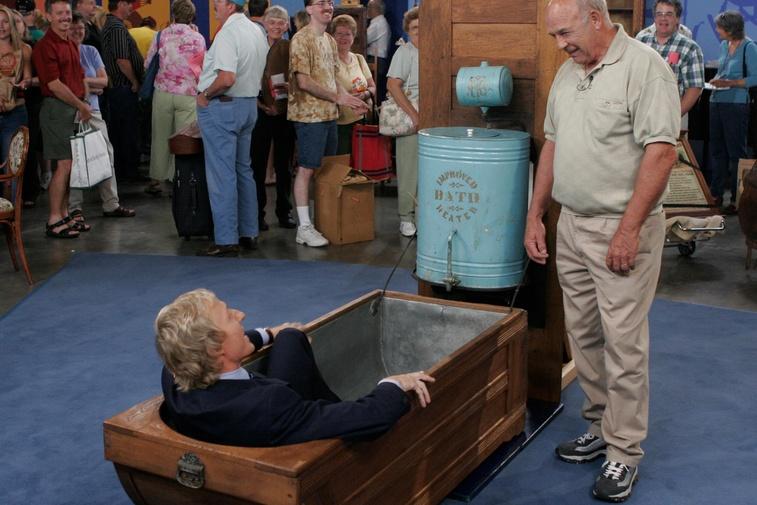 Antiques Roadshow
Vintage Bismarck
Travel back to Bismarck for updates on Season 10 appraisals like a UND School of Mines collection, a Korean court screen, and Native American pictograph drawings. Which has a jaw-dropping value jump from $30,000-$50,000 to $400,000-$600,000?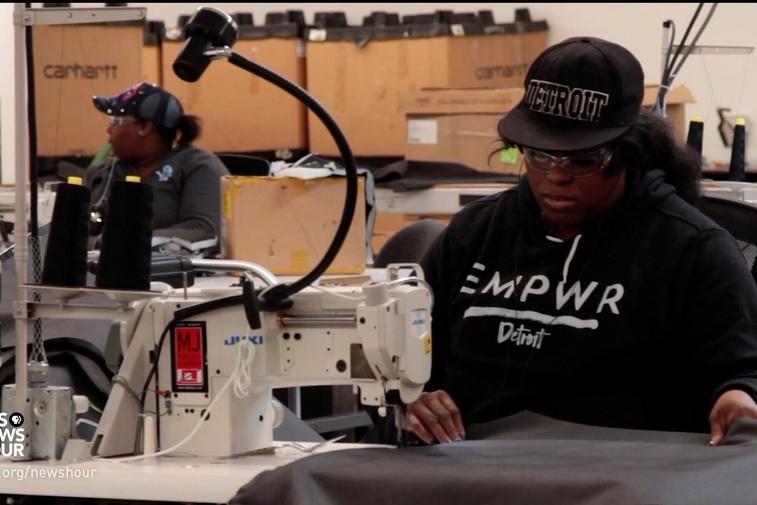 PBS NewsHour
How a Detroit nonprofit provides jobs, clothing and shelter
Communities across the country are struggling to create jobs and reduce homelessness. In Detroit, a nonprofit called Empowerment Plan has found a way to address both problems. The organization helps people in need with a unique, multipurpose garment, employment and a path toward continuing education. Special correspondent Mary Ellen Geist reports.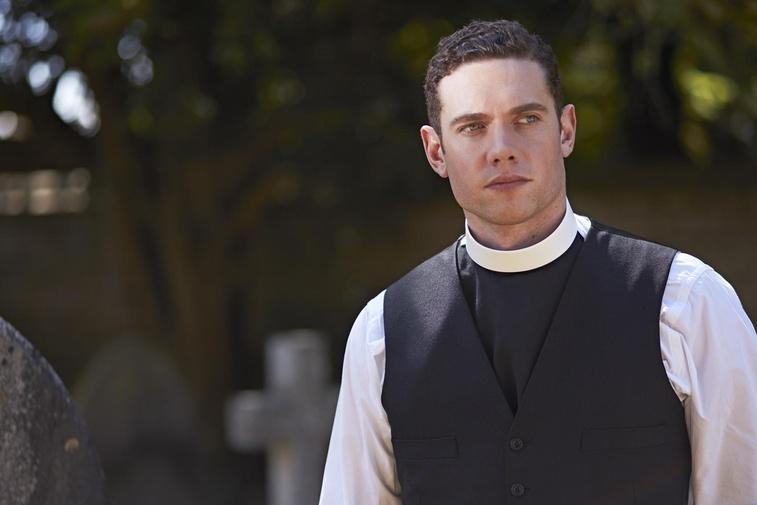 Grantchester
Episode 2
Geordie and Leonard investigate a professor's death. Cathy is tricked. Will returns to Grantchester.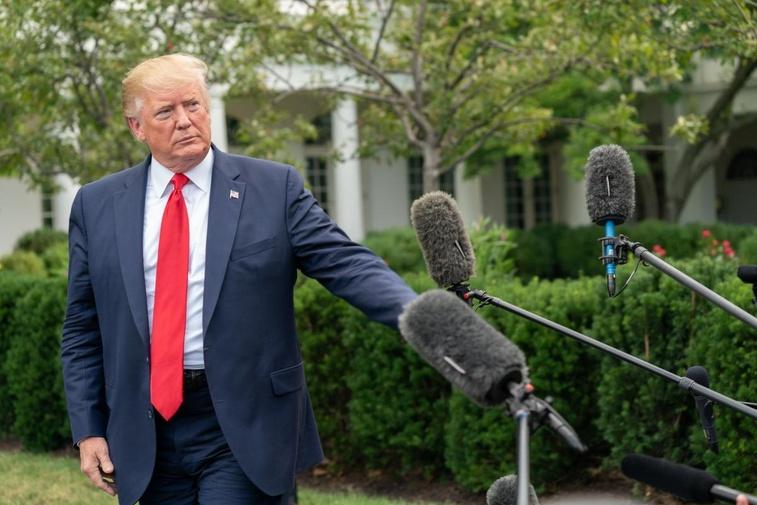 Washington Week
FULL EPISODE: President Donald Trump vs. the "squad"
The panelists gave context and analysis on several events that made up another turbulent week, including President Donald Trump's renewed attacks against four Congresswomen and the administration's new asylum policy.