PBS KVIE will perform antenna maintenance on March 24 from noon to 7PM. Some viewers will be affected.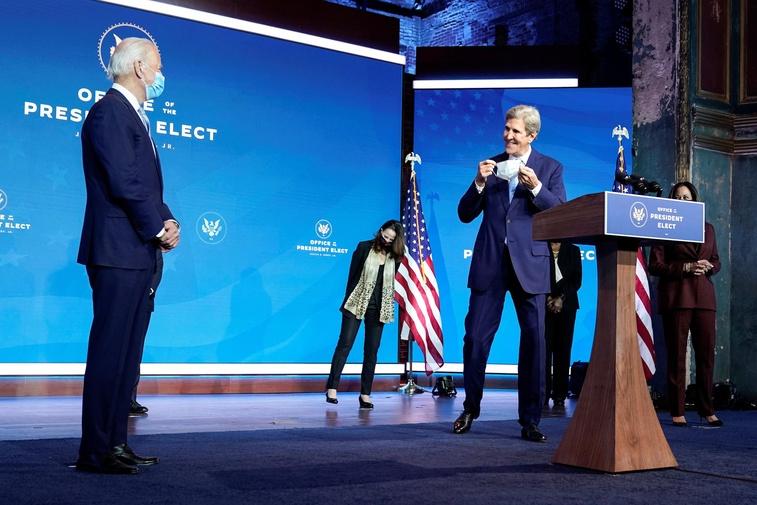 PBS NewsHour
November 24, 2020 – PBS NewsHour full episode
November 24, 2020 - PBS NewsHour full episode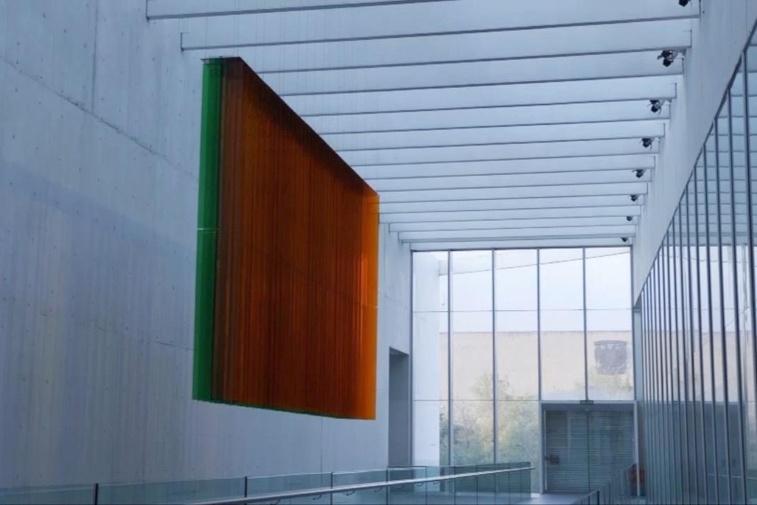 PBS NewsHour
How Mexico City became a global center for contemporary art
Mexico is a country where violence often dominates headlines. But in recent years, its capital has experienced something of a contemporary arts boom. Mexico City's annual Zona Maco festival has grown to become Latin America's largest art fair -- and a global center of creative culture. Jeffrey Brown reports on how the impact of Mexico's artistic surge can be felt far beyond museums.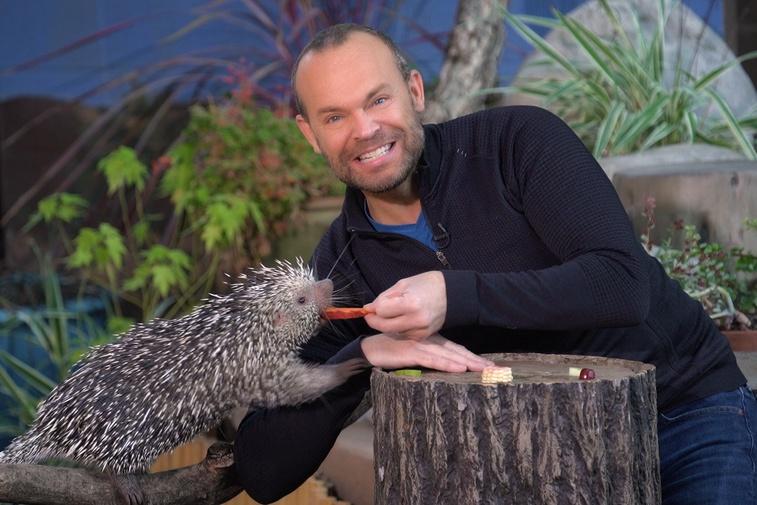 Rob on the Road
A Decade of Destinations – Animal Adventures
Explore some of Rob's favorite animal encounters from the International Bird Rescue, Monterey Bay Aquarium, Safari West, and more.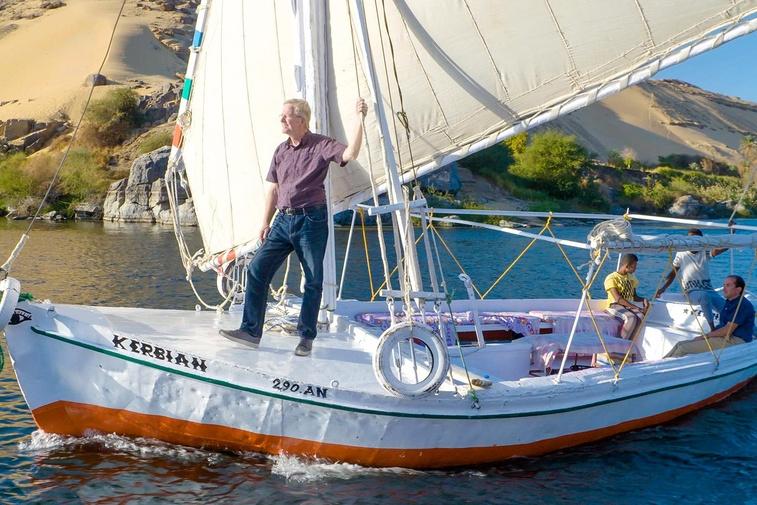 Rick Steves' Europe
Egypt's Nile, Alexandria, and Luxor
Exploring the Nile Valley from north to south, we see the highlights of Egypt. In the fabled city of Alexandria, we venture through a market wonderland, smoke a shisha, and stroll a Mediterranean promenade. In Luxor, we explore the pharaohs' tombs and temples before sailing on a timeless felucca. Our finale: Ramesses II's magnificent temple at Abu Simbel.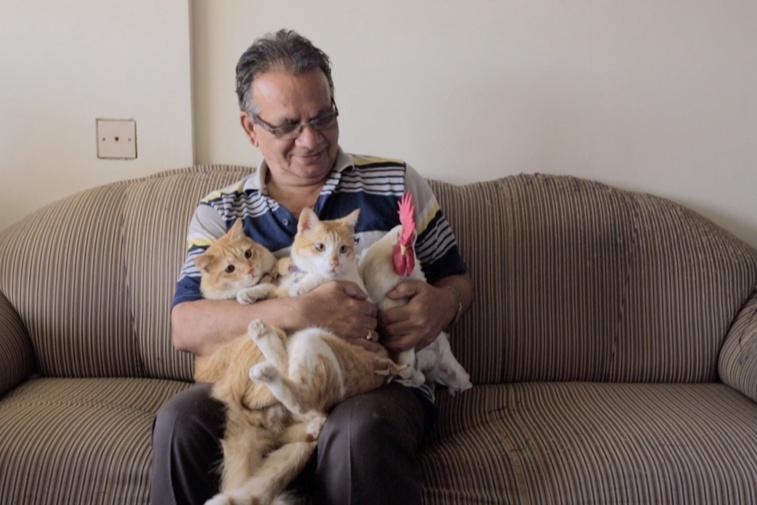 POV
POV Shorts: Comic Culture
Slices of life from opposite sides of the world--where the everyday veers into comedy.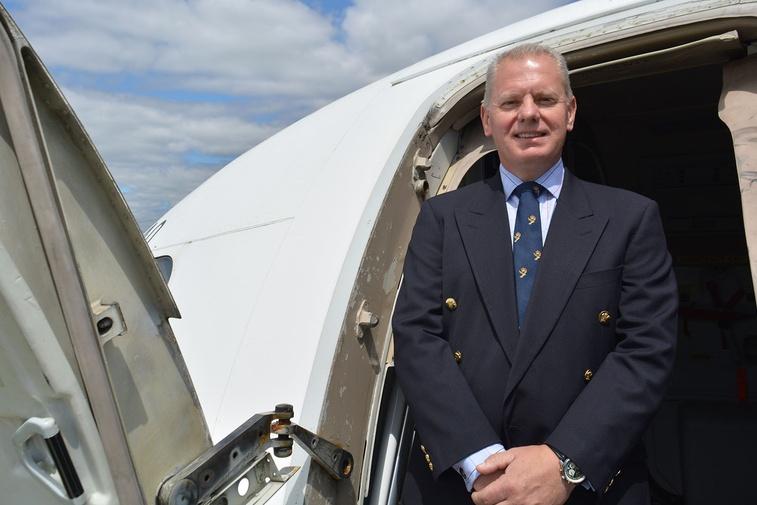 Secrets of Royal Travel
Episode 2 | Secrets of the Royal Flight
From the earliest days of flight, the royal family has loved to fly in style. We lift the curtain on 5 star regal luxury at 30,000 ft and tell the story of a royal love affair that shows no signs of abating.