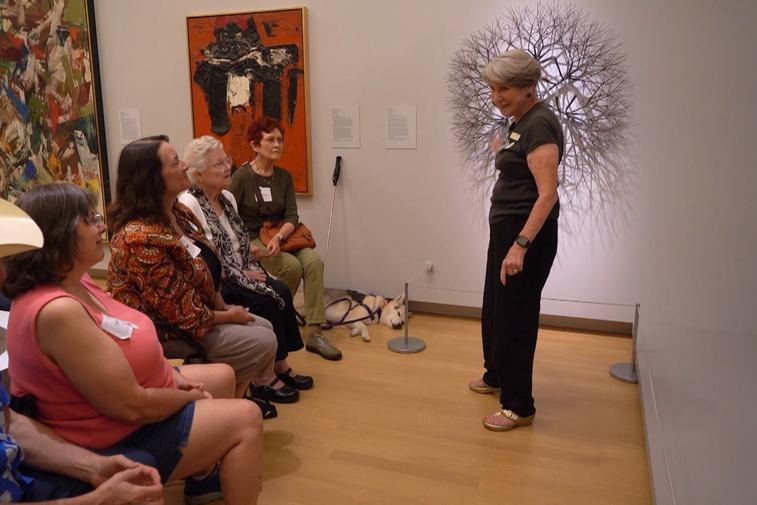 KVIE Digital Studios
Art and Wellness | Focus on Health | KVIE Digital Studios
Can specialized experiences with art reduce the burden of chronic pain? A pilot program from UC Davis Health and the Crocker Art Museum call Art Rx is investigating how art can help other pain treatments be more successful.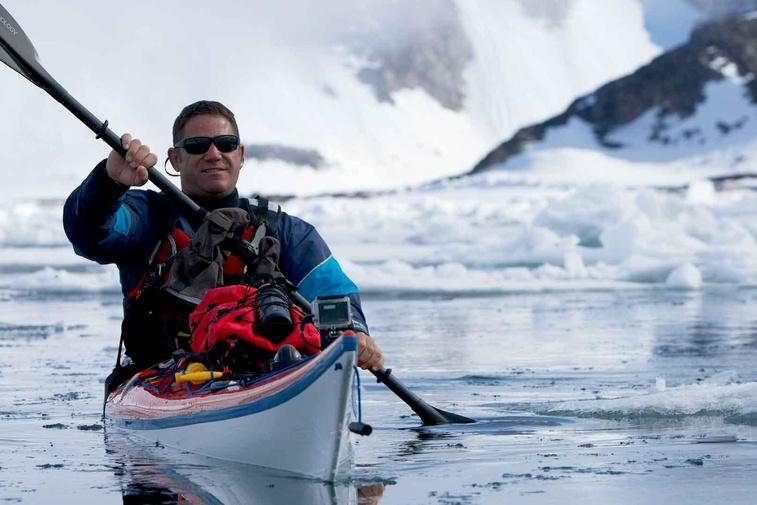 Expedition
Greenland – Frozen Frontier
Accompany Steve Backshall to Greenland, where he aims to kayak across the world's largest fjord during the Arctic's most volatile and dangerous time of year – the spring melt – in an attempt to understand how rising temperatures impact the area.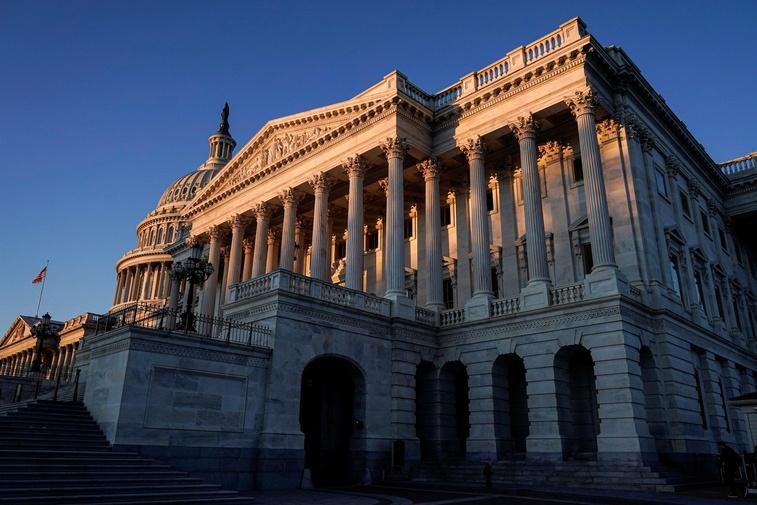 PBS NewsHour
January 22, 2020 – PBS NewsHour full episode
January 22, 2020 - PBS NewsHour full episode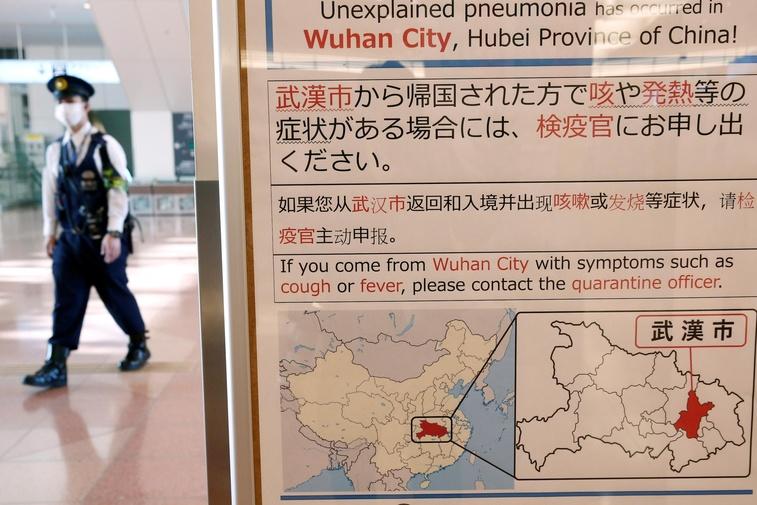 PBS NewsHour
What we know about deadly coronavirus — and what we don't
Chinese officials are racing to respond to a highly contagious pneumonia-like virus that has now killed at least 17 people, infected hundreds more and spread to several other countries. In an effort to contain the illness, the city of Wuhan has issued a partial quarantine and shut down public transportation. But the medical gravity of the virus remains unknown. William Brangham reports.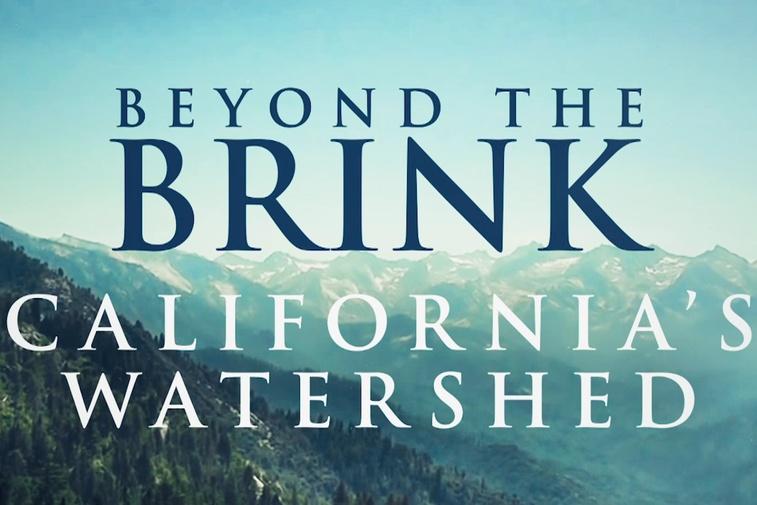 ViewFinder
California's Watershed
Examine the challenges facing the Sierra Nevada, California's essential water source, and discover what is being done to address its uncertain future.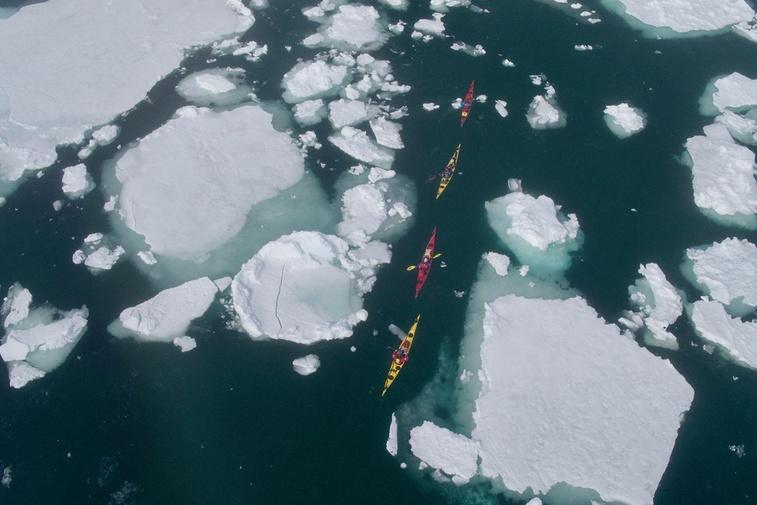 Expedition
Day One in Greenland
As the team begins kayaking along the longest fjord system on the planet, they go over safety precautions for their trip. The ice is constantly moving and can quickly close up pathways in the water. The group must stay in close visual proximity to one another to ensure no one is left behind.
CAROL BURNETT
A Celebration | Preview
Enjoy classic clips, laugh-out-loud moments, and memorable stories from Burnett's legendary career.
AMERICAN EXPERIENCE
McCarthy | Teaser
The rise and fall of Sen. Joseph McCarthy, who led a Cold War crusade against Communists.