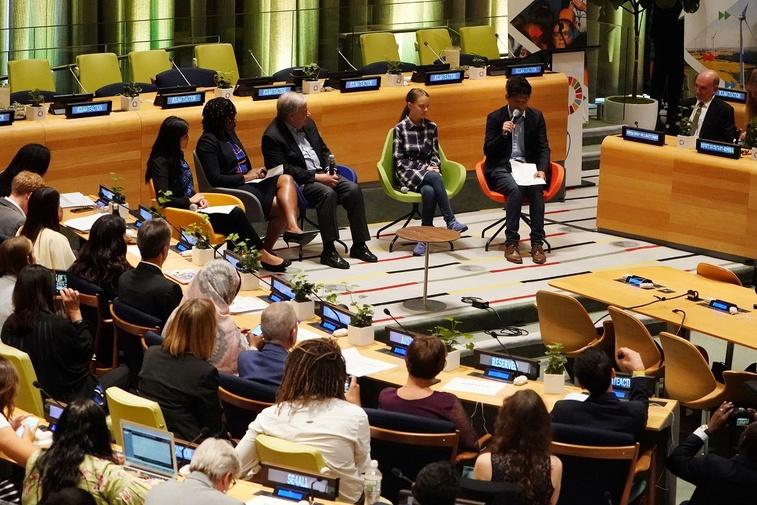 PBS NewsHour
Gen Z has spoken, are world leaders listening?
Young leaders gathered on Saturday at the United Nations for the Youth Climate Summit, where they voiced concerns and offered solutions for a warming planet, a day after millions of young people participated in a global climate strike. Megan Thompson spoke with producer Maya Navon and associate producer Nina Joung, who covered the strike in New York City for WNET's Peril and Promise initiative.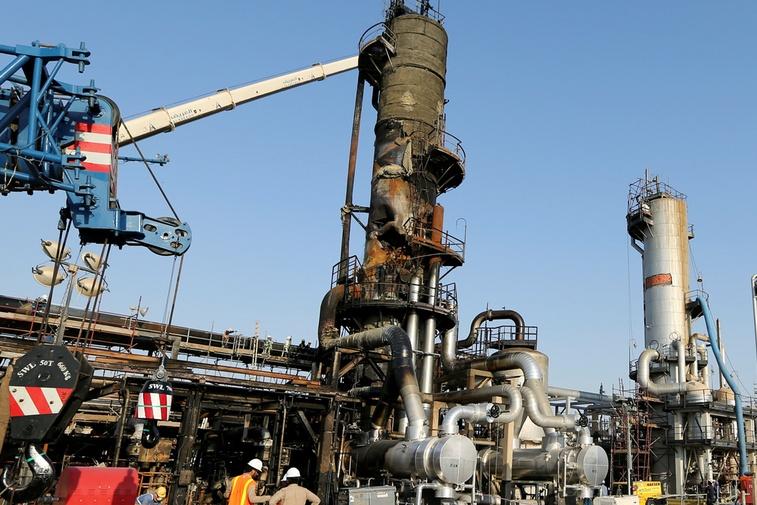 PBS NewsHour
September 21, 2019 – PBS NewsHour Weekend full episode
On this edition for Saturday, September 21, the U.S. says it will provide "defense support" to Saudi Arabia, young people take the lead on climate change at the Youth Climate Summit, and Peru's government cracks down on gold mining in the Amazon. Megan Thompson anchors from New York.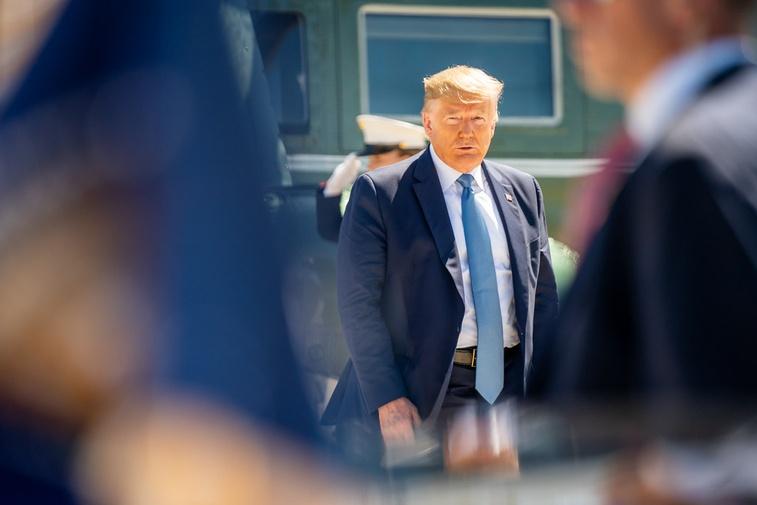 Washington Week
Washington Week full episode for Sept. 20, 2019
Washington Week full episode for Sept. 20, 2019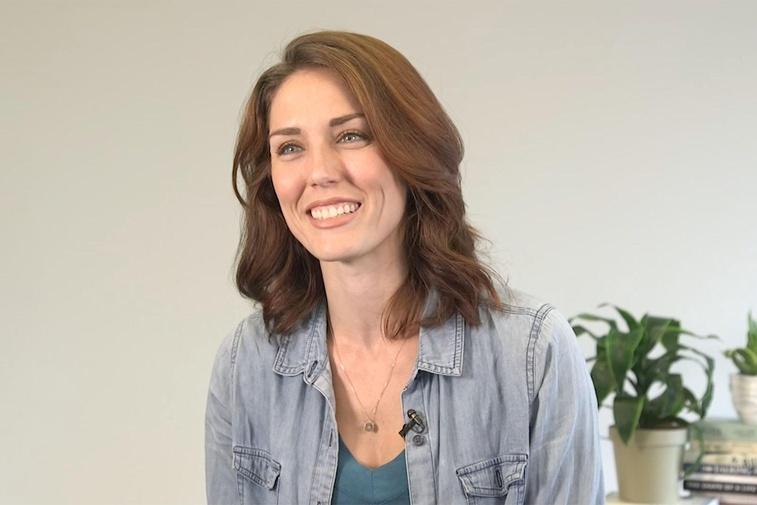 Nature
Why Citizen Science – Mara Davi Gaines
This month, we're asking folks why they personally want to be involved in Citizen Science. Meet Mara Davi Gaines, a Broadway and television actress and zero-waste advocate who just learned about Citizen Science. Hear how she plans to incorporate it into her nature-loving lifestyle and why she believes everyone should find ways to connect with nature.