PBS KVIE will perform antenna maintenance on March 24 from noon to 7PM. Some viewers will be affected.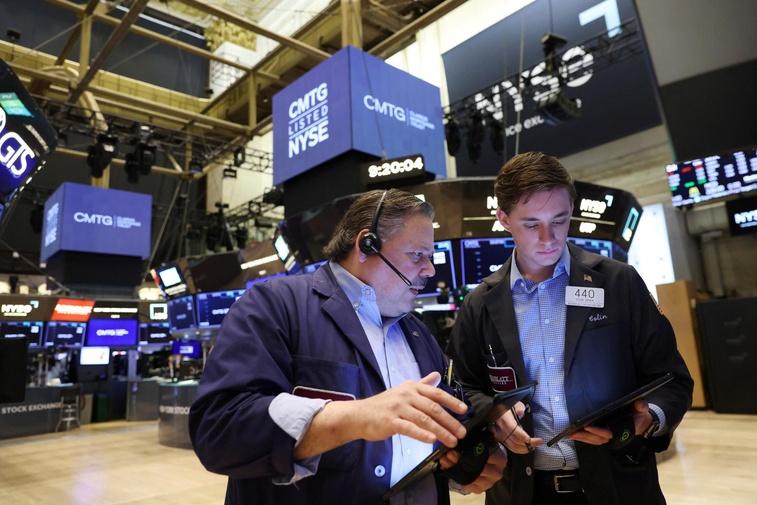 PBS NewsHour
May 20, 2022 – PBS NewsHour full episode
May 20, 2022 - PBS NewsHour full episode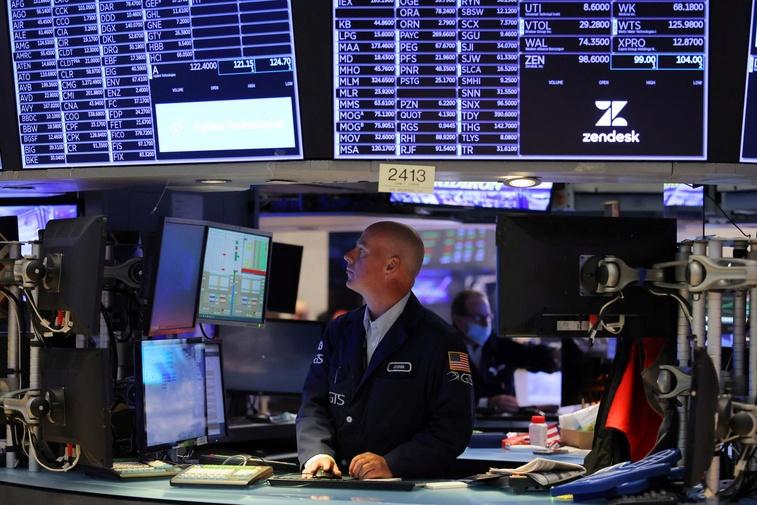 PBS NewsHour
Investors scramble as S&P 500 nears bear market territory
Financial markets closed out the week with yet another head-spinning day, with one of the main indexes, the S&P 500, plunging for almost three hours into bear market territory, signifying a drop of 20 percent or more from its prior record. Jason Furman, an economist at the Harvard Kennedy School who served as a top adviser to President Obama, joins Judy Woodruff to discuss.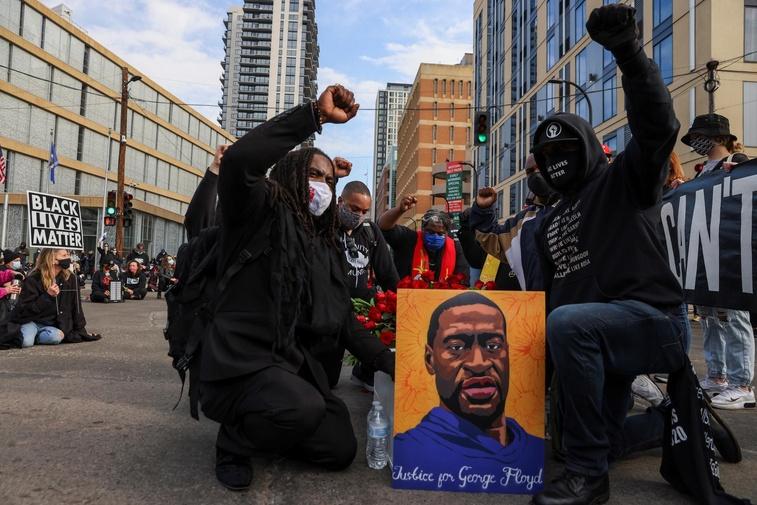 Washington Week
New biography captures George Floyd's life
On our Washington Week Extra, we explore a breakout biography on George Floyd's life titled, "His Name is George Floyd: One Man's Life and the Struggle for Racial Justice." Washington Post reporters Robert Samuels and Toluse Olorunnipa, who co-authored the book, join Yamiche Alcindor to discuss.
Washington Week
Primary elections spotlight Trump's hold on the GOP
Critical primary elections were held this week in North Carolina and Pennsylvania. In the Tarheel state, candidates endorsed by former President Trump had mixed results. In Pennsylvania, GOP Senate candidates Dr. Mehmet Oz and David McCormick are locked in a tight race to challenge Democrat John Fetterman as election denier Doug Mastriano won the Republican primary for governor.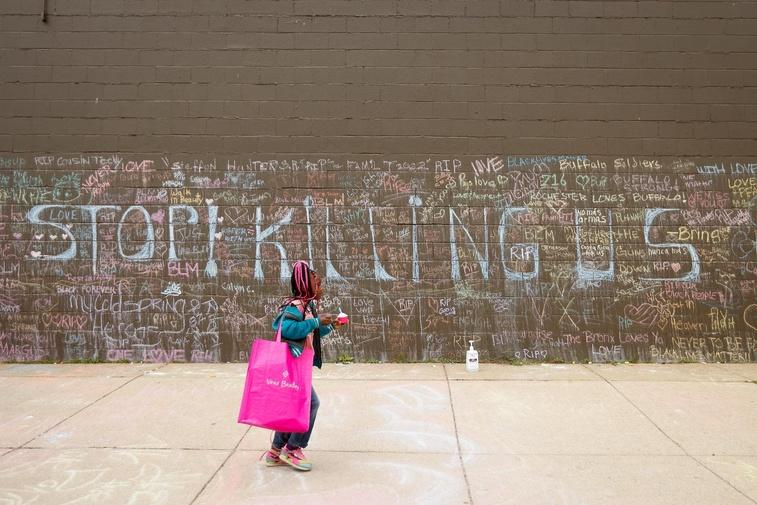 Washington Week
Washington Week full episode, May 20, 2022
Washington Week full episode, May 20, 2022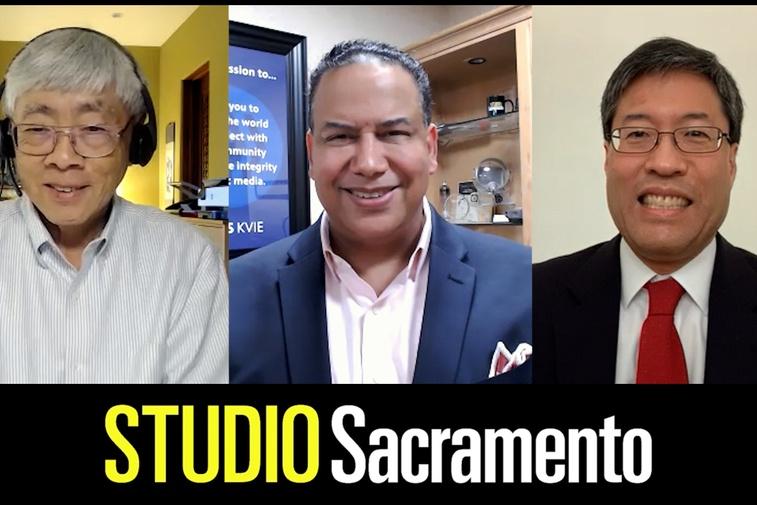 Studio Sacramento
The Asian American Glass Ceiling
​Asian Americans are the fastest-growing, best-educated, and highest-income racial group in the U.S. However, this diverse community still experiences challenges reaching executive and management leadership positions. Ascend Executive Advisor Buck Gee and California Senator - District 6 Dr. Richard Pan join host Scott Syphax for a conversation about breaking this glass ceiling.