Activist Roots
Henry Louis Gates, Jr. welcomes Brittany Packnett Cunningham and Anita Hill, two guests who made profound sacrifices for social justice, and helps them discover the ancestors who made sacrifices for them.
Since the premiere of his groundbreaking series, African American Lives, in 2006 through the first two seasons of Finding Your Roots, noted Harvard scholar Henry Louis Gates, Jr. has unearthed the family histories of influential people helping shape our national identity.
Finding Your Roots Episodes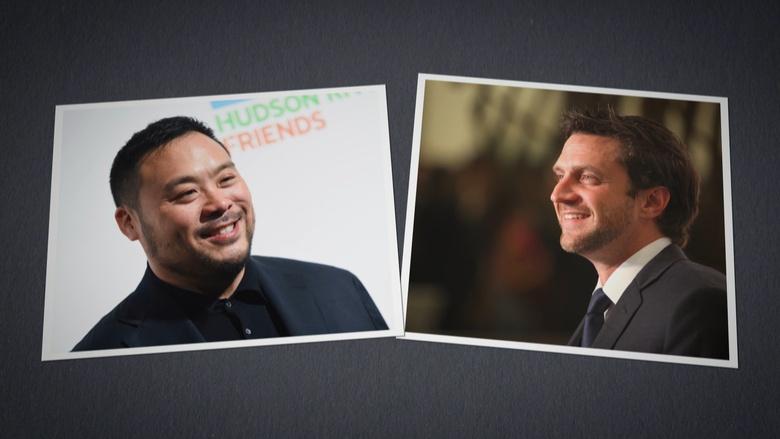 S8 Ep3 | 52m 11s
Retracing the ancestral journeys of David Chang and Raúl Esparza.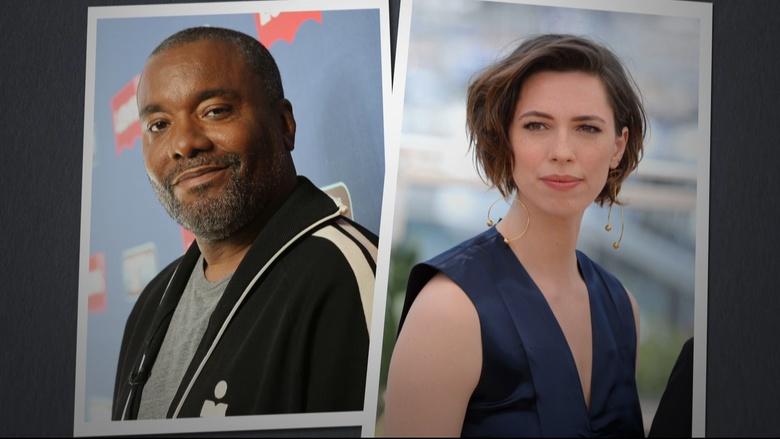 S8 Ep1 | 52m 11s
Henry Louis Gates, Jr. investigates the family history of Rebecca Hall & Lee Daniels
Finding Your Roots Extras