Episode 2: Scherzo
On the outskirts of Oxford, a cab driver is found murdered in his taxi. The investigation into his death leads Endeavour and the team down a surprising path. Endeavour receives a guest who reminds him of a past he'd sooner forget.
Season 8 premieres June 19 at 9PM
Shaun Evans (The Take, The Last Weekend, Silk) charms audiences with his portrayal of the cerebral and solitary Detective Constable Morse in Endeavour, written by Inspector Lewis creator and Inspector Morse writer Russell Lewis. Watch live or stream on the PBS Video app.
Endeavour from MASTERPIECE Episodes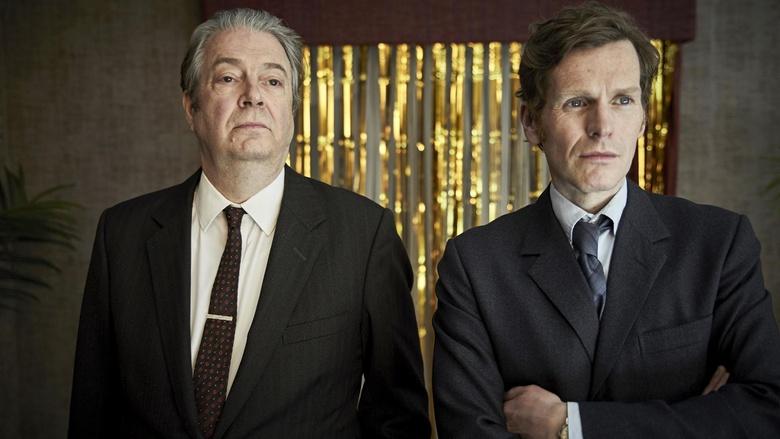 S8 Ep1 | 1h 29m 49s
Endeavour is tasked with guarding the life of a beloved football team's star striker.
Endeavour from MASTERPIECE Extras