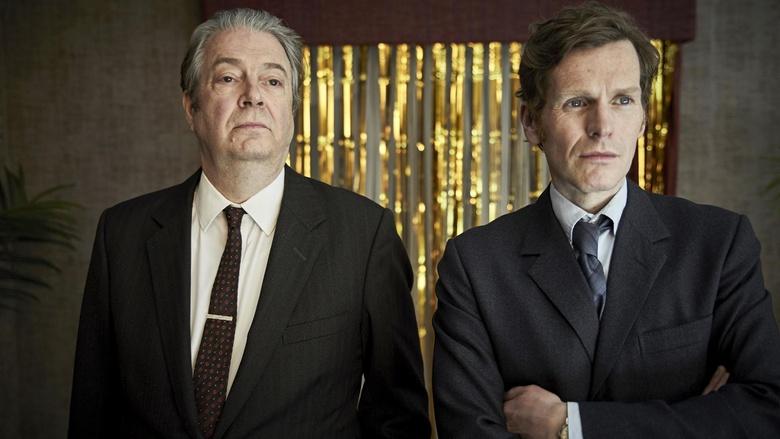 Episode 1: Striker
S8 Ep1 | 1h 29m 49s
Endeavour is tasked with guarding the life of a beloved football team's star striker.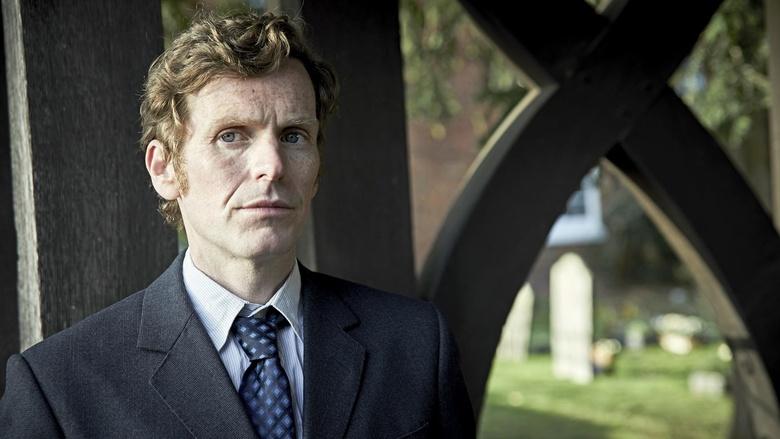 Episode 2: Scherzo
S8 Ep2 | 1h 30m 21s
The investigation into the murder of a cab driver leads the team down a surprising path.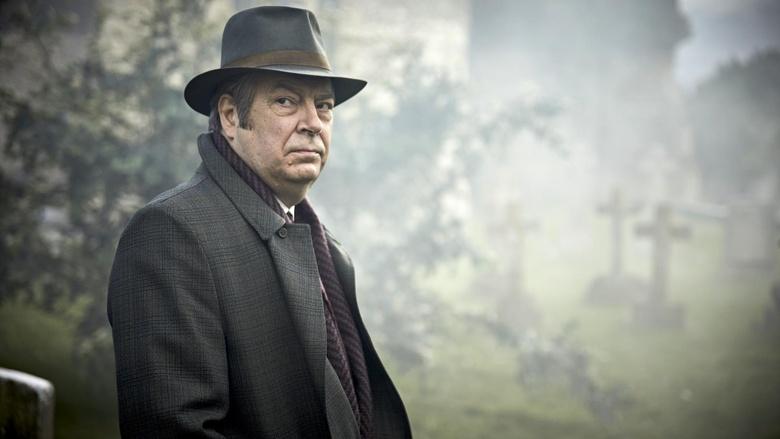 Episode 3: Terminus
S8 Ep3 | 1h 30m 11s
The team is called to investigate the violent killing of an Oxford college don.