Episode 3: Zenana
When Morse is called to investigate what at first appears to be a freak accident at a college, he uncovers a potential link between a series of peculiar incidents across Oxford.
Season 7 premieres on Sunday, August 9 at 9PM
Shaun Evans (The Take, The Last Weekend, Silk) charms audiences with his portrayal of the cerebral and solitary Detective Constable Morse in Endeavour, written by Inspector Lewis creator and Inspector Morse writer Russell Lewis.
Endeavour from MASTERPIECE Episodes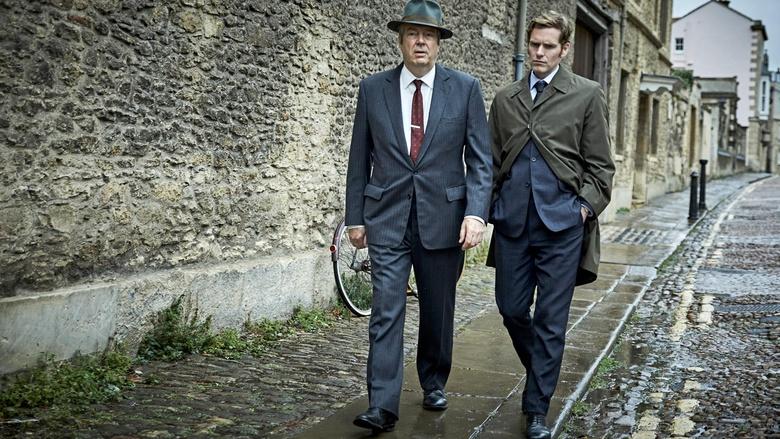 S7 Ep2 | 1h 29m 38s
A clash between rival gangs results in tragedy, and leads to the door of a familiar face.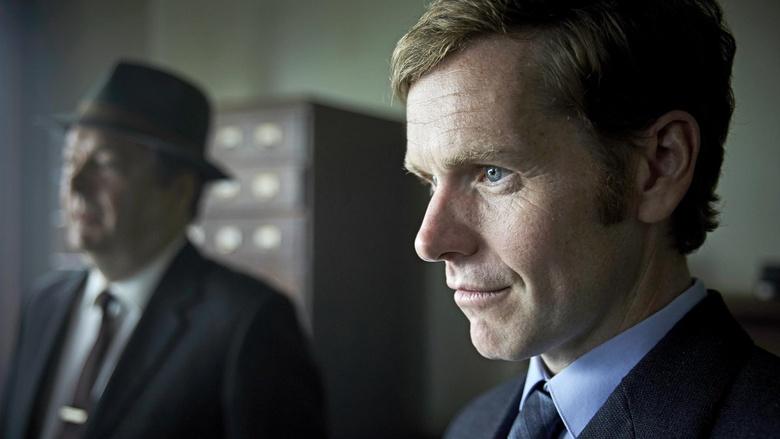 S7 Ep1 | 1h 30m 24s
Morse is in Venice for the New Year, while a murder in Oxford puts Thursday on a quest.
Endeavour from MASTERPIECE Extras