Join the community of your PBS station and take part in KVIE's annual events. Enjoy a beautiful day on the course at The KVIE Golf Classic, bid for your favorite piece of art during The KVIE Art Auction, spend the day out with your family at KVIE Kids Fest, and more! Click on the event listings below to learn more, and check back frequently for updates.
July 14, 2020
Community Colleges: Preview Screening
Thank you for joining our screening and panel discussion! Stay tuned for future online screening announcements.
New Date: October 14, 2021
The Doobie Brothers
After postponing this year's tour, The Doobie Brothers announce their 2021 tour dates.
All year-round
PBS KVIE Box Office
Go beyond the broadcast with PBS KVIE and experience live events at premiere venues throughout the region. Many experiences also include exclusive meet and greet opportunities.
New Date: June 27, 2021
Brit Floyd
After postponing this year's tour, Brit Floyd announces their 2021 tour dates.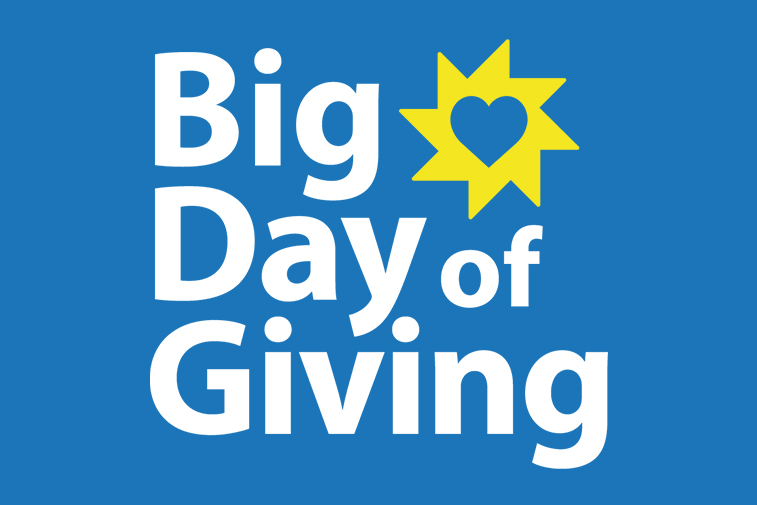 May 6, 2021
Big Day of Giving
Support KVIE, your PBS station during our region's largest, single-day fundraiser!
NEW DATE: August 24, 2020
A Day FORE Golf
Enjoy a day on the course with fellow PBS KVIE supporters, business owners and professionals throughout the region.
Exhibitions Postponed
PBS KVIE Gallery
All gallery exhibitions are presently on hold.
NEW DATE: March 27, 2021
Antique Valuation Day
Bring your antiques and collectibles to PBS KVIE and have them professionally valuated by specialists from Clars Auction Gallery.
October 2 - 4, 2020
Art Auction
Tune in and bid on art during this exciting celebration of the arts and artists from our region.
PBS KVIE appreciates our many event volunteers!
Click here to learn more about volunteering opportunities.