The Bat Man of Mexico
An ecologist tracks the lesser long-nosed bat's epic migration across Mexico, braving hurricanes, snakes and seas of cockroaches, in order to save the species and the tequila plants they pollinate.
Nature brings the beauty and wonder of the natural world into your home, becoming the benchmark of natural history programs.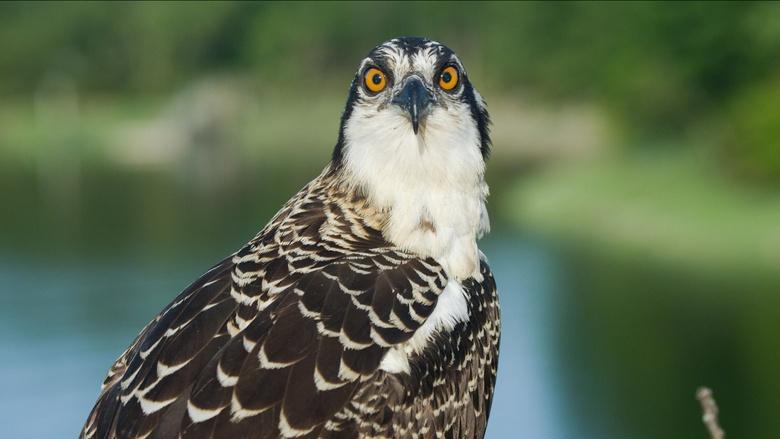 S40 Ep2 | 30s
Follow the struggles, failures and triumphs of a single osprey family.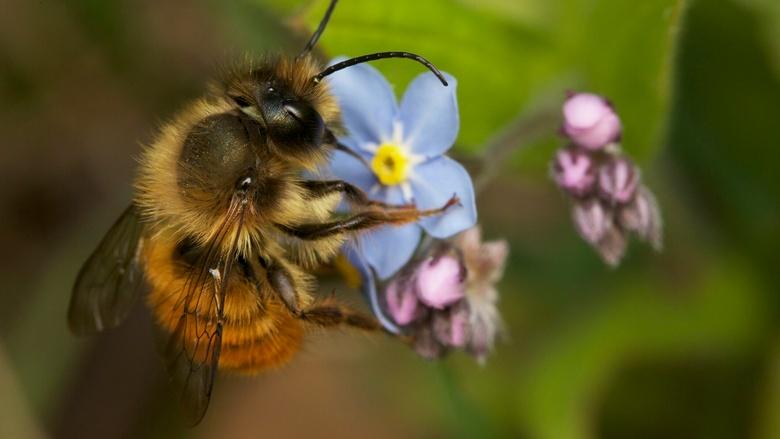 My Garden of a Thousand Bees - About
S40 Ep1 | 30s
Discover the diverse species and personalities of bees who live in a British urban garden.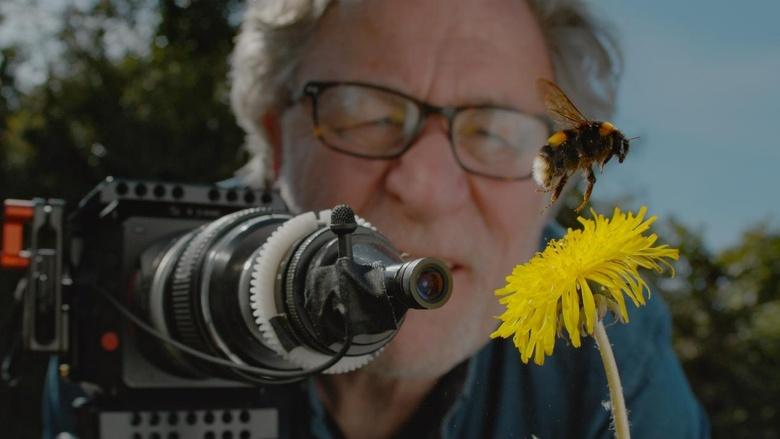 43s
Get a sneak peek at a brand new season of NATURE.