A Decade of Destinations – More Day Trips
Revisit some of Rob's favorite California experiences, including Old Sacramento, the Sacramento Zoo, Safari West, and Apple Hill.
Exploring California
PBS KVIE's Rob Stewart brings you the stories that capture Northern California's spectacular beauty, rich history, and fascinating people and places. Join Rob each week as he explores the best our Golden State has to offer on Rob on the Road!
Find your fun on Rob on the Road, Mondays at 7:30 on PBS KVIE.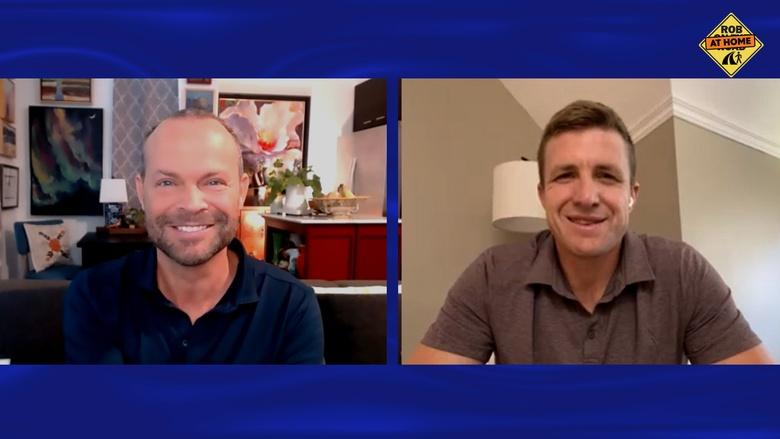 Rob on the Road: Rob at Home – Lou Stanfill
S11 Ep1 | 26m 46s
Meet Lou Stanfill, an international rugby star and Sacramento firefighter beating cancer.
Submit a story idea or request an appearance
Local Stories from PBS KVIE
Local arts, public affairs, culture and more from KVIE, your PBS station.