The Lost Town of Monticello
Discover Lake Berryessa's fascinating hidden history – there was once a thriving farm town at the bottom of this Napa County lake. Join Rob in nearby Winters as he explores a new exhibit that brings the town of Monticello back to life. Plus, experience a story of survival inside Smash Sacramento, a new "rage room" designed to release stress, Amatoria Fine Art Books, and rail biking in Yolo County.
Exploring California
PBS KVIE's Rob Stewart brings you the stories that capture Northern California's spectacular beauty, rich history, and fascinating people and places. Join Rob each week as he explores the best our Golden State has to offer on Rob on the Road!
Find your fun on Rob on the Road, Mondays at 7:30 on PBS KVIE.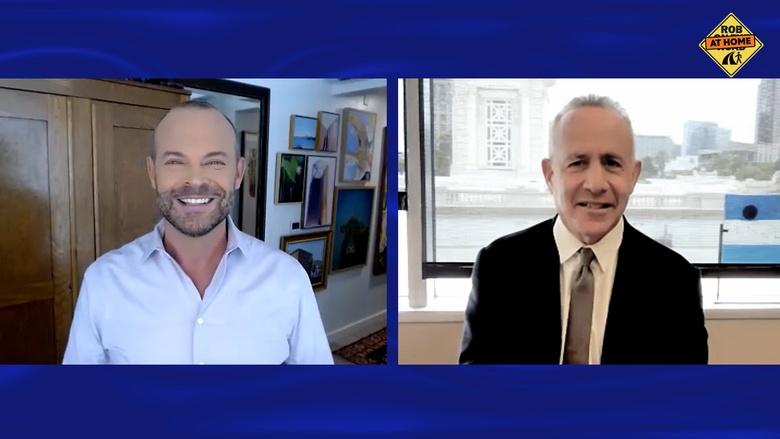 Rob at Home – Region Rising: Mayor Darrell Steinberg
S12 Ep3 | 24m 54s
Hear about Sacramento Mayor Darrell Steinberg.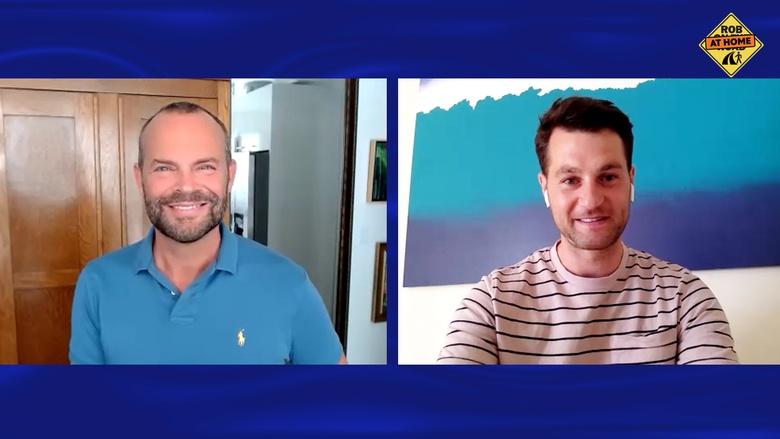 Rob at Home – Soccer Star Tommy Stewart
S12 Ep2 | 26m 19s
Join Tommy Stewart of the Sacramento Republic FC.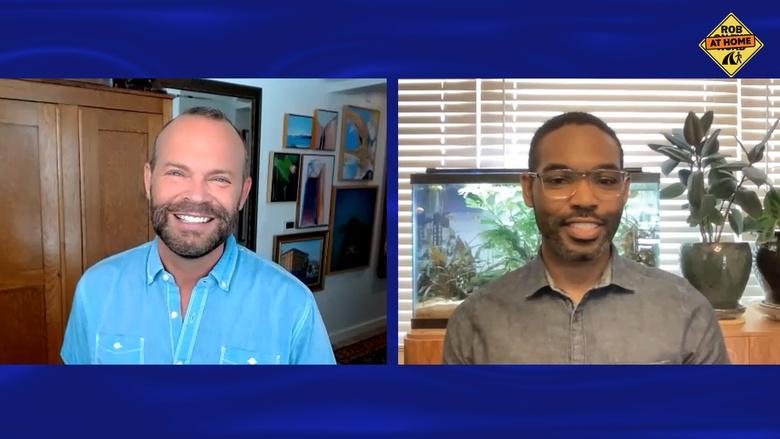 Rob at Home – Region Rising: Meals on Wheels
S12 Ep1 | 22m 40s
Meet Kevin McAllister, executive director of Meals on Wheels serving Sacramento area.
Submit a story idea or request an appearance
Local Stories from PBS KVIE
Local arts, public affairs, culture and more from KVIE, your PBS station.