Episode 2
Hopeful of a closer relationship with Helen, James invites her to the gala spring dance. Siegfried also tries his luck with romance.
Season 2 Premieres
on January 9 at 9PM
James Herriot's adventures as a veterinarian in 1930s Yorkshire get a glorious new adaptation in a series based on his beloved books. Nicholas Ralph stars as the iconic vet who became renowned for his inspiring humor, compassion and love of life. Watch live or stream on the PBS Video app.
All Creatures Great and Small on Masterpiece Episodes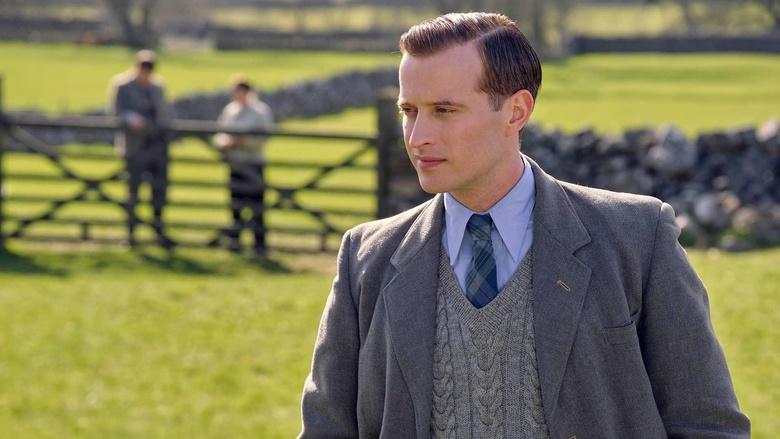 S2 Ep1 | 53m 5s
James and Helen test the waters of their relationship as James ponders a new job prospect.
All Creatures Great and Small on Masterpiece Extras