Episode 2
Fresh from veterinary college, Siegfried's fun-loving brother, Tristan, arrives to help out. Mrs. Pumphrey throws a swanky party.
Premieres on January 10
at 9PM
James Herriot's adventures as a veterinarian in 1930's Yorkshire get a glorious new adaptation in a seven-part series based on his beloved books. Exciting newcomer Nicholas Ralph will make his television debut as the iconic vet who became renowned for his inspiring humor, compassion and love of life.
All Creatures Great and Small on MASTERPIECE Episodes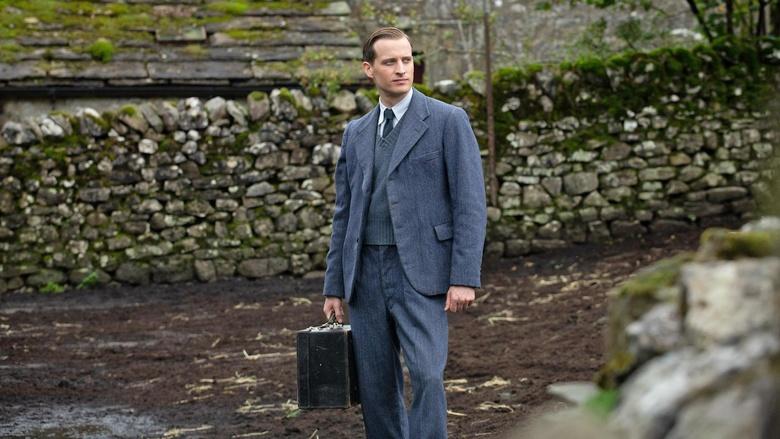 S1 Ep1 | 53m 5s
James Herriot interviews for a job with harried Yorkshire veterinarian Siegfried Farnon.
All Creatures Great and Small on MASTERPIECE Extras