Focusing on Mental Health
Meet an Elk Grove teacher who is using yoga to help her students balance their mental and physical health during the pandemic. Explore a new online suicide prevention effort helping school districts and their students all over California, and meet a Chula Vista teacher who created an education plan around mental health. Visit a school district in Los Angeles County that, pre-COVID, had a mental he
Inside California Education brings compelling stories from all over the Golden State about California's complex, evolving, and innovative public education system. It focuses on how public education's challenges, opportunities, and successes impact students, parents, teachers, administrators, policymakers and others. Stories range from pre-kindergarten to twelfth grade, and include special education, adult education, vocational training, local funding issues, and groundbreaking new education programs. It also profiles some of the heroes making a daily difference in the lives of California's six million public school students.
For more information about Inside California Education visit insidecaled.org. If you have a comment or show idea for Inside California Education, contact Christina Salerno.
Schools Insurance Authority, Capitol Advisors Group, LLC, California Association of School Business Officials, Association of California School Administrators, California Teachers Association, California Parent Teachers Association, California School Employees Association, California School Boards Association, California Association of Latino Superintendents and Administrators, California Federation of Teachers, California County Superintendents Educational Services Association, School Services of California, Inc., Los Rios Federation of Teachers
Inside California Education Episodes
Inside California Education Extras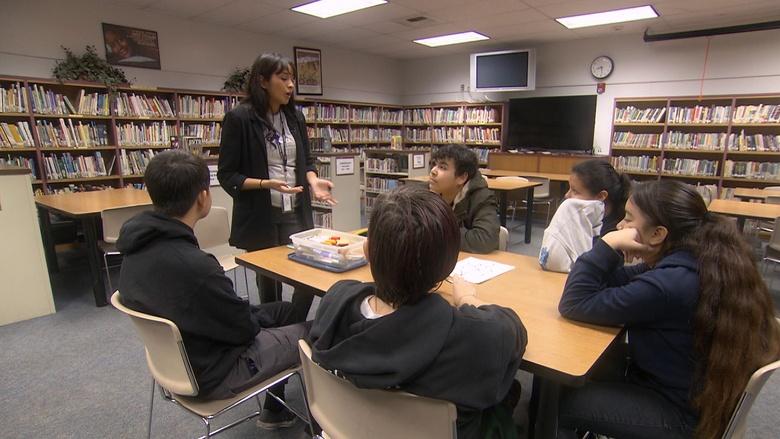 Mental Health Professionals on Campus
S4 Ep1 | 6m 32s
Visit a school district in Los Angeles County.
Online Suicide Prevention Efforts
S4 Ep1 | 12m 30s
Explore a new online suicide prevention effort helping school districts and students.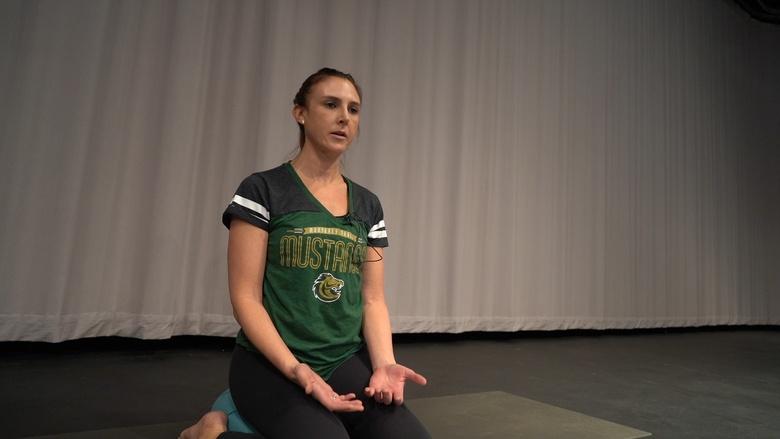 S4 Ep1 | 3m 36s
Meet an Elk Grove teacher who is using yoga to help her students.
Local Stories from PBS KVIE
Local arts, public affairs, culture and more from KVIE, your PBS station.