​Preserving Culture Through Art
​On this special edition of KVIE Arts Showcase we celebrate California artists and organizations preserving culture through art.
KVIE Arts Showcase Episodes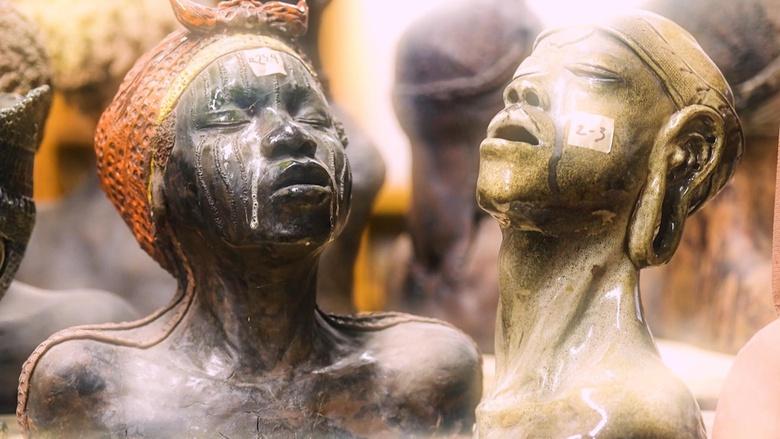 S10 Ep1 | 27m 52s
​Artist Akinsanya Kambon hopes through his art to inspire others and instill courage.
KVIE Arts Showcase Extras
Local Stories from PBS KVIE
Local arts, public affairs, culture and more from KVIE, your PBS station.