Best of Seasons Past
Look back at some of the most talented artists from all across our region and beyond that we've showcased over the last nine seasons, including Artisan Mind, whose goal is to help those living with Alzheimer's and dementia remember pieces of who they are through art, and artist Sohyung Choi, who creates memories of times past through discarded items and more.
Tuesdays 7:00PM
KVIE Arts Showcase is a weekly series that celebrates arts from around the world and right here at home. Come with us as we experience America's most interesting and talented artists.
KVIE Arts Showcase Episodes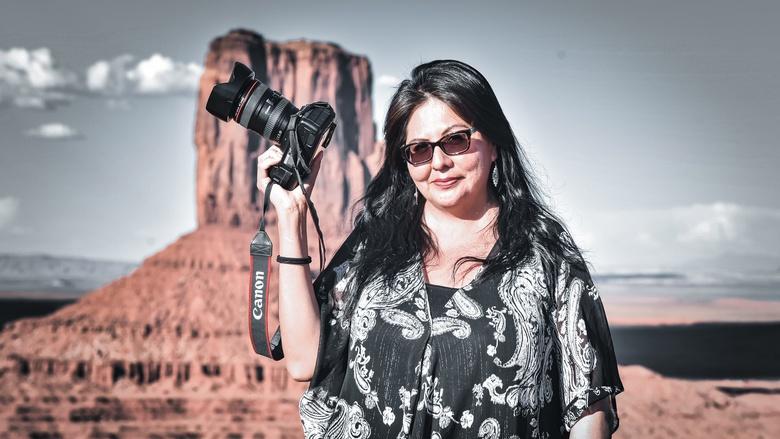 S10 Ep3 | 27m 52s
See how artist Pamela J. Peters uses her art to tell the stories of Native Americans.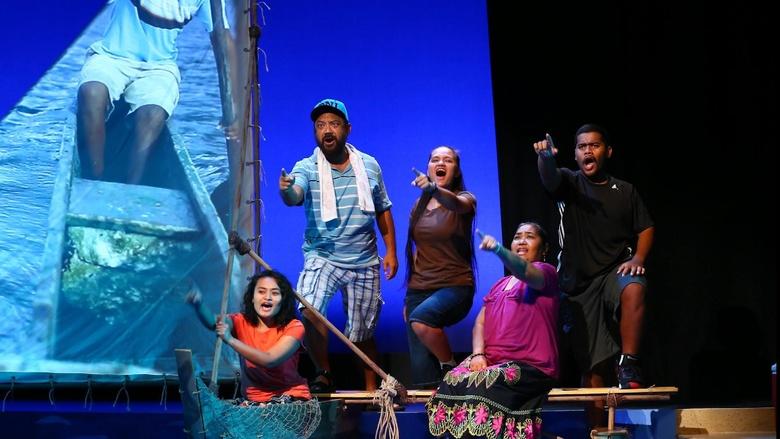 ​Preserving Culture Through Art
S10 Ep2 | 27m 43s
Celebrating California artists and organizations preserving culture through art.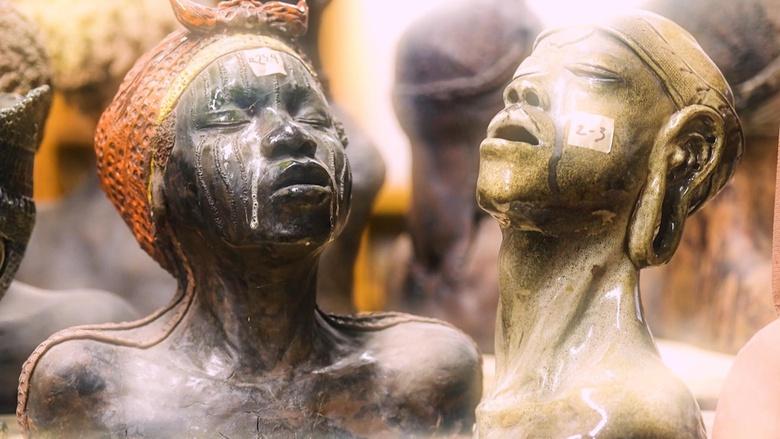 S10 Ep1 | 27m 52s
​Artist Akinsanya Kambon hopes through his art to inspire others and instill courage.
KVIE Arts Showcase Extras
Local Stories from PBS KVIE
Local arts, public affairs, culture and more from KVIE, your PBS station.