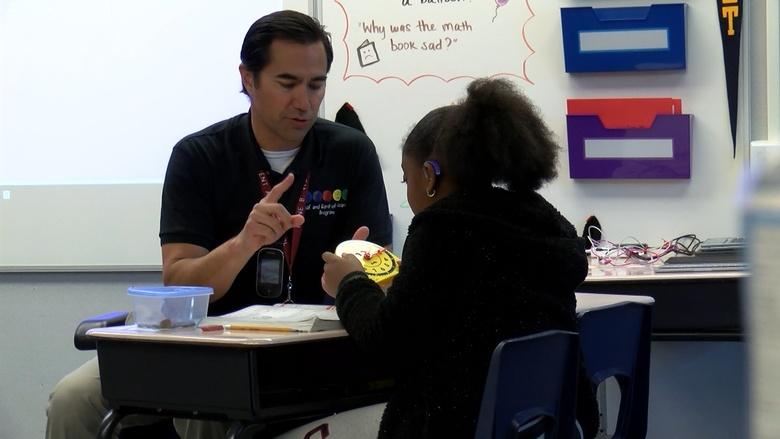 The Power of Silence
S29 Ep1 | 26m 46s
Explore deafness and hearing loss through many different lenses.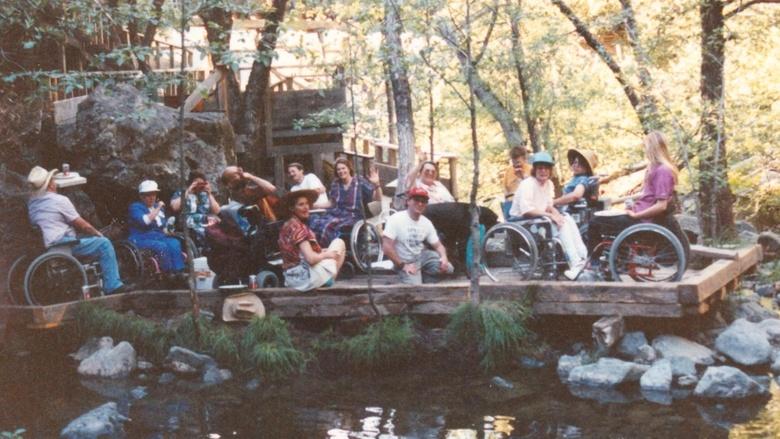 A Wild Independence
S29 Ep2 | 26m 46s
Volunteers are trying to rebuild a wheelchair-accessible hiking trail in California.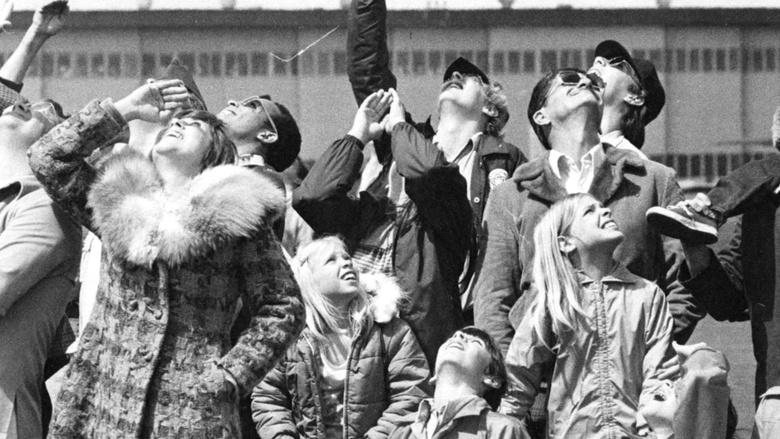 ViewFinder: Rancho Cordova
S29 Ep2903 | 26m 58s
Discover Rancho Cordova's important role in the history of Northern California.
Local Stories from PBS KVIE
Local arts, public affairs, culture and more from KVIE, your PBS station.