Looking for Life on Mars
NASA launches its most ambitious hunt for traces of life on Mars, landing a car-sized rover in a rocky, ancient river delta. The rover will stow samples for possible return to Earth and test technology that may pave the way for human travel to Mars.
PBS' premier science series helps viewers of all ages explore the science behind the headlines. Along the way, NOVA programs demystify science and technology and highlight the people involved in scientific pursuits.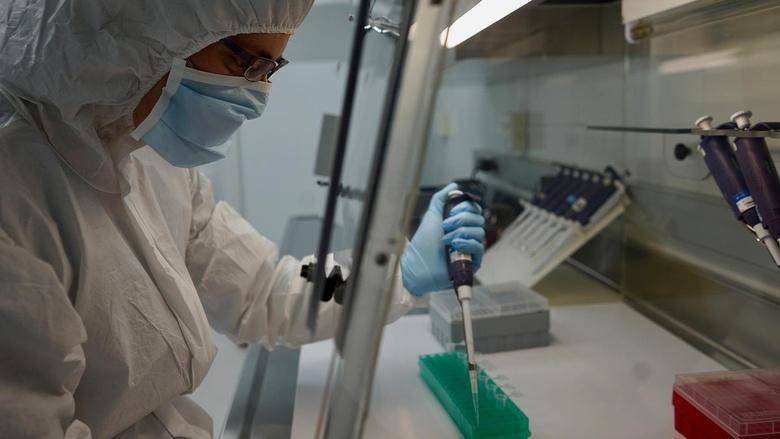 S48 Ep1 | 53m 26s
What can DNA testing companies reveal about our ancestry and health, and at what risk?