Secrets in our DNA
Some 30 million Americans have sent their DNA to be analyzed by companies like 23andMe and AncestryDNA. But what happens once the sample is in the hands of testing companies, and how accurate are their results? NOVA explores the power of genetic data to reveal family connections, ancestry, and health risks—and even solve criminal cold cases.
PBS' premier science series helps viewers of all ages explore the science behind the headlines. Along the way, NOVA programs demystify science and technology and highlight the people involved in scientific pursuits.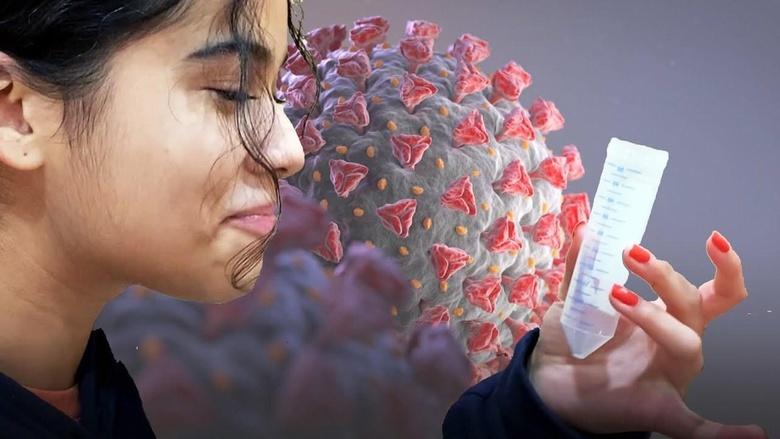 This University Monitors COVID-19 Through Saliva Testing
6m 53s
The University of Illinois is trying to control the spread of COVID-19 by collecting spit.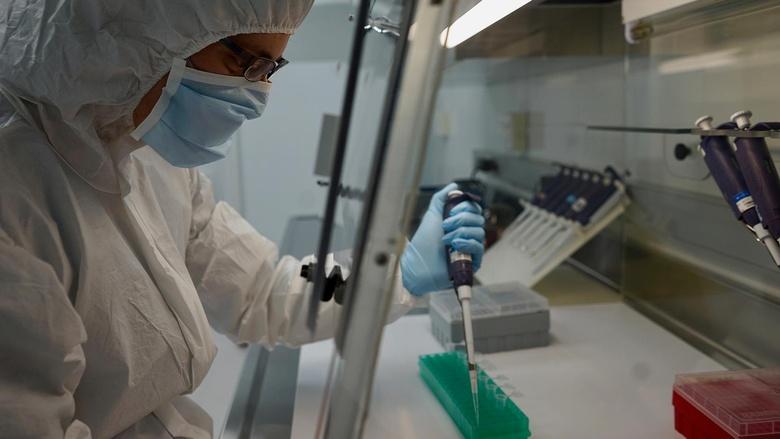 S48 Ep1 | 27s
What can DNA testing companies reveal about our ancestry and health, and at what risk?