Episode 6: The Jewel of the North
The season comes to an explosive climax when Eliza receives a bomb in the mail. Who sent it and why? Eliza teams up with Duke, Moses and her old enemy Patrick Nash to find out who is behind the deadly delivery.
Season 3 premieres on January 8 at 8PM or stream now with PBS KVIE Passport
Kate Phillips (Peaky Blinders) stars in a six-part mystery as the headstrong, first-ever female detective in Victorian London. Stuart Martin (Jamestown) plays her childhood friend, professional colleague, and potential love interest, Scotland Yard Detective Inspector William Wellington, a.k.a., The Duke.
Miss Scarlet & The Duke on Masterpiece Episodes
Miss Scarlet & The Duke on Masterpiece Extras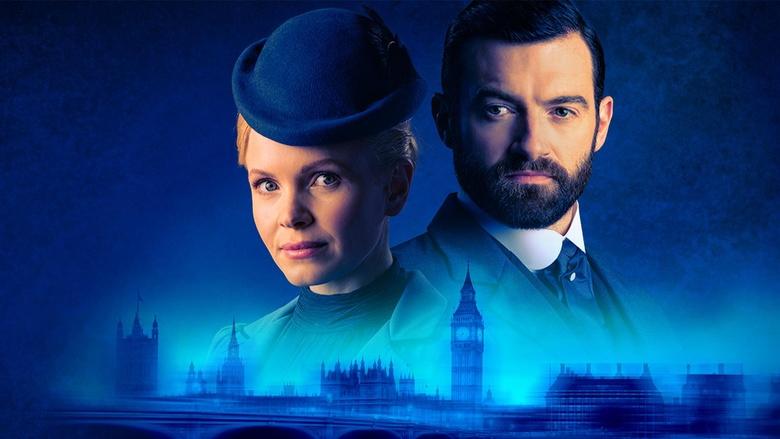 30s
You can watch Season 3 with PBS Passport starting on Thursday, November 24, 2022.