Best Bargains
Steals and deals abound as ROADSHOW features great bargains including a Chiparus sculpture, an 1811 North Carolina fraktur, and "New Republic Portfolio" prints. Which of these was found at a flea market for $40 and is now valued at $15,000-$25,000?
Monday 8:00PM
Antiques Roadshow cameras capture tales of family heirlooms, yard sale bargains, and long-lost items salvaged from attics and basements, while experts reveal the fascinating truths about these finds.
Antiques Roadshow Episodes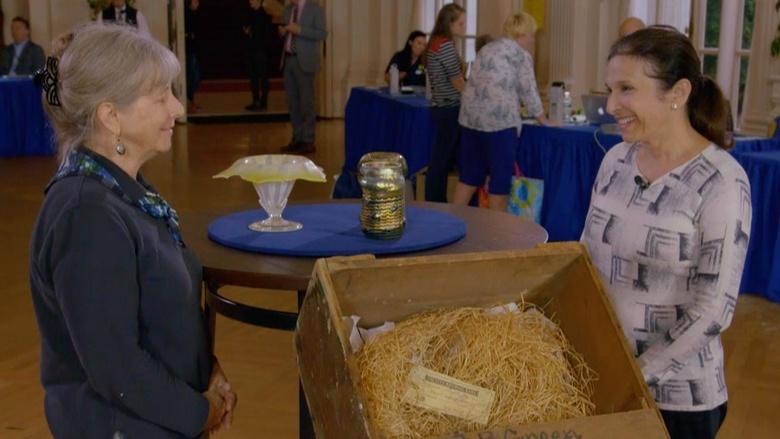 S25 Ep19 | 45s
Learn what happens to more standout treasures after the ROADSHOW cameras stop rolling!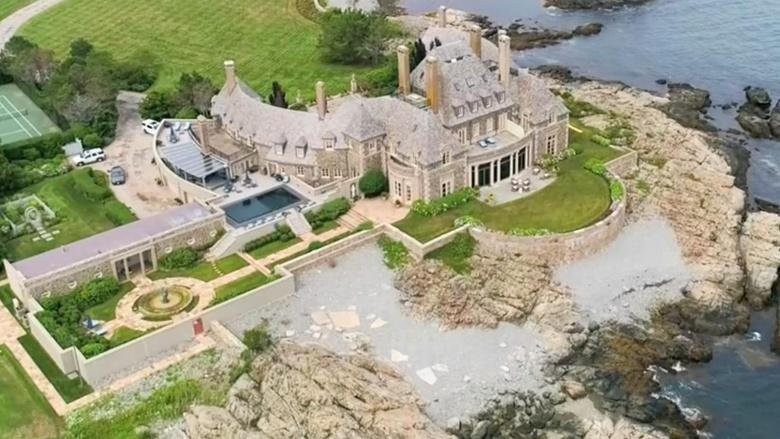 Preview: "Celebrity Edition, Hour 1"
S25 Ep15 | 15s
Watch a preview of Celebrity Edition, Hour 1 — ROADSHOW's special Celebrity Episode!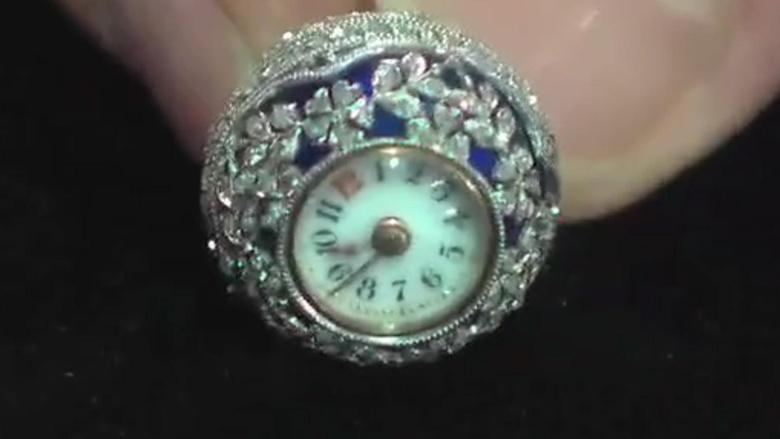 S25 Ep6 | 2m 5s
Appraisal: French Boule Watch