Celebrity Edition, Hour 2
Join ANTIQUES ROADSHOW experts as they visit with author Marc Brown, chef Carla Hall, humorist John Hodgman, and musicians Rubén Blades and Luba Mason to learn the stories and discover the values of their personal collections.
Monday 8:00PM
Antiques Roadshow cameras capture tales of family heirlooms, yard sale bargains, and long-lost items salvaged from attics and basements, while experts reveal the fascinating truths about these finds.
Antiques Roadshow Episodes
Preview: "Celebrity Edition, Hour 1"
S25 Ep15 | 20s
Watch a preview of Celebrity Edition, Hour 1 — ROADSHOW's special Celebrity Episode!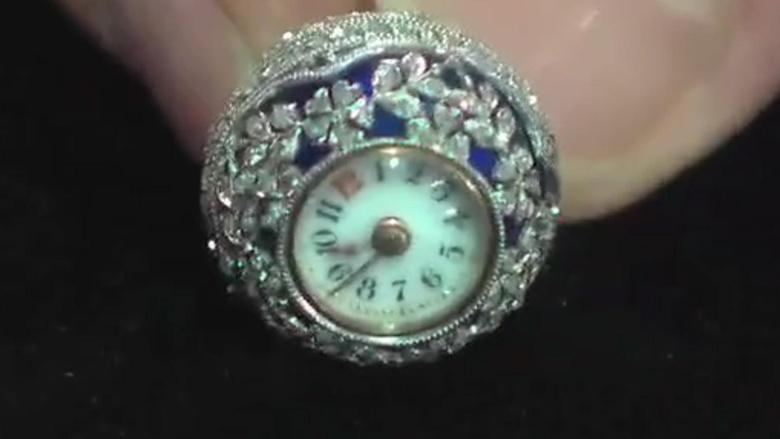 S25 Ep6 | 2m 5s
Appraisal: French Boule Watch