Celebrity Edition, Hour 4
Join TV personality Carson Kressley, actor Gbenga Akinnagbe, humorist Mo Rocca, and musicians Paquito D'Rivera and Brenda Feliciano as they get the ANTIQUES ROADSHOW experience!
Monday 8:00PM
Antiques Roadshow cameras capture tales of family heirlooms, yard sale bargains, and long-lost items salvaged from attics and basements, while experts reveal the fascinating truths about these finds.
Antiques Roadshow Episodes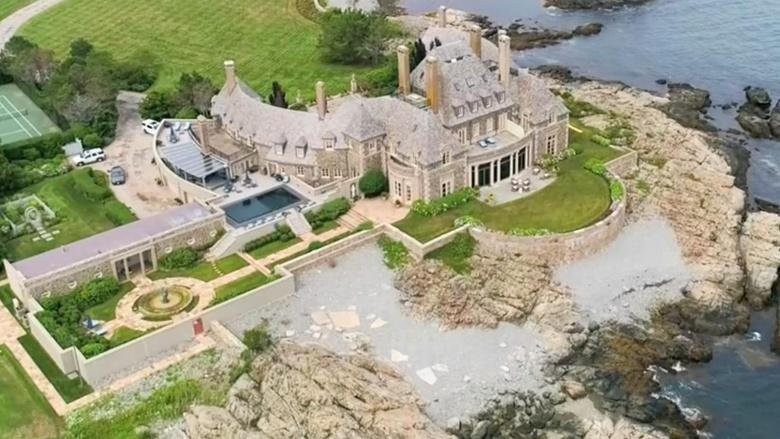 Preview: "Celebrity Edition, Hour 1"
S25 Ep15 | 15s
Watch a preview of Celebrity Edition, Hour 1 — ROADSHOW's special Celebrity Episode!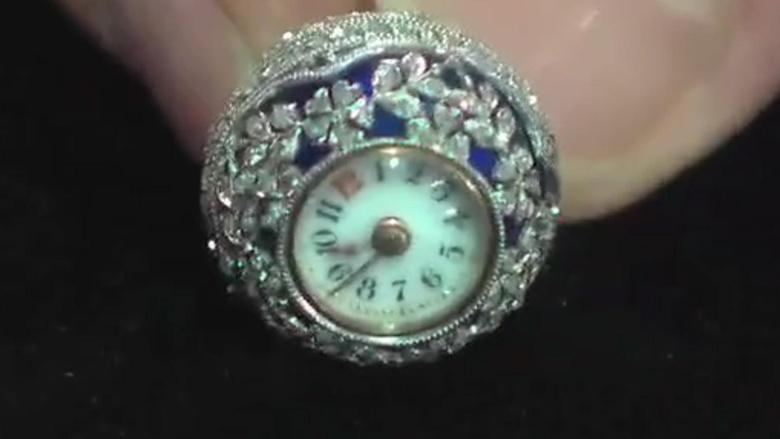 S25 Ep6 | 2m 5s
Appraisal: French Boule Watch