Exploring California
PBS KVIE's Rob Stewart brings you the stories that capture Northern California's spectacular beauty, rich history, and fascinating people and places. Join Rob each week as he explores the best our Golden State has to offer on Rob on the Road!
Find your fun on Rob on the Road, Mondays at 7:30 on PBS KVIE.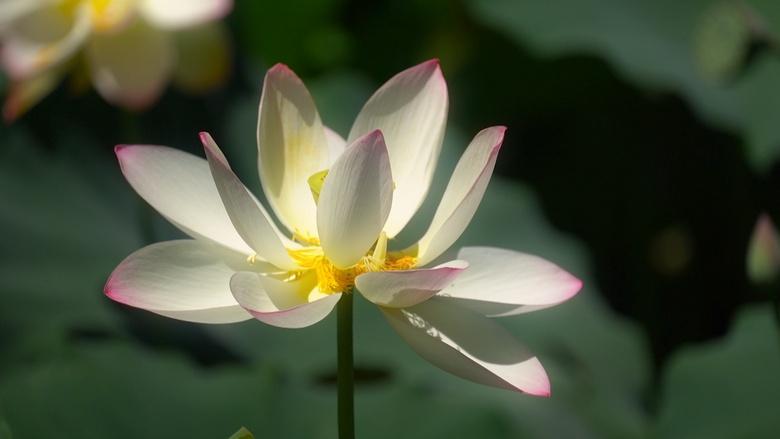 S10 Ep4 | 7m 26s
Meet the matriarch of Sacramento's famous lotus landmark.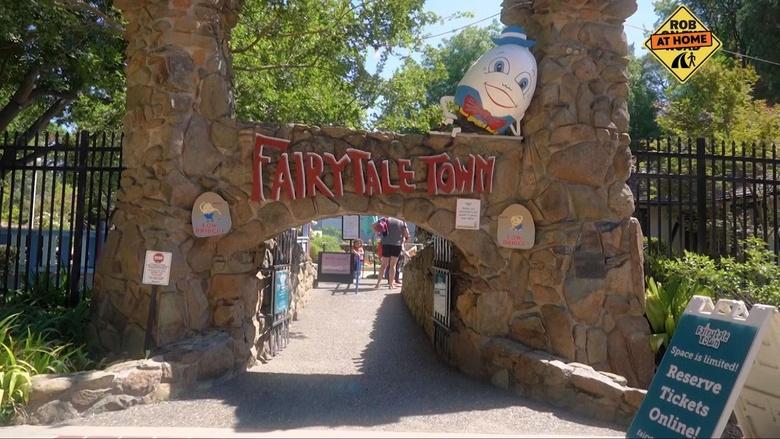 Region Rising – Fairytale Town
S10 Ep4 | 9m 23s
Dreams are still coming true inside Sacramento's Fairytale Town.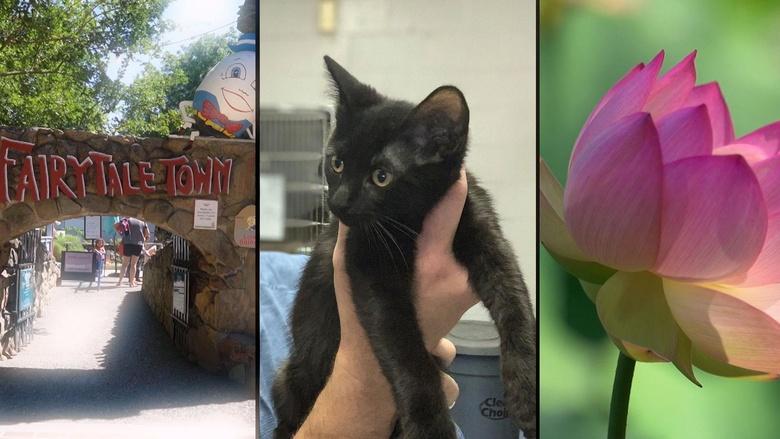 Region Rising – Front Street Animal Shelter Preview
S10 Ep4 | 30s
Join Rob for a trip inside Sacramento's Front Street Animal Shelter and more.
Submit a story idea or request an appearance
Local Stories from PBS KVIE
Local arts, public affairs, culture and more from KVIE, your PBS station.