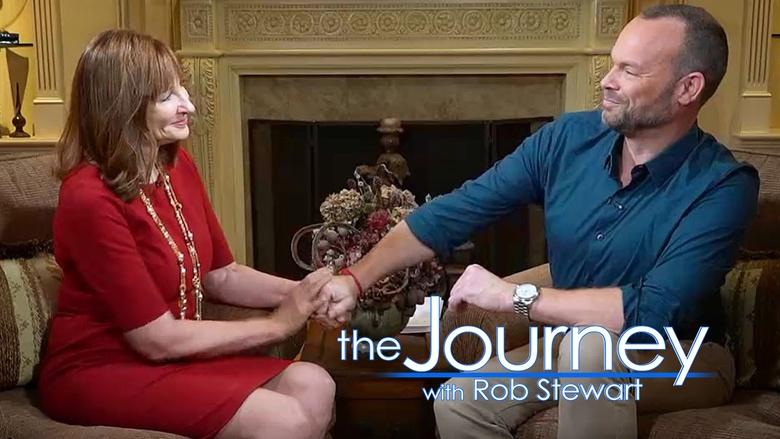 Susan Savage
S1 Ep1 | 26m 46s
Meet Sacramento River Cats owner Susan Savage as she shares her own life's journey.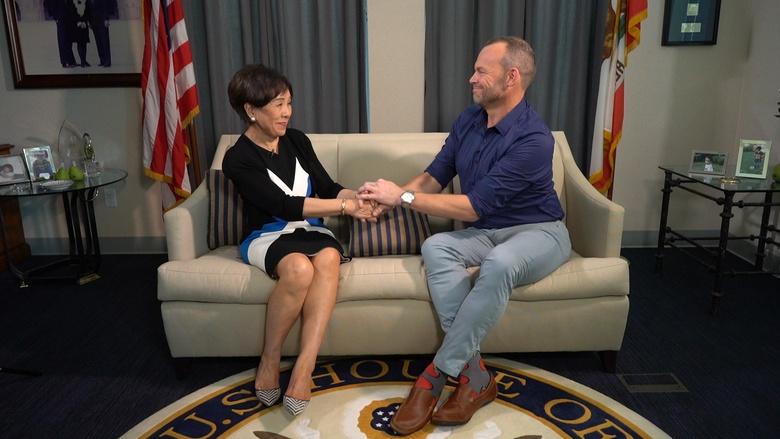 Doris Matsui
S1 Ep2 | 26m 46s
Congresswoman Doris Matsui offers a rare look at her personal and political journey.
Local Stories from PBS KVIE
Local arts, public affairs, culture and more from KVIE, your PBS station.