Episode 17
Elizabeth Lam's story of resilience after the sudden loss of her sight; students and instructors make PPE for healthcare workers; farmer florist Katie Koch's self-discovery; Greg Perkins of African American Expressions managing his business through unprecedented times; filmmaker Shaina Ghuraya challenges perceptions about people with disabilities; deep brain stimulation; and art from viewers.
Sundays 7:30AM
Sunday Stories celebrates the people and places across our region and their fascinating, impactful, and fun stories. Discover the artists, educators, entrepreneurs, decision makers, and inspired individuals making a positive difference in our communities. Explore our shared history, our cultural diversity, and unique places to visit.
California Women Win the Vote!
S2020 Ep16 | 27m 15s
On October 10, 1911, California became the sixth state where women could vote.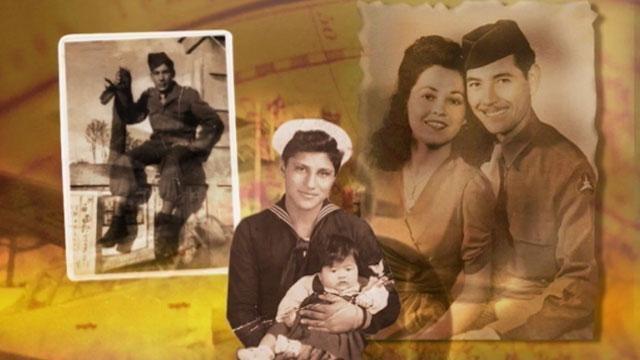 Valentia: Mexican-Americans in World War II
The experiences of Mexican-Americans during the Second World War.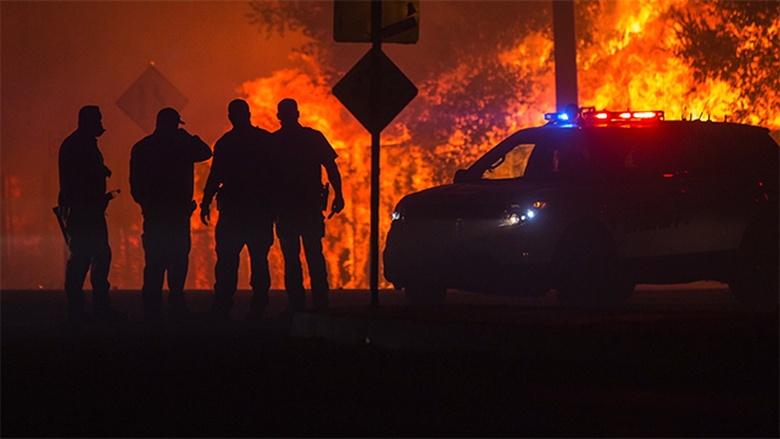 Follow the first responders who worked the first night of the Napa wine country fires.
Local Stories from PBS KVIE
Local arts, public affairs, culture and more from KVIE, your PBS station.