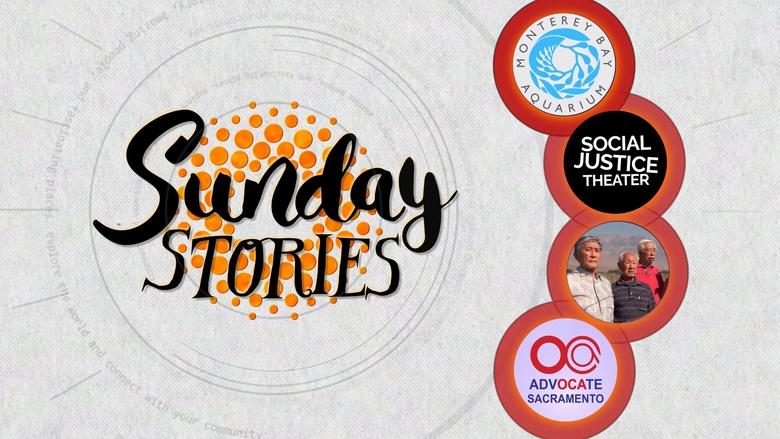 Episode 20
S2021 Ep20 | 56m 46s
Monterey Bay Aquarium virtual field trip, reuinon at Manzanar 70 years later.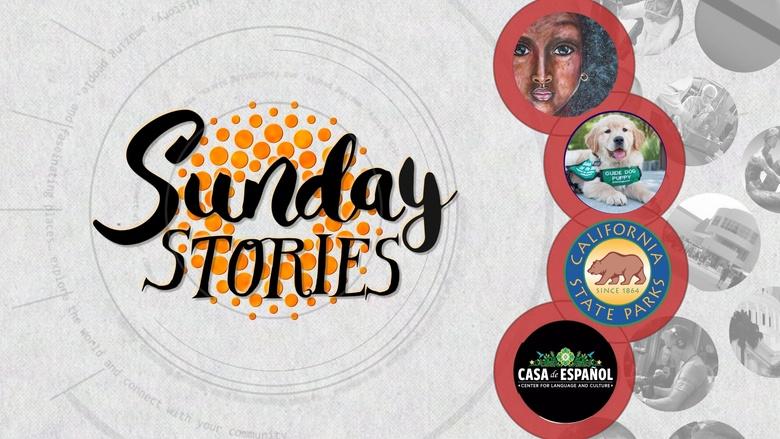 Episode 19
S2021 Ep19 | 56m 45s
Casa de Español, virtual learning tours, guide dogs, Liliana Ferrer, Dr. Monica Crooks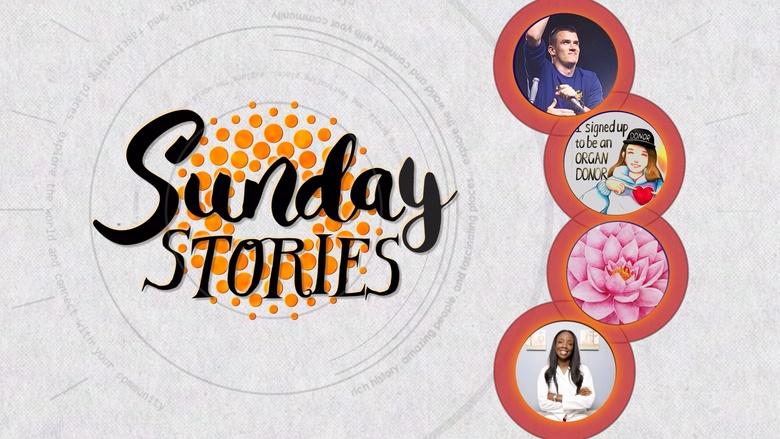 Episode 18
S2021 Ep18 | 56m 46s
Determination, coping strategies for kids and parents, backyard chickens, and more.
Local Stories from PBS KVIE
Local arts, public affairs, culture and more from KVIE, your PBS station.