Episode 20
Monterey Bay Aquarium virtual field trip, reunion at Manzanar for the "Boys Behind Barbed Wire" 70 years later, community college social justice theater, OCA Sacramento's Janice O'Malley Galizio discusses the rise in Asian hate incidents with Rob Stewart, Yosemite Vogelsang High Sierra Camp, preserving Punjabi heritage, check-in with Chando's Tacos, and the benefits of Tai Chi.​
Sundays 7:30AM
Sunday Stories celebrates the people and places across our region and their fascinating, impactful, and fun stories. Discover the artists, educators, entrepreneurs, decision makers, and inspired individuals making a positive difference in our communities. Explore our shared history, our cultural diversity, and unique places to visit.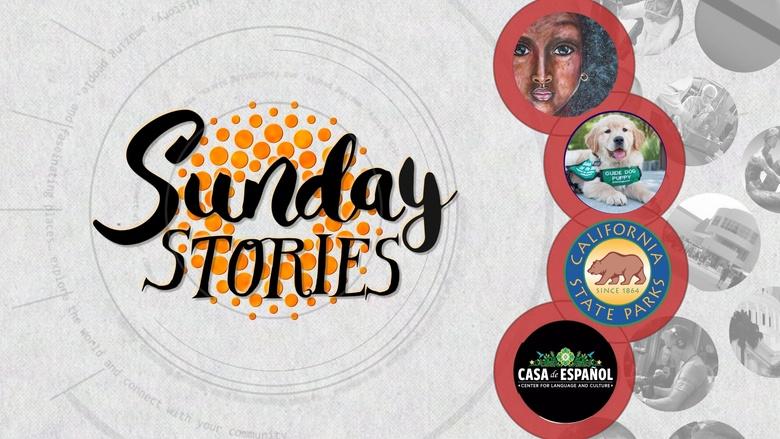 S2021 Ep19 | 56m 45s
Casa de Español, virtual learning tours, guide dogs, Liliana Ferrer, Dr. Monica Crooks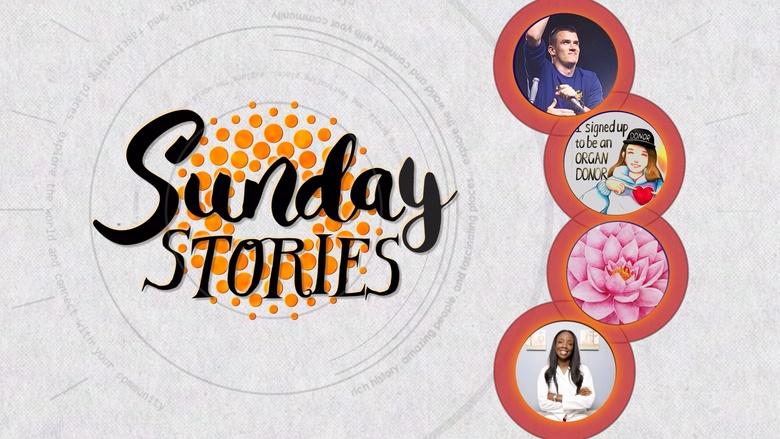 S2021 Ep18 | 56m 46s
Determination, coping strategies for kids and parents, backyard chickens, and more.
Extras and Excerpts from Sunday Stories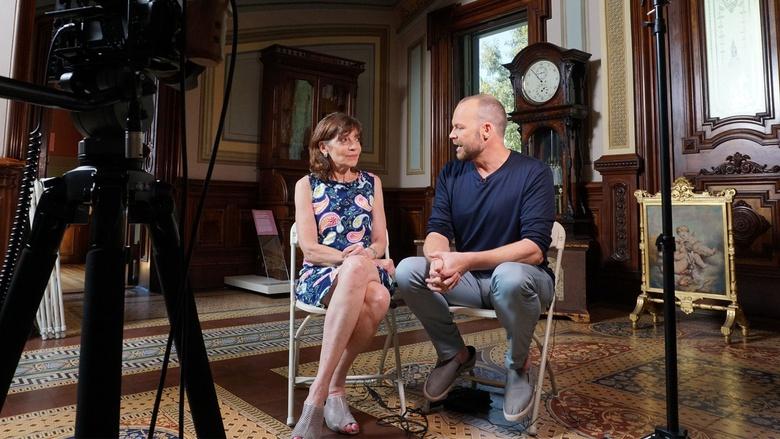 Behind the Scenes with Antiques Roadshow EP Marsha Bemko
S2019 Ep1 | 10m 29s
Sit down with Antiques Roadshow Executive Producer Marsha Bemko to talk behind-the-scenes.
Local Stories from PBS KVIE
Local arts, public affairs, culture and more from KVIE, your PBS station.