Episode 18
Robert Paylor's inspiring story of determination after a devastating rugby injury that left him paralyzed; CA Surgeon General Dr. Nadine Burke Harris shares coping strategies for kids and parents; backyard chicken business during a pandemic with Two Flew the Coop; stories of Sacramento's unknown history; the lotus flowers at William Land Park with Master Gardner Daisy Mah; and grieving through art
Sundays 7:30AM
Sunday Stories celebrates the people and places across our region and their fascinating, impactful, and fun stories. Discover the artists, educators, entrepreneurs, decision makers, and inspired individuals making a positive difference in our communities. Explore our shared history, our cultural diversity, and unique places to visit.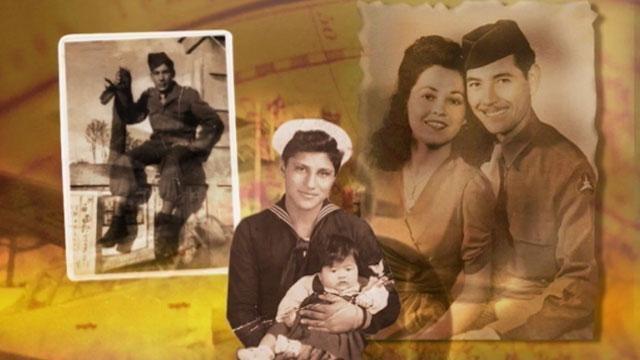 Valentia: Mexican-Americans in World War II
The experiences of Mexican-Americans during the Second World War.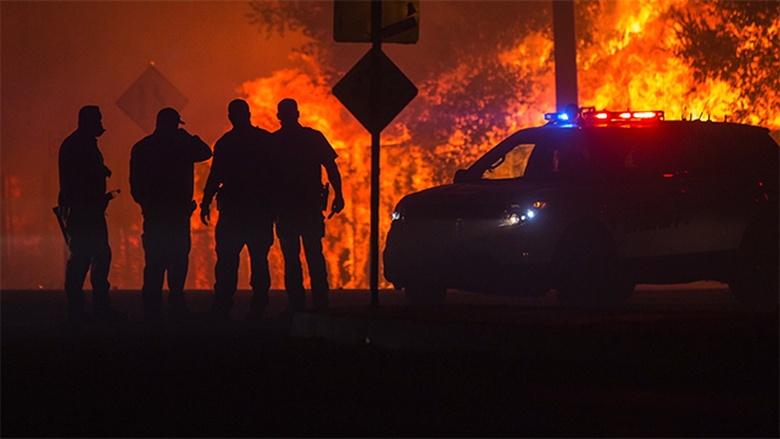 Follow the first responders who worked the first night of the Napa wine country fires.
Local Stories from PBS KVIE
Local arts, public affairs, culture and more from KVIE, your PBS station.