Art in Our Lives
Explore the unique ways people are using art throughout their lives for things like connection, stress relief, and community building.
Tuesdays 7:00PM
KVIE Arts Showcase is a weekly series that celebrates arts from around the world and right here at home. Come with us as we experience America's most interesting and talented artists.
KVIE Arts Showcase Episodes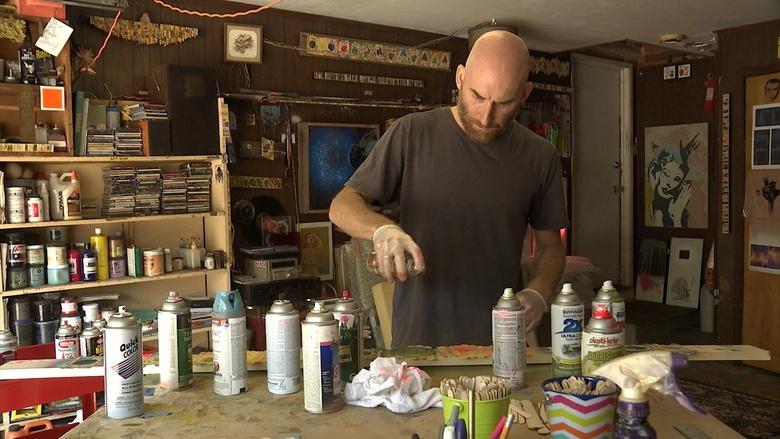 S9 Ep4 | 27m 33s
Meet Sean Royal, a mixed media artist whose work is constantly evolving.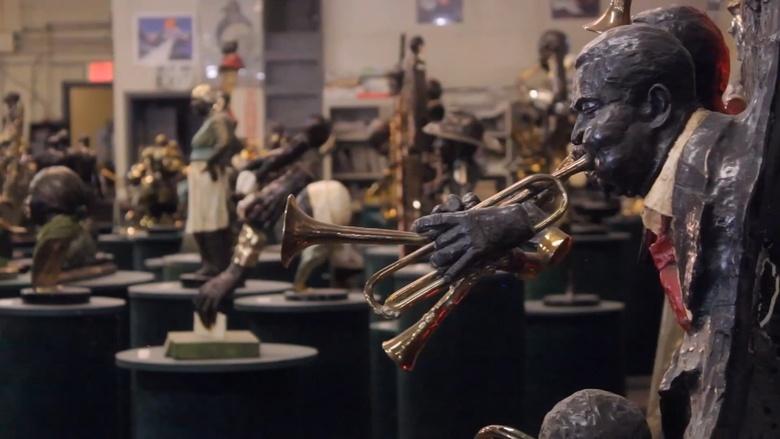 S9 Ep3 | 26m 37s
Meet artists finding their passion.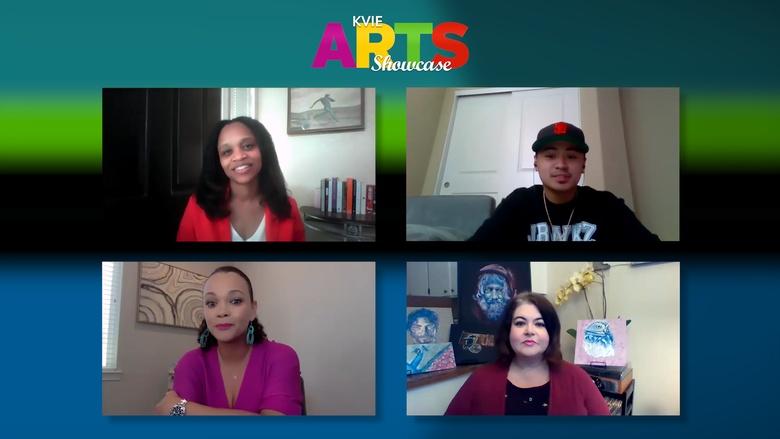 S9 Ep1 | 24m
Hear from artists about what their art means to them and why they create.
KVIE Arts Showcase Extras
Local Stories from PBS KVIE
Local arts, public affairs, culture and more from KVIE, your PBS station.