Behind the Scenes with Antiques Roadshow EP Marsha Bemko
It isn't every day that PBS's highest rated, on-going series pays Sacramento a visit. When Antiques Roadshow returned in May 2019, we were given exclusive behind-the-scenes access the day before production. Rob Stewart sat down with Executive Producer Marsha Bemko to talk about coming back to Sacramento, recent changes to the series, and how they "pick & pitch" the most interesting finds.
Sundays 7:30AM
Sunday Stories celebrates the people and places across our region and their fascinating, impactful, and fun stories. Discover the artists, educators, entrepreneurs, decision makers, and inspired individuals making a positive difference in our communities. Explore our shared history, our cultural diversity, and unique places to visit.
California Women Win the Vote!
S2020 Ep16 | 27m 15s
On October 10, 1911, California became the sixth state where women could vote.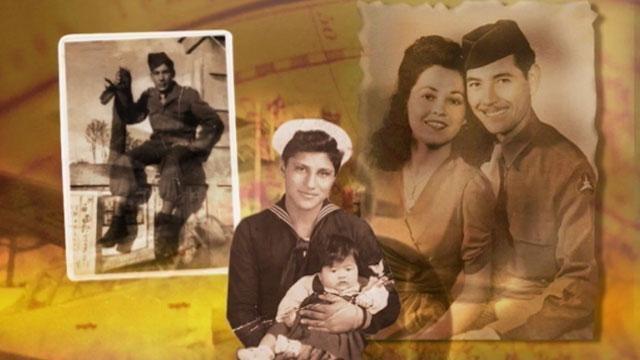 Valentia: Mexican-Americans in World War II
The experiences of Mexican-Americans during the Second World War.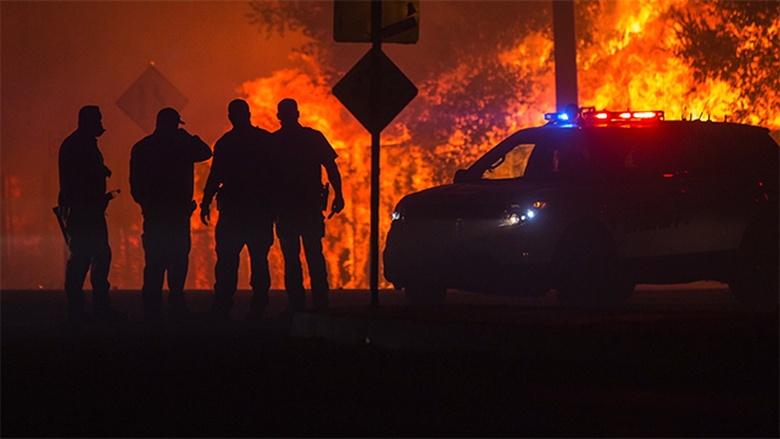 Follow the first responders who worked the first night of the Napa wine country fires.
Local Stories from PBS KVIE
Local arts, public affairs, culture and more from KVIE, your PBS station.