Episode 14
The skill of being happy, profile of NAACP President Betty Williams, Sacramento City Colleges' aviation career training programs, Relles Florist, food truck Slightly Skewed, the Student Voices Campaign, Monta Rice Farm, and rotary trains that clear snow from tracks.
Sundays 7:30AM
Sunday Stories celebrates the people and places across our region and their fascinating, impactful, and fun stories. Discover the artists, educators, entrepreneurs, decision makers, and inspired individuals making a positive difference in our communities. Explore our shared history, our cultural diversity, and unique places to visit.
Full Sunday Stories Episodes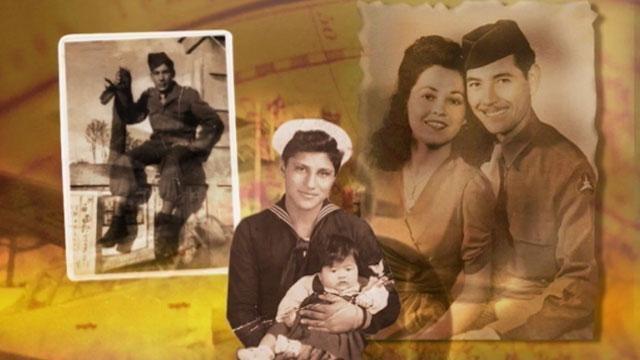 Valentia: Mexican-Americans in World War II
The experiences of Mexican-Americans during the Second World War.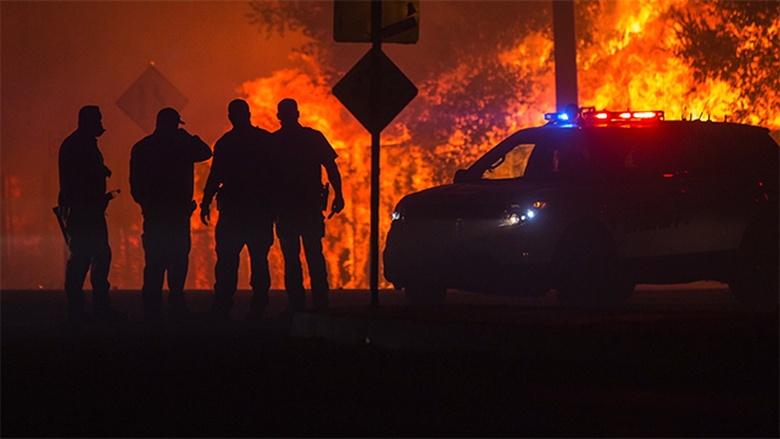 Follow the first responders who worked the first night of the Napa wine country fires.