Episode 16
Cabrillo High School's student run, multi-million dollar aquarium; classic motorcycle repair shop Vintage Monkey; Joshua's House hospice for the homeless; the history of how California women won the right to vote; the connection between art and wellness; a ride on the Goodyear Blimp; Basques Americans in California; planting skills for the future at school farms.
Sundays 7:30AM
Sunday Stories celebrates the people and places across our region and their fascinating, impactful, and fun stories. Discover the artists, educators, entrepreneurs, decision makers, and inspired individuals making a positive difference in our communities. Explore our shared history, our cultural diversity, and unique places to visit.
S2019 Ep3 | 56m 46s
Leatherby's Family Creamery, Jose Hernandez, wildfire first responders.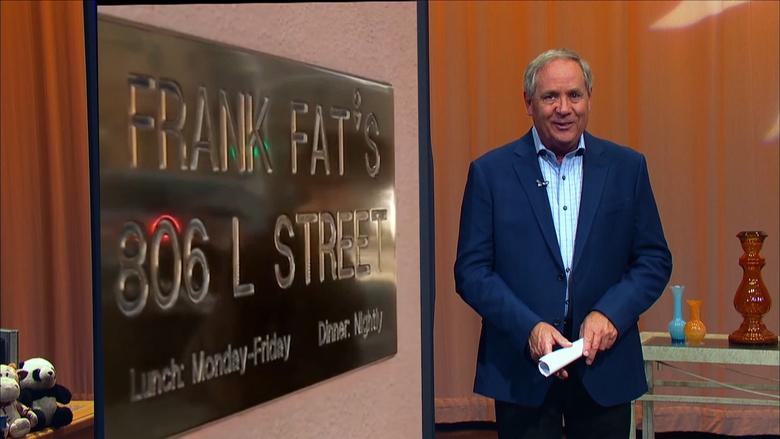 S2019 Ep2 | 56m 19s
Frank Fat's 80th anniversary. California school nurse shortage. Antiques Roadshow glass.
California Women Win the Vote!
S2020 Ep16 | 27m 15s
On October 10, 1911, California became the sixth state where women could vote.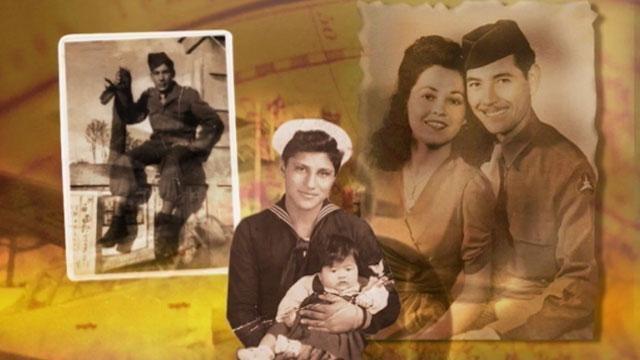 Valentia: Mexican-Americans in World War II
The experiences of Mexican-Americans during the Second World War.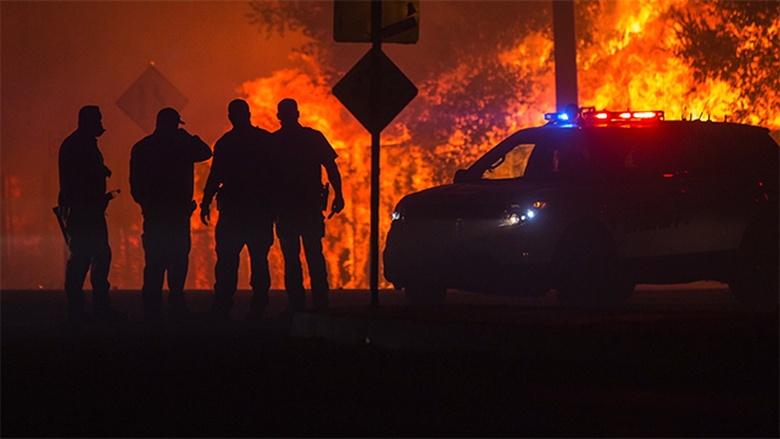 Follow the first responders who worked the first night of the Napa wine country fires.
Local Stories from PBS KVIE
Local arts, public affairs, culture and more from KVIE, your PBS station.