Episode 10
A dual language immersion program teaches students in both English and Mandarin Chinese. Gianna, a young girl with a brain blood disorder, designs special cleats with the Sacramento Republic FC. Community art and law enforcement. Maker movement.
Sundays 7:30AM
Sunday Stories celebrates the people and places across our region and their fascinating, impactful, and fun stories. Discover the artists, educators, entrepreneurs, decision makers, and inspired individuals making a positive difference in our communities. Explore our shared history, our cultural diversity, and unique places to visit.
Full Sunday Stories Episodes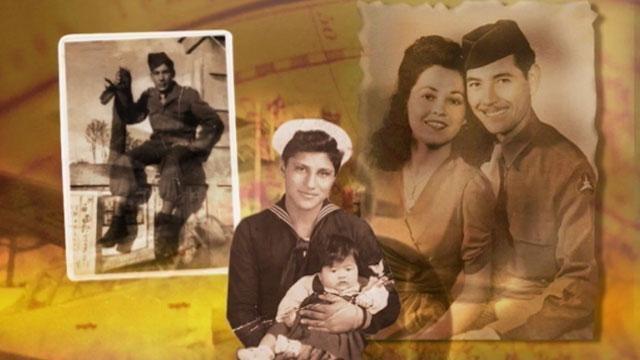 Valentia: Mexican-Americans in World War II
The experiences of Mexican-Americans during the Second World War.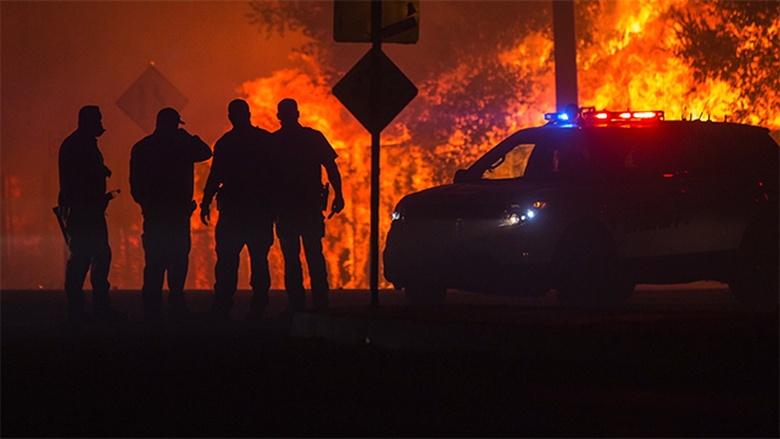 Follow the first responders who worked the first night of the Napa wine country fires.