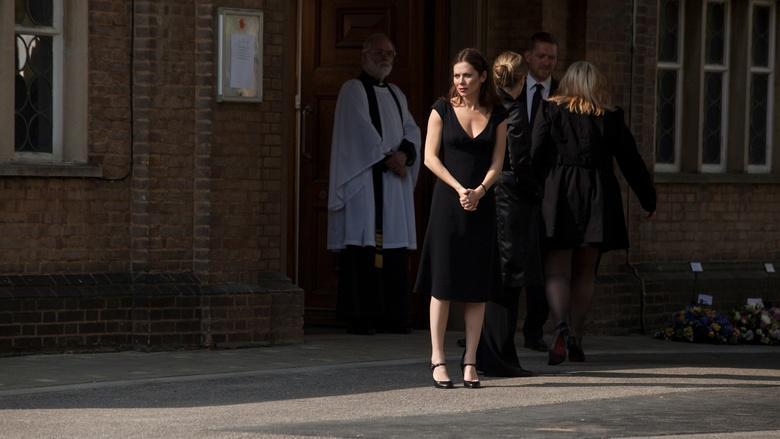 Episode 1
S1 Ep1 | 46m 31s
Ellie Manning is devastated when her husband dies in a car accident with a mystery woman.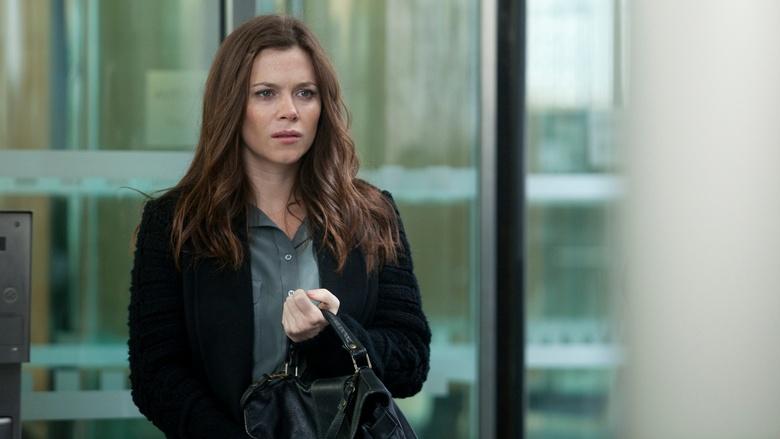 Episode 2
S1 Ep2 | 46m 24s
Ellie goes to Milena's workplace, looking for clues as how Milena knew Greg.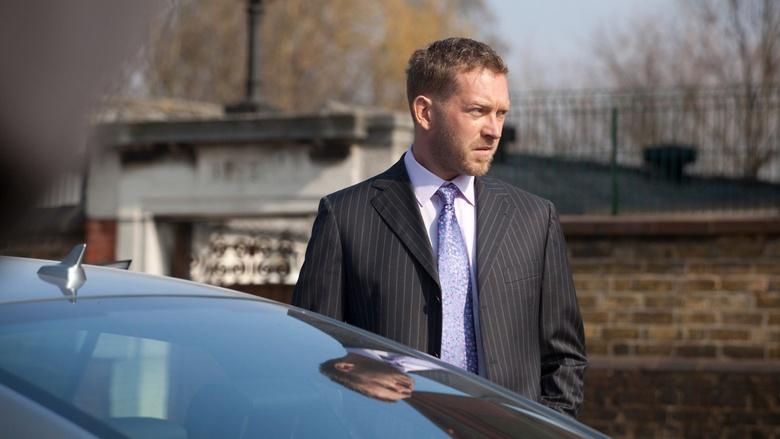 Episode 3
S1 Ep3 | 47m 10s
Ellie tries to persuade the police that Frances's and Greg's deaths were linked.