Tiger T
Professor T becomes embroiled in a hostage situation, but his unconventional negotiating tactics do not go down well with the police. Old flame Christina reveals all is not well with her marriage.
Premieres on July 11
at 10PM
Professor Jasper Tempest is obsessed with cleanliness, structure and order. But his genius for solving crimes means he constantly has to get his hands dirty, helping the police to crack their most difficult cases. Professor T is based on the hit Belgian series of the same name.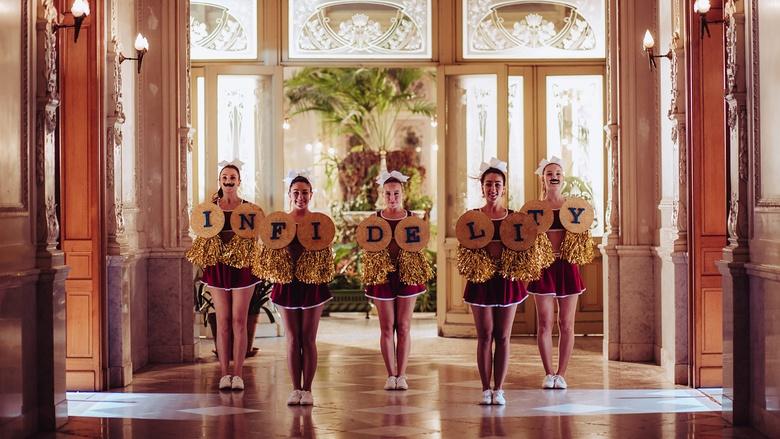 S1 Ep2 | 46m 48s
When a librarian is poisoned, Professor T is called to narrow down the list of suspects.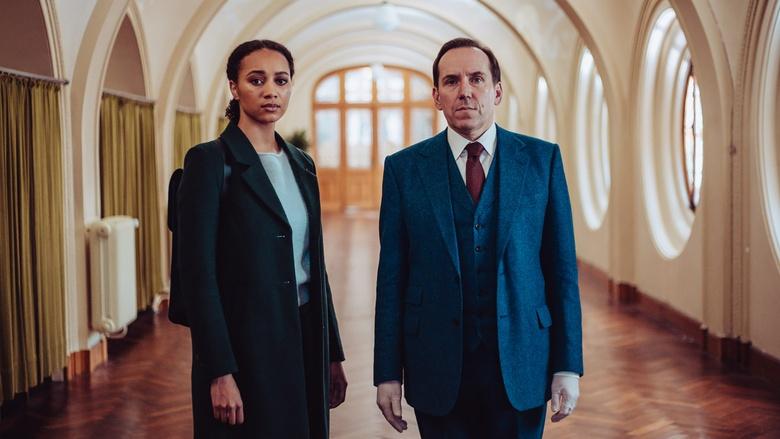 S1 Ep1 | 45m 59s
Professor T is persuaded by a former student to help her investigate a serial rapist.