Lessons
Cecil arranges for a family heirloom to be sent from England for authentication. Bella is horrified when he also invites her blackmailer, Signor Danioni, for tea. Lucian gives Rose a painting lesson on the beach with an unfortunate outcome.
Premieres on June 19
Set in the breathtakingly beautiful resort town of Portofino, this series is about personal awakening at a time of global upheaval in the traumatic aftermath of World War I.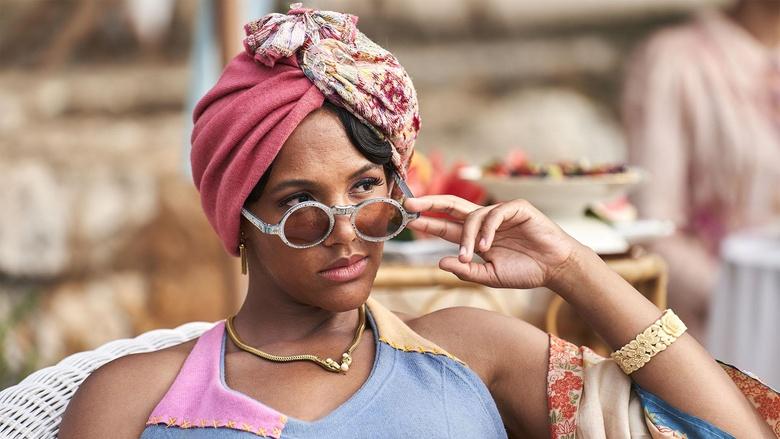 S1 Ep2 | 53m 38s
Signor Danioni worms his way into the Ainsworths' affairs.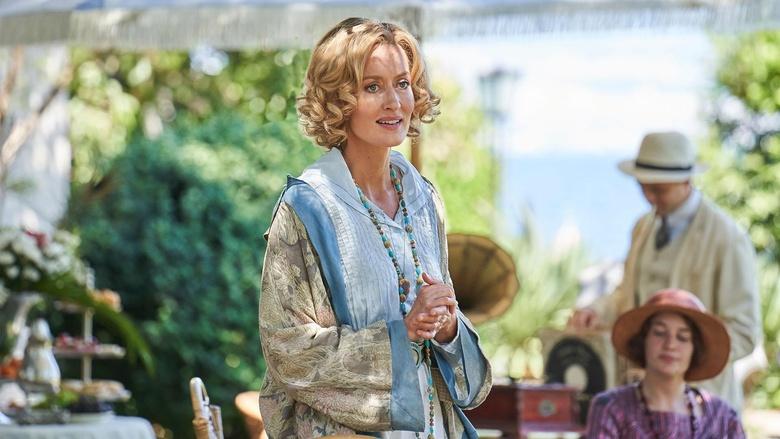 S1 Ep1 | 54m 15s
Bella has more immediate worries than her son's prospective marriage.