Cancer: The Emperor of All Maladies
A story of human ingenuity and perseverance but also of hubris and misperception.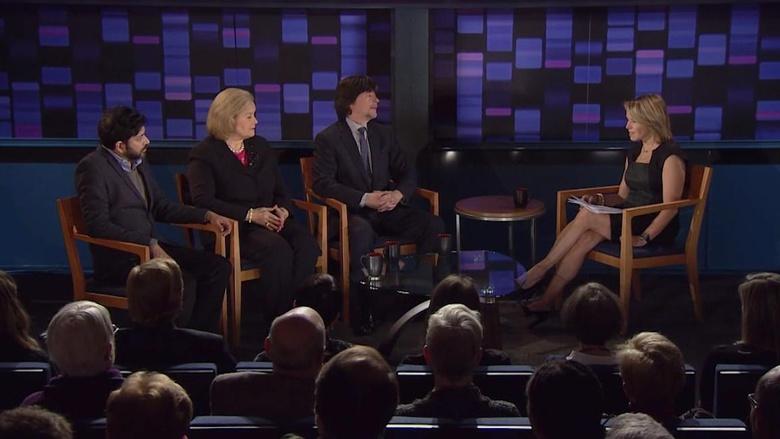 Cancer: A Conversation
28m 17s
Katie Couric interviews Ken Burns, Sharon Rockefeller and Dr. Siddhartha Mukherjee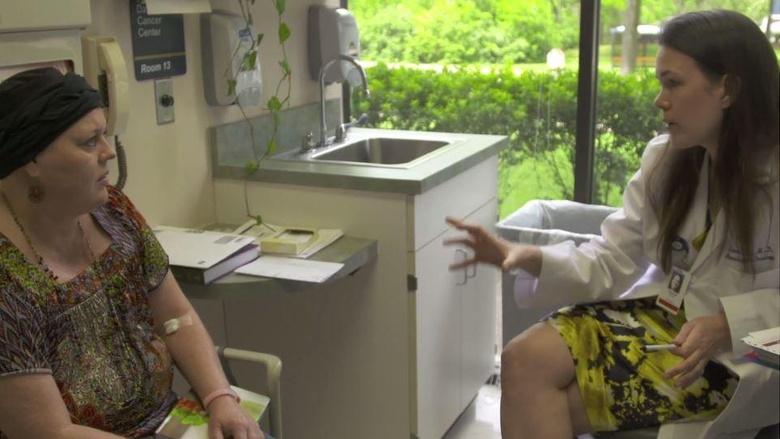 Terri's Story
19m 44s
Terri Rodighiero was diagnosed with triple-negative breast cancer. This is her story.
Get the best of PBS KVIE to watch and stream delivered straight to your inbox.
Weekly Preview