Prohibition
The story of the rise, rule, and fall of prohibition and the entire era it encompassed.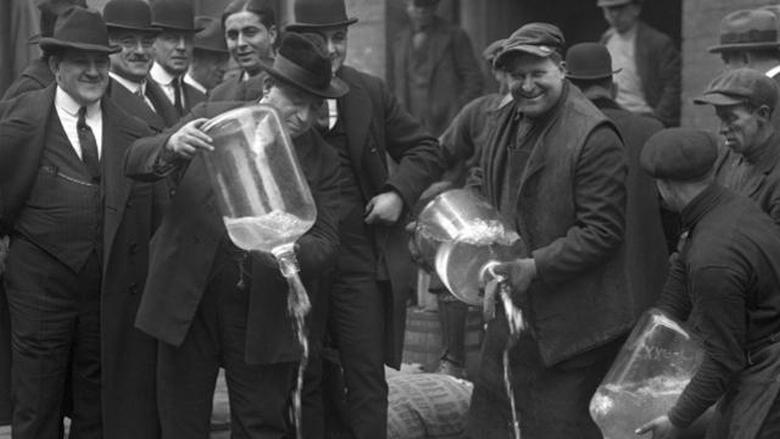 A Nation of Drunkards
S1 Ep1 | 1h 36m
PROHIBITION tells the story of the rise and fall of the Eighteenth Amendment.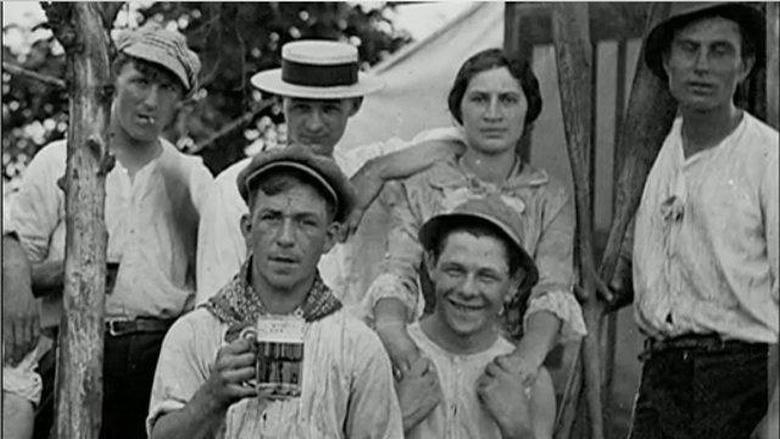 A Nation of Scofflaws
S1 Ep2 | 1h 51m 59s
In 1920, Prohibition goes into effect and millions of citizens become lawbreakers.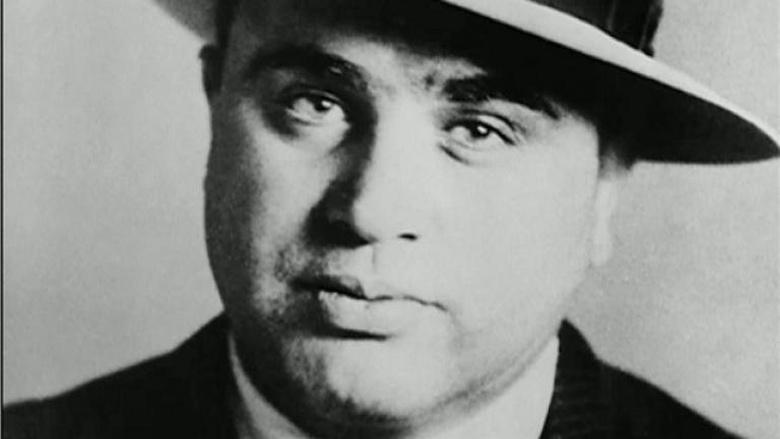 A Nation of Hypocrites
S1 Ep3 | 1h 46m 36s
By the late 1920s, many Americans believe that Prohibition has failed.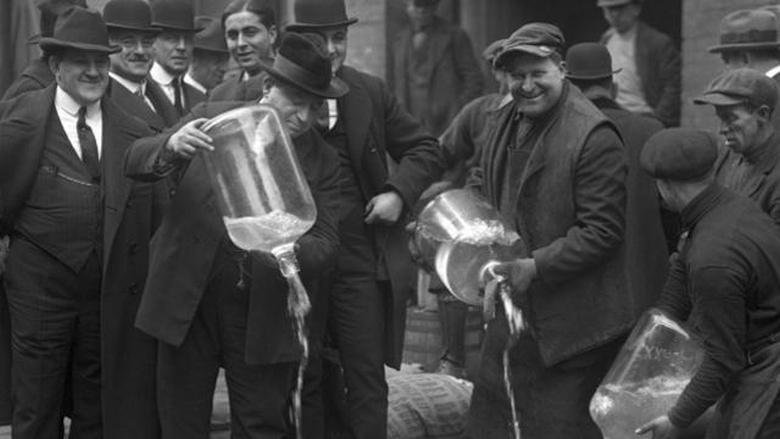 PBS Previews | Prohibition
22m 35s
Ken Burns and Lynn Novick discuss their film, Prohibition.
Get the best of PBS KVIE to watch and stream delivered straight to your inbox.
Weekly Preview