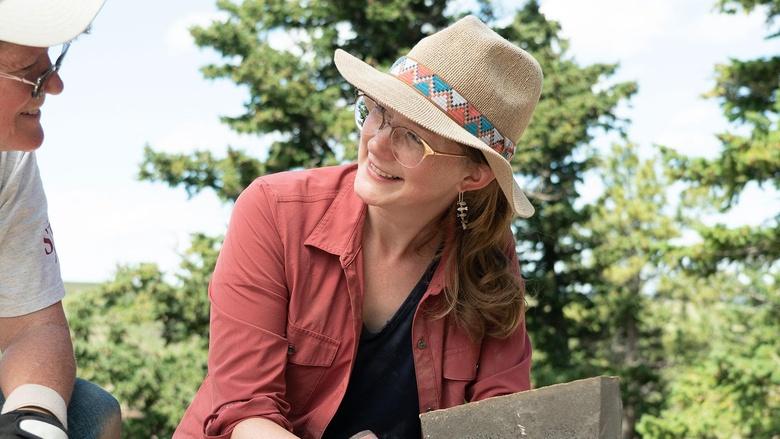 Welcome to Fossil Country
S1 Ep1 | 53m 56s
Travel through billions of years of history to meet some of the earliest life forms.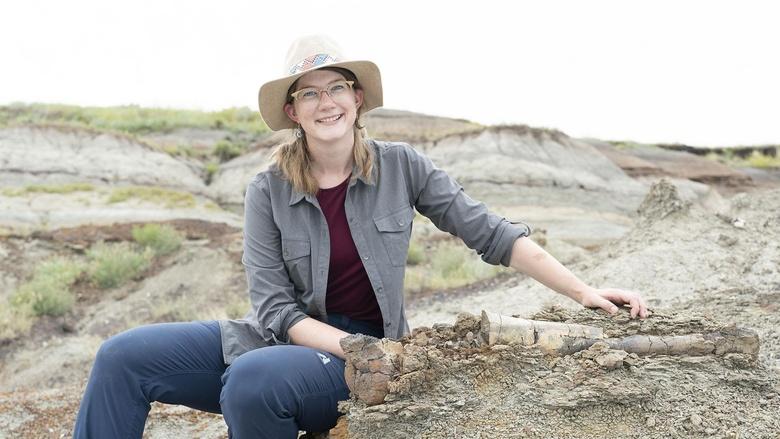 We Dig Dinosaurs
S1 Ep2 | 55m 46s
Cruise into the Cretaceous, when astonishing creatures like T. rex dominated the planet.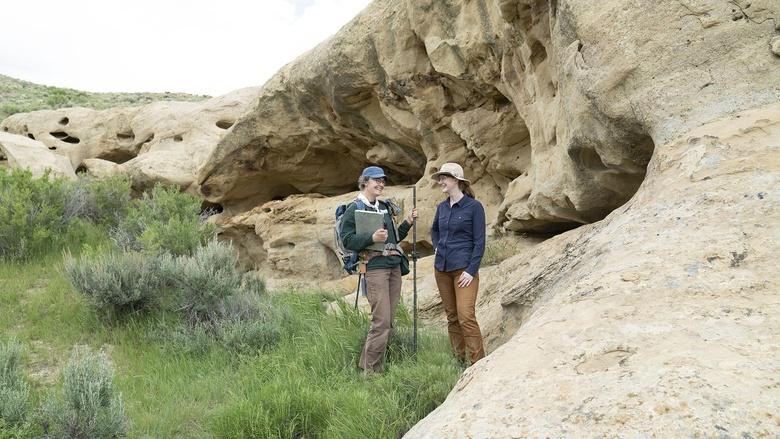 Tiny Teeth, Fearsome Beasts
S1 Ep3 | 55m 49s
Join Emily as discovers surprising truths hidden in the fossil record.