Ali, Activism & The Modern Athlete
Examine the nature of the modern athlete and celebrity through the lens of Muhammad Ali and today. The hour-long discussion features Ken Burns, two-time Super Bowl Champion and Co-Founder of Listen Up Media Malcolm Jenkins, two-time Olympic Boxing Gold Medalist, World Boxing Champion and PFL fighter Claressa Shields, and ESPN/The Undefeated Vice President and Editor-in-Chief Raina Kelley.
Watch Live or Stream
September 19 — 22 at 8PM
Muhammad Ali brings to life one of the most indelible figures of the 20th century, a three-time heavyweight boxing champion who captivated millions of fans across the world with his mesmerizing combination of speed, grace, and power in the ring, and charm and playful boasting outside of it. Ali insisted on being himself unconditionally and became a global icon and inspiration to people everywhere.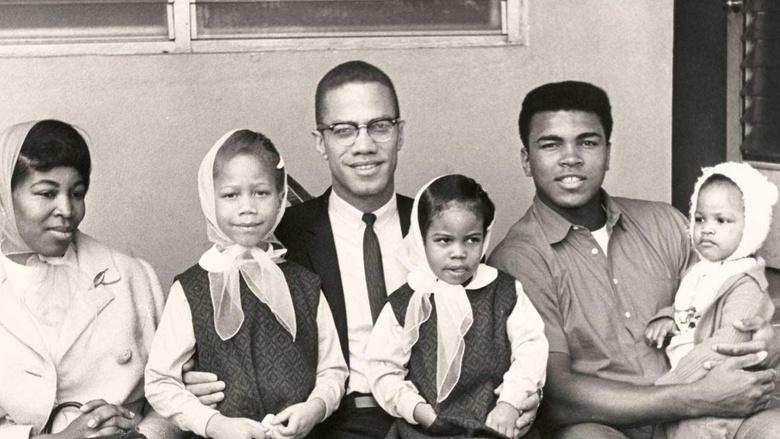 1h 4m 57s
A Q&A with Ken Burns, Justin Tinsley (moderator), Ibtihaj Muhammad, and Sherman Jackson.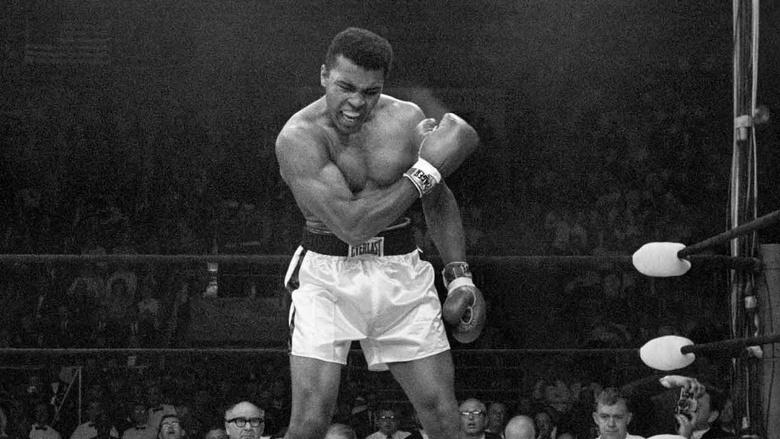 1h 10m 6s
A Q&A with Ken Burns, Lonnae O'Neal (moderator), Janet Evans, and Todd Boyd.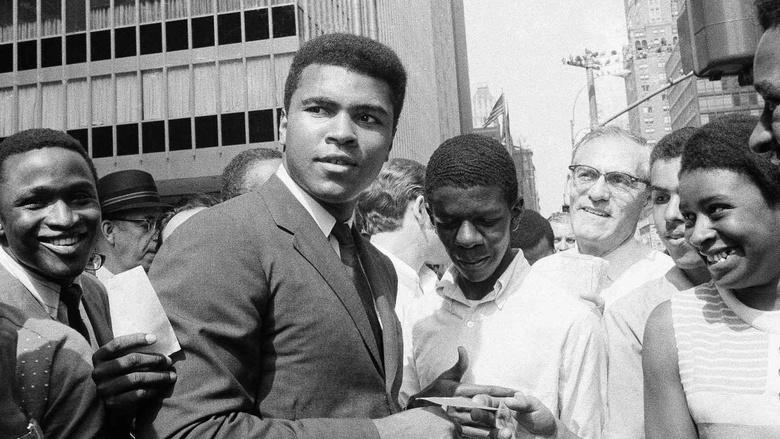 1h 4m 43s
A Q&A with Ken Burns, Jesse Washington (moderator), Rasheda Ali Walsh, and Howard Bryant.