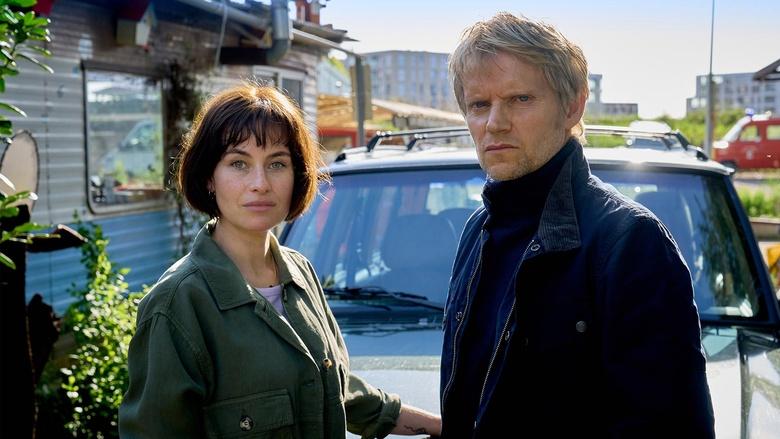 Episode 1: Plague on Amsterdam
S2 Ep1 | 1h 33m 1s
Van der Valk is called in to investigate the grisly and theatrical murder of a lawyer.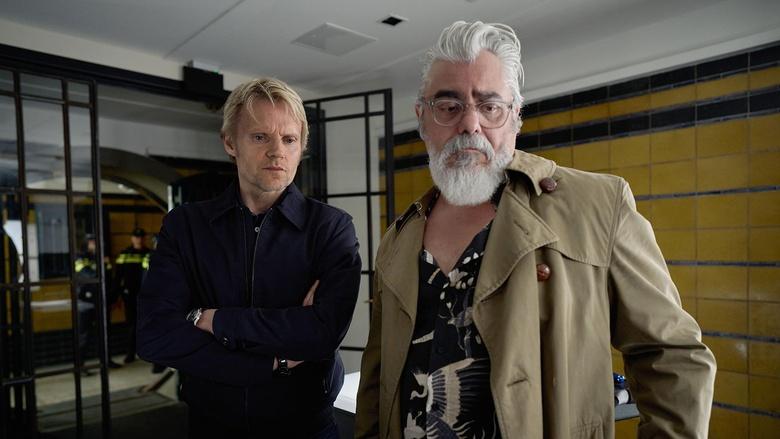 Episode 2: Blood in Amsterdam
S2 Ep2 | 1h 33m 15s
Van der Valk deals with possible tale of revenge against the family in his latest case.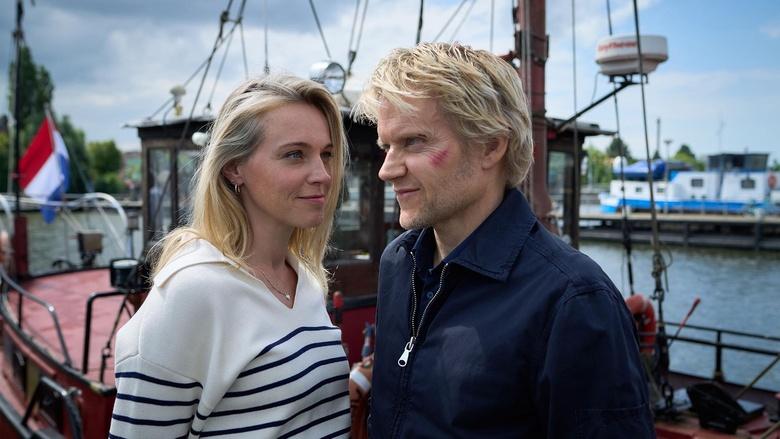 Episode 3: Payback in Amsterdam
S2 Ep3 | 1h 32m 49s
When a prestigious cellist dies, the team delves into the city's classical music scene.