Episode 3: Payback in Amsterdam
When a promising cellist from a prestigious orchestra dies following an acid attack, Van der Valk and his team have to delve into the city's vibrant and eclectic classical music scene in the search for her killer.
Premieres September 25
at 9PM
Marc Warren (The Good Wife) reprises his role as Commissaris Piet Van der Valk in the second season of the Amsterdam-set police drama. Maimie McCoy (All Creatures Great and Small), Luke Allen-Gale (The Borgias), Elliot Barnes-Worrell (Ready Player One), Darrell D'Silva (Atlanta) and Emma Fielding (Bridgerton) all return to their respective roles.
Van der Valk on Masterpiece Episodes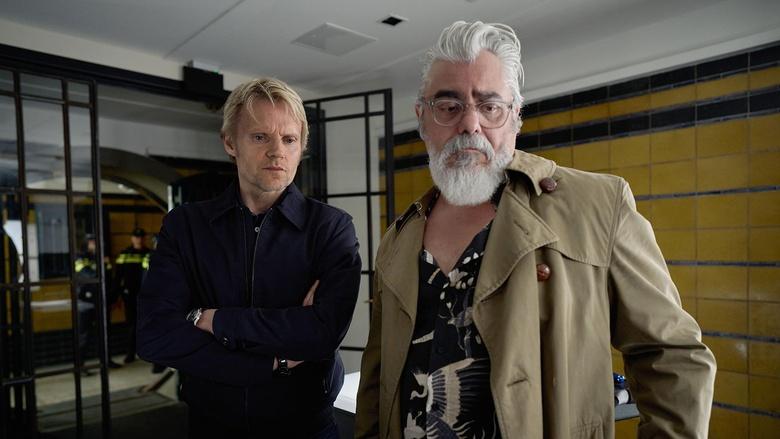 S2 Ep2 | 1h 33m 15s
Van der Valk deals with possible tale of revenge against the family in his latest case.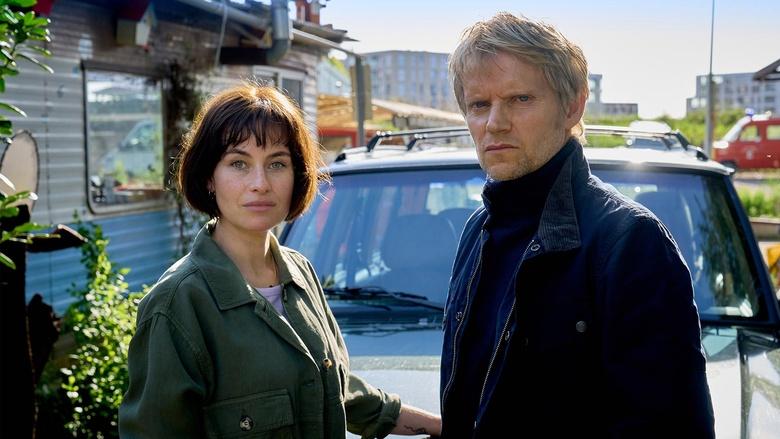 Episode 1: Plague on Amsterdam
S2 Ep1 | 1h 33m 1s
Van der Valk is called in to investigate the grisly and theatrical murder of a lawyer.
Van der Valk on Masterpiece Extras