Episode 3: Death in Amsterdam
In Episode 3, "Death in Amsterdam," an eco-fashion vlogger turns up dead during his video feed. Cloovers takes special interest in the case, which uncovers a bitter rivalry between two firms dedicated to ultra-green clothing. Piet and Dahlman confront the vengeful son of a corrupt cop that they previously put away.
Premieres September 13
at 9PM
Amsterdam—city of bikes, boats, and bodies. Marc Warren (Beecham House, The Good Wife) stars as steely-eyed cop Piet van der Valk in Van der Valk an all-new series based on Nicolas Freeling's legendary crime thrillers. Co-starring are Maimie McCoy (Wallander) as Van der Valk's right-hand woman, Lucienne Hassell; Luke Allen-Gale (Dominion) as the scruffy sergeant, Brad de Vries; and more!
Van der Valk from MASTERPIECE Episodes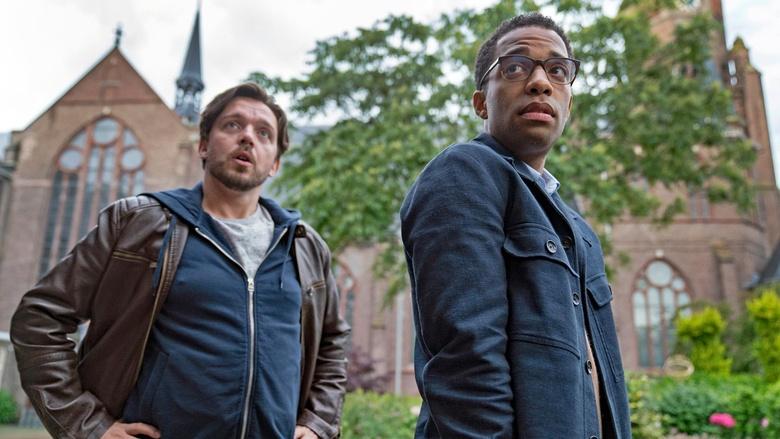 S1 Ep2 | 1h 32m 21s
Evidence
 connects a death to a library where the victim researched religious erotica.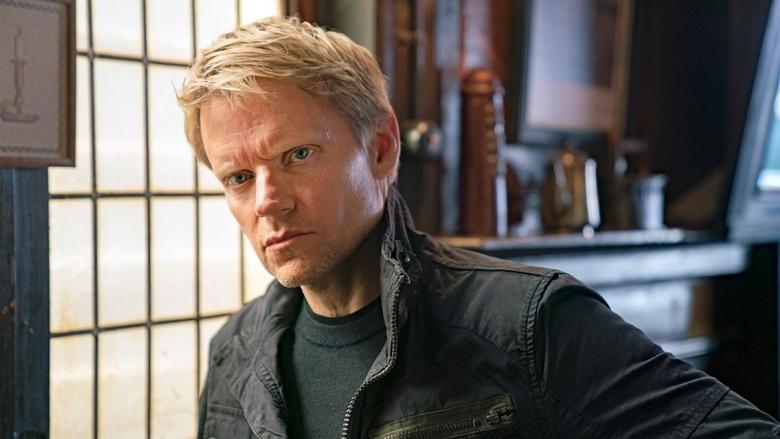 S1 Ep1 | 1h 32m 45s
Art, politics, and passion mix in a case for Amsterdam detective Piet Van der Valk.
Van der Valk from MASTERPIECE Extras