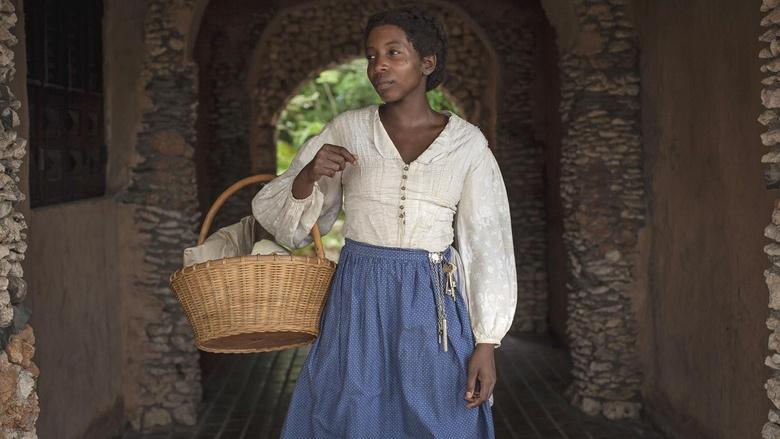 Episode 1
S2021 Ep1 | 58m 23s
July, Caroline's slave maid, grows up to witness the radical transformation of her world.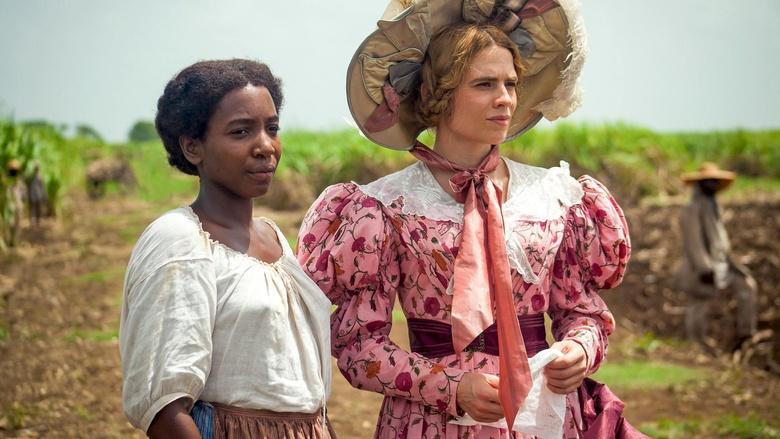 Episode 2
S2021 Ep2 | 59m 13s
The overseer Robert sparks a rivalry between July and Caroline.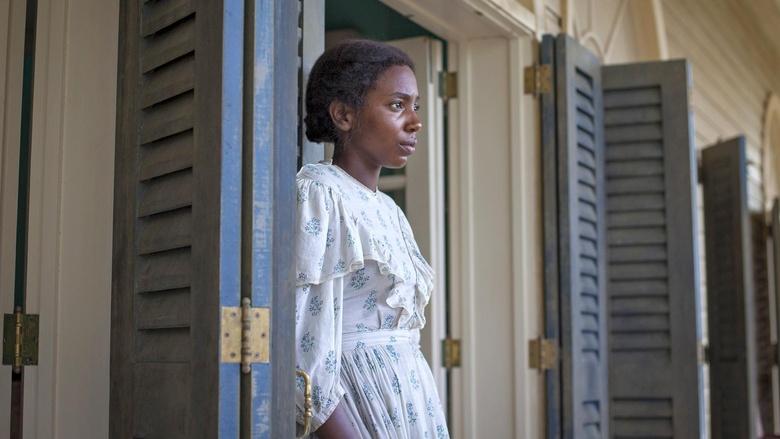 Episode 3
S2021 Ep3 | 55m 24s
Robert's sanity starts to unravel, with devastating effects on July.