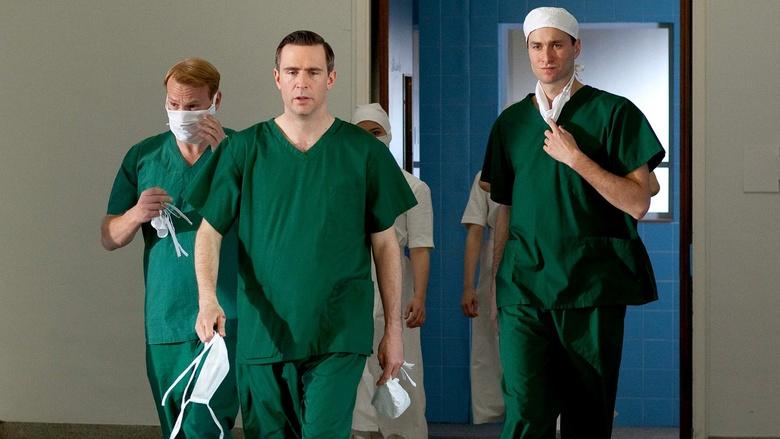 Episode 1
S1 Ep1 | 1h 22m 30s
Follow the activities of hospital personnel and a suspicious chief inspector.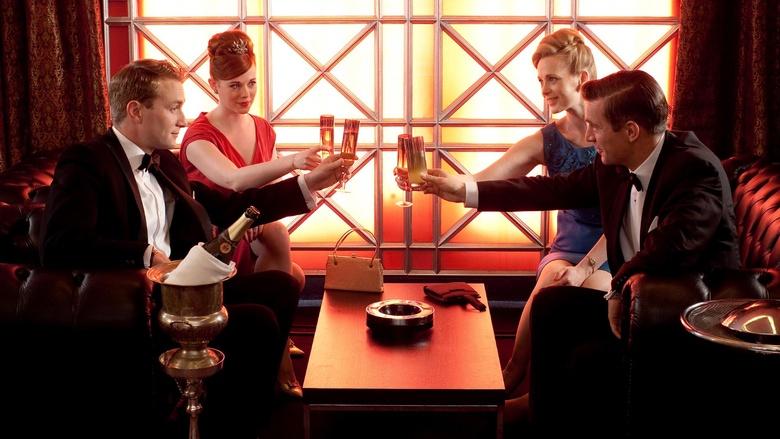 Episode 2
S1 Ep2 | 1h 22m 48s
See how a forgotten incident keeps rearing its menacing head.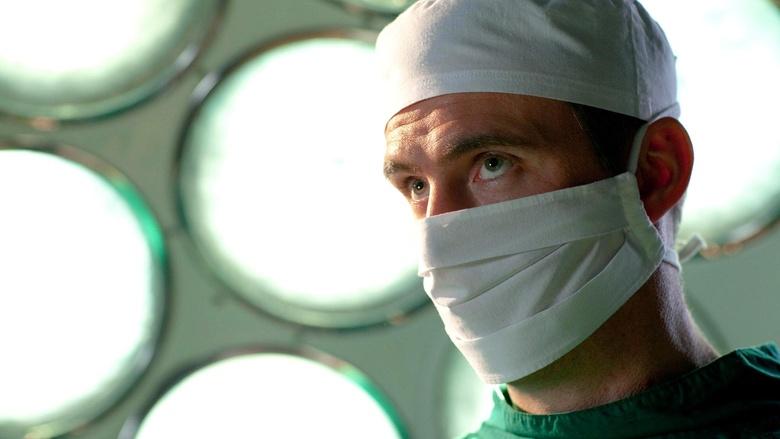 Episode 3
S1 Ep3 | 1h 22m 27s
See how the intertwined fates of doctors, nurses, spouses and a police inspector converge.