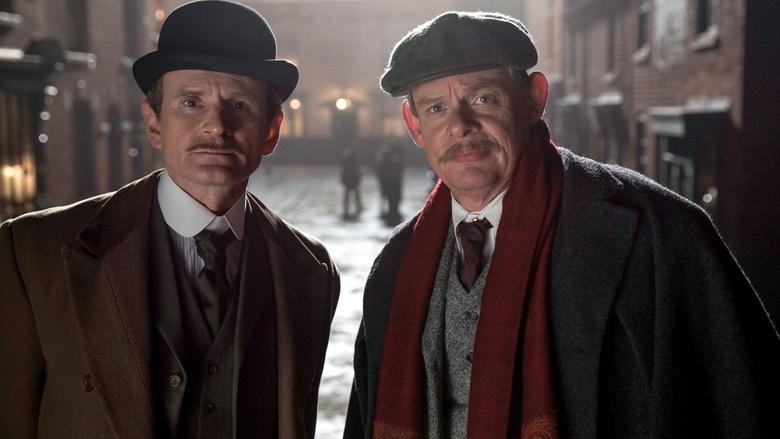 Episode 1
S1 Ep1 | 46m 30s
Sir Arthur Conan Doyle works to clear a man convicted of animal mutilation.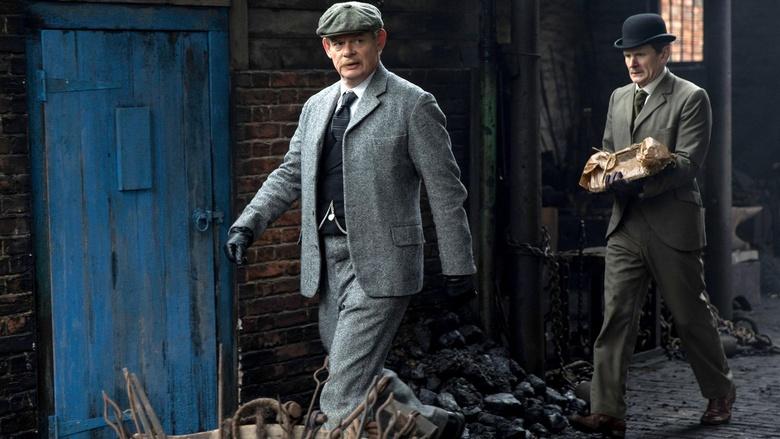 Episode 2
S1 Ep2 | 45m 53s
When Sir Arthur and Woodie follow a carriage, they are in for a big shock.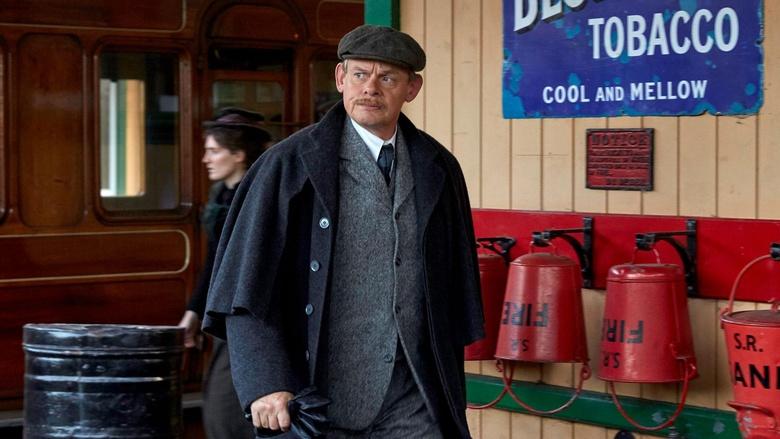 Episode 3
S1 Ep3 | 46m 8s
Sir Arthur and Woodie close in on the Wyrley Ripper. But have they found their man?