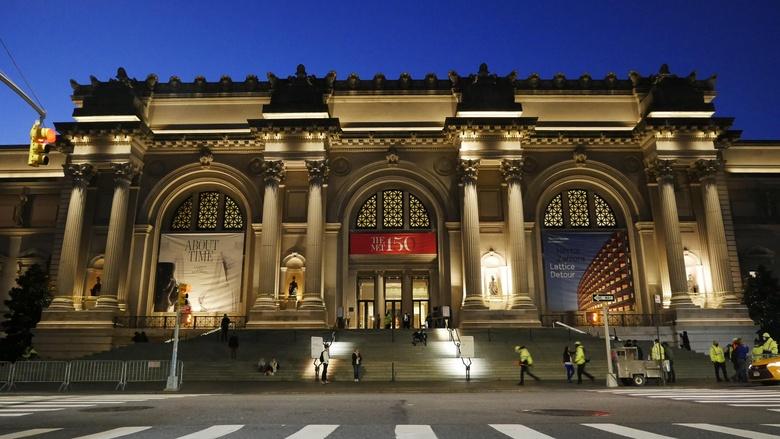 Inside The Met: The Birthday Surprise
S1 Ep1 | 55m 25s
The future seems limitless for The Met until the coronavirus pandemic shut down the world.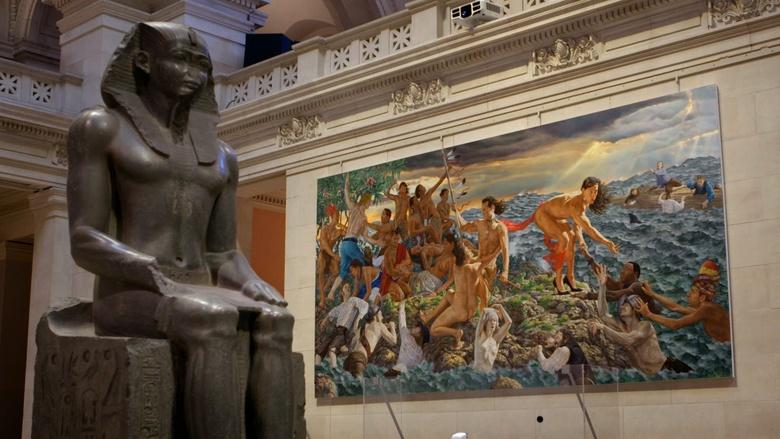 Inside The Met: All Things to All People?
S1 Ep2 | 55m 25s
The executive team examines the institution's record on inclusion, exclusion & diversity.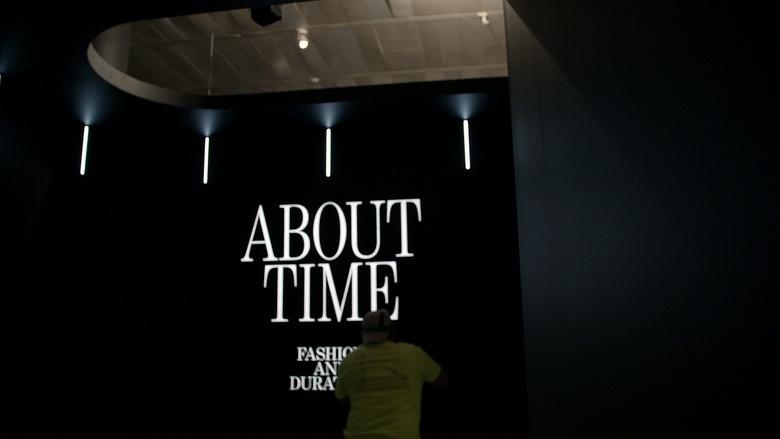 Inside The Met: Love and Money
S1 Ep3 | 54m 55s
Critical questions on surviving, thriving & changing remain for The Met's future.