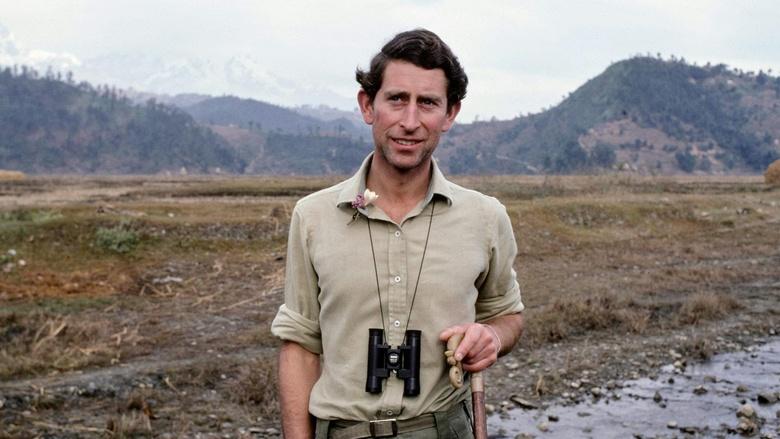 Charles R: The Making of a Monarch
S2023 Ep2 | 59m 45s
A look at the life of King Charles III over the past 74 years as Prince of Wales.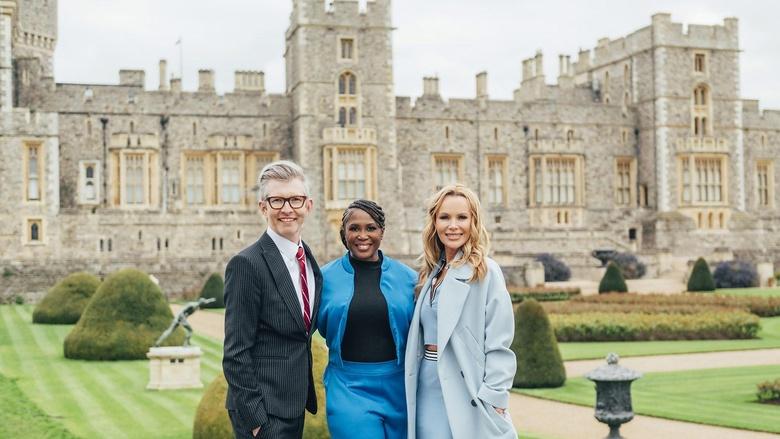 Sing for the King
S2023 Ep3 | 58m 14s
Learn about the choir performing on Windsor Castle grounds the day after the Coronation.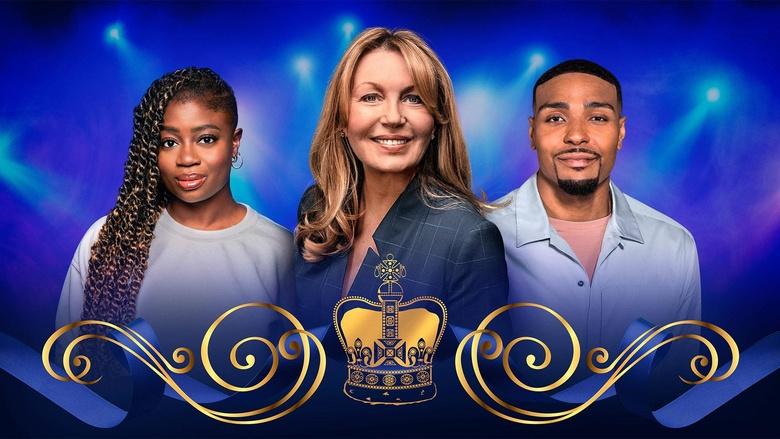 The Coronation Concert
S2023 Ep4 | 2h 4m 22s
Showcasing the United Kingdom's diverse cultural heritage in music, theatre and dance.