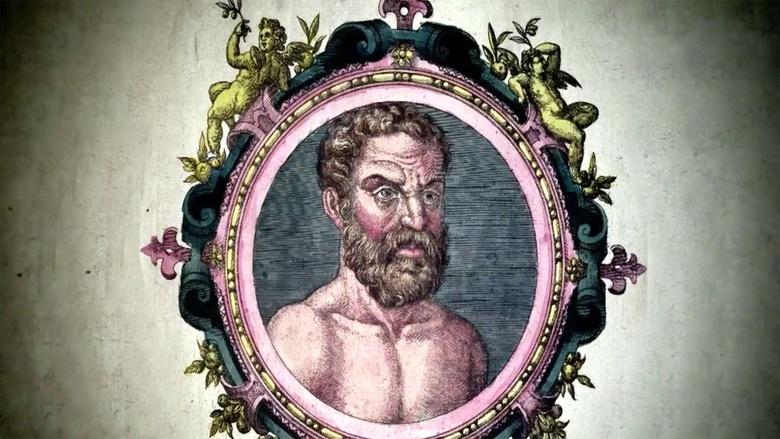 Gods and Monsters
S1 Ep1 | 55m 15s
Explore the earliest origins of our relationship with the skies.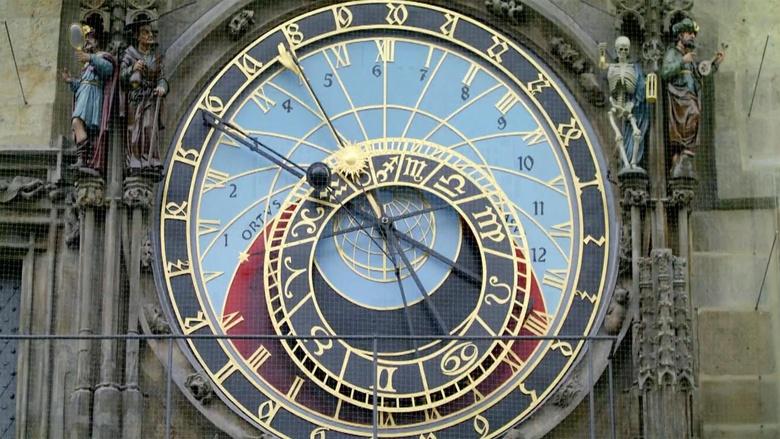 Finding the Center
S1 Ep2 | 55m 14s
Episode two charts our efforts to give the earth shape and place in the cosmos.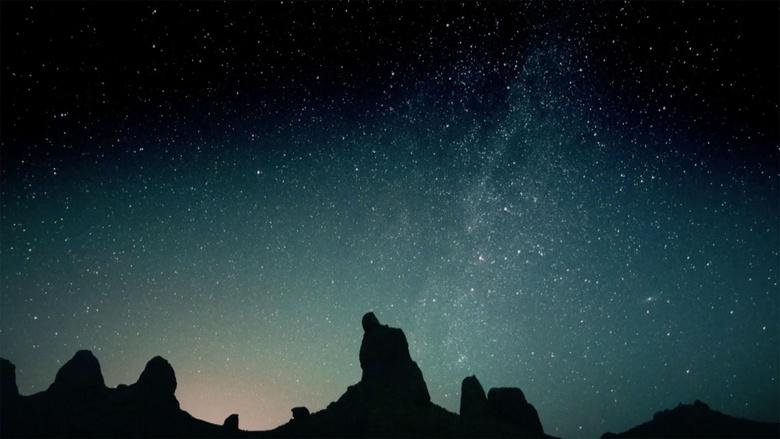 Our Place in the Universe
S1 Ep3 | 54m 38s
A cast of scientific pioneers reshape our solar system.