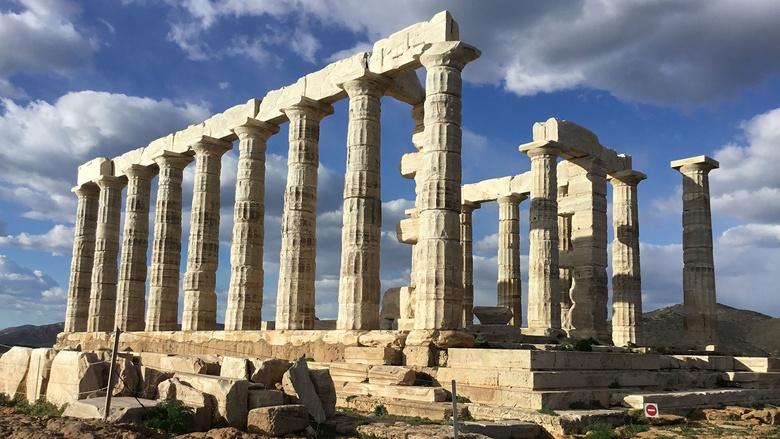 Athens
S1 Ep1 | 54m 51s
Darius Arya uses 3D scans to reveal the secrets of ancient Athens, the home of democracy.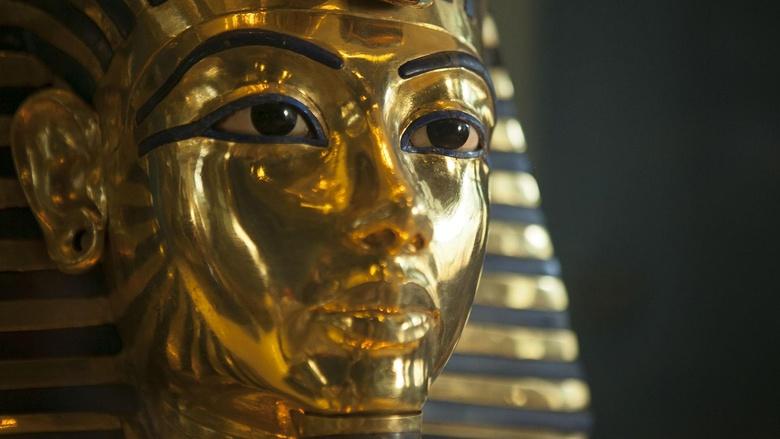 Cairo
S1 Ep2 | 54m 43s
Darius Arya uses the latest scanning technology to reveal the historical secrets of Cairo.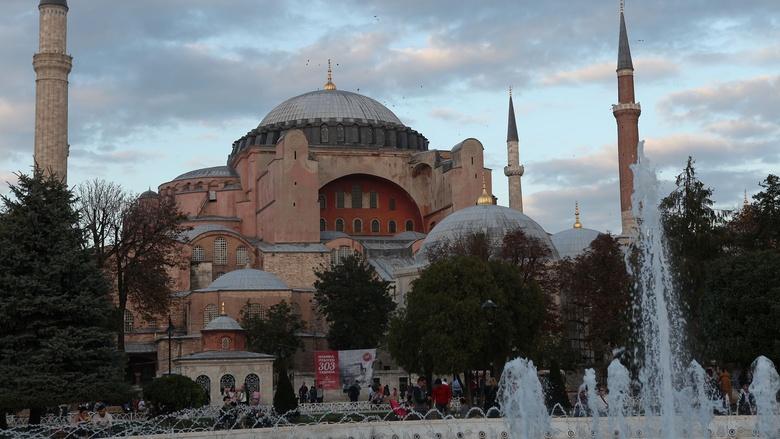 Istanbul
S1 Ep3 | 54m 6s
Professor Darius Arya uncovers the often-invisible treasures of Istanbul, Turkey.