Native America
Native America explores the world created by America's First Peoples. The four part series reaches back 15,000 years to reveal massive cities aligned to the stars, unique systems of science and spirituality, and 100 million people connected by social networks spanning two continents.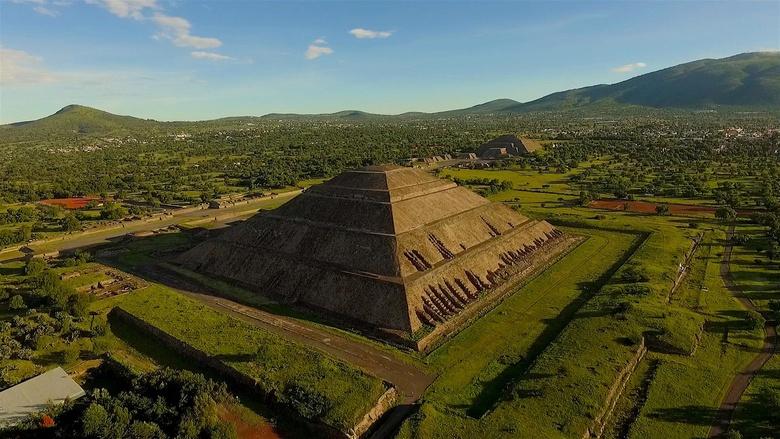 Cities of the Sky
S1 Ep3 | 53m 31s
Discover the cosmological secrets behind America's ancient cities.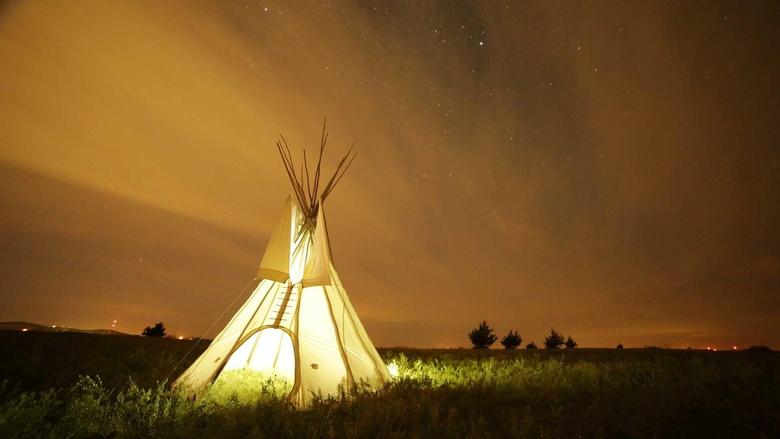 New World Rising
S1 Ep4 | 53m 31s
Discover how resistance, survival and revival are revealed.
Get the best of PBS KVIE to watch and stream delivered straight to your inbox.
Weekly Preview