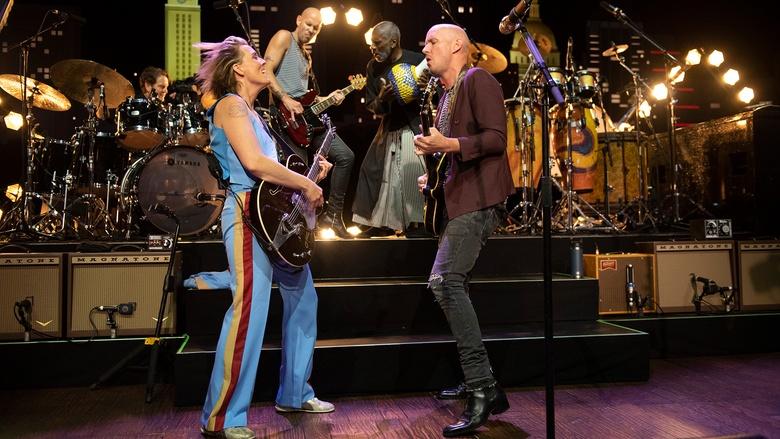 Brandi Carlile
S48 Ep4801 | 53m 25s
Singer/songwriter Brandi Carlile showcases her Grammy-winning album In These Silent Days.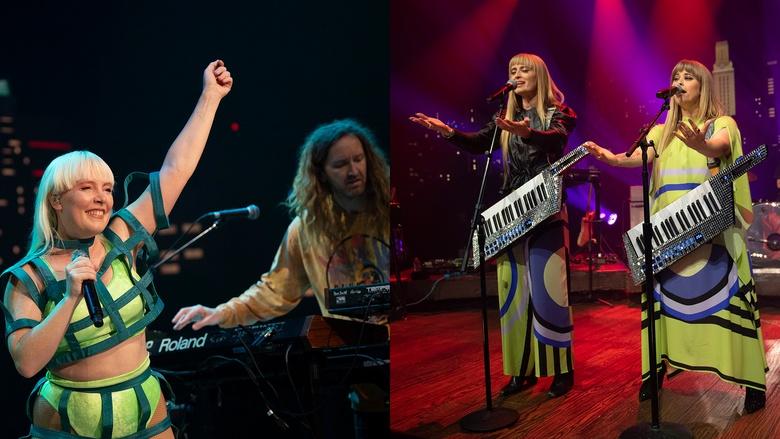 Sylvan Esso / Lucius
S48 Ep4803 | 53m 26s
Sylvan Esso and Lucius thrill in a spellbinding hour of modern dance and rock music.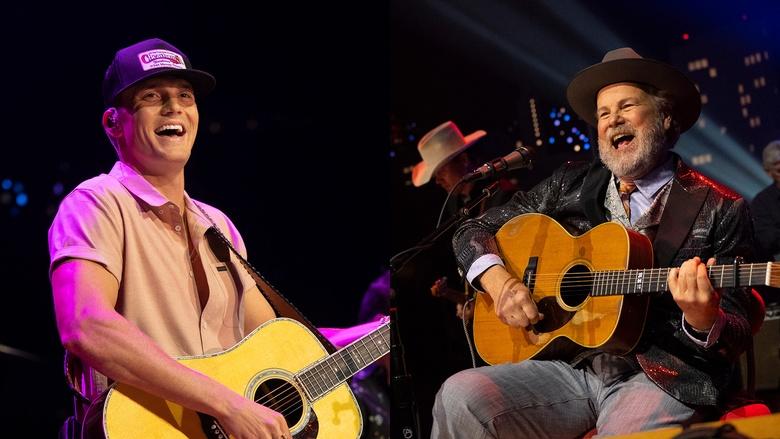 Parker McCollum / Robert Earl Keen
S48 Ep4804 | 53m 26s
Texans Parker McCollum and Robert Earl Keen showcase tunes from the Lone Star State.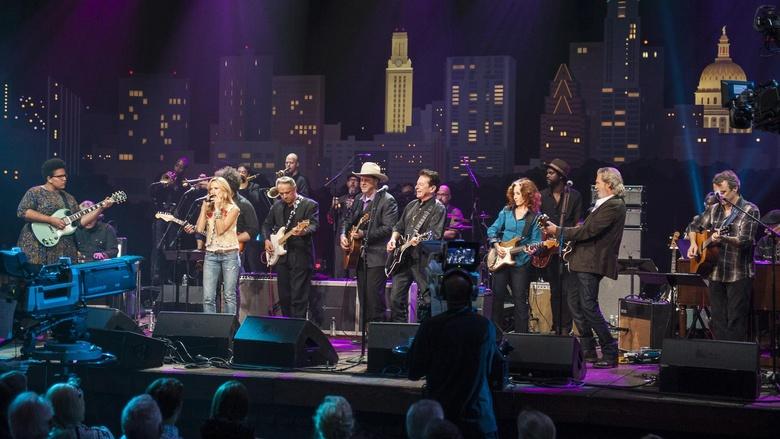 Austin City Limits Celebrates 40 Years
1h 54m 26s
An all-star lineup of musicians celebrate four decades of the acclaimed music program.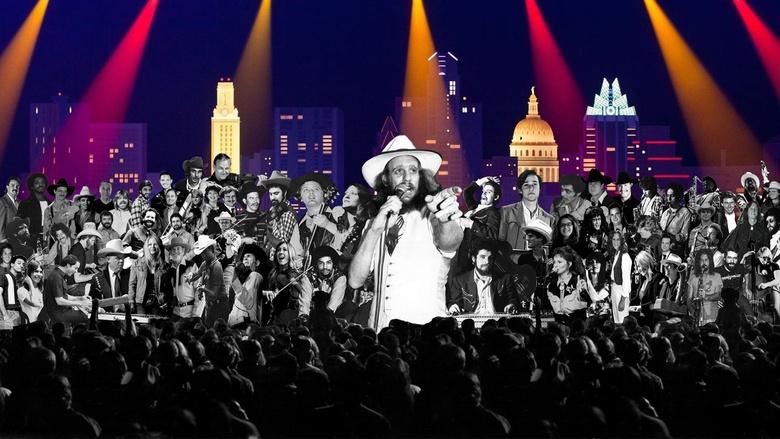 50 Years of Asleep at the Wheel: A Retrospective
56m 35s
Enjoy a special hour of Austin City Limits performances by Asleep at the Wheel.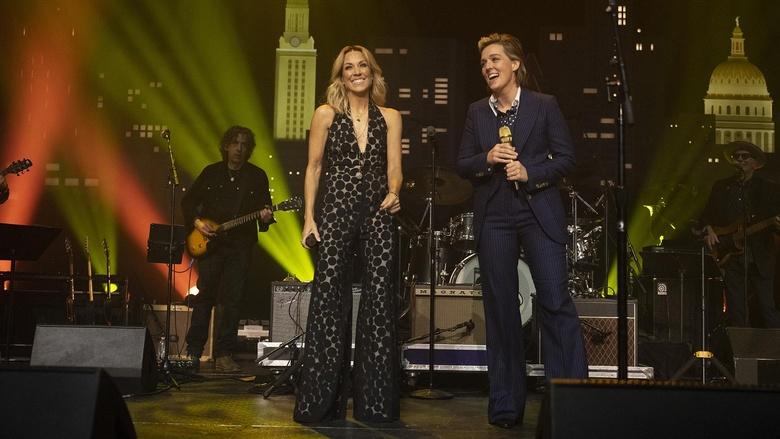 ACL 8th Annual Hall of Fame Honors Sheryl Crow
54m 36s
The eighth annual Austin City Limits Hall of Fame honors singer/songwriter Sheryl Crow.