My Grandparents' War: Carey Mulligan
Follow actress Carey Mulligan as she travels to Japan to learn about her grandfather's experience as a British naval officer during World War II.
Premieres on April 4
Follow leading Hollywood actors as they re-trace the footsteps of their grandparents and learn how World War II changed the lives of their families - and the world.
My Grandparents' War Episodes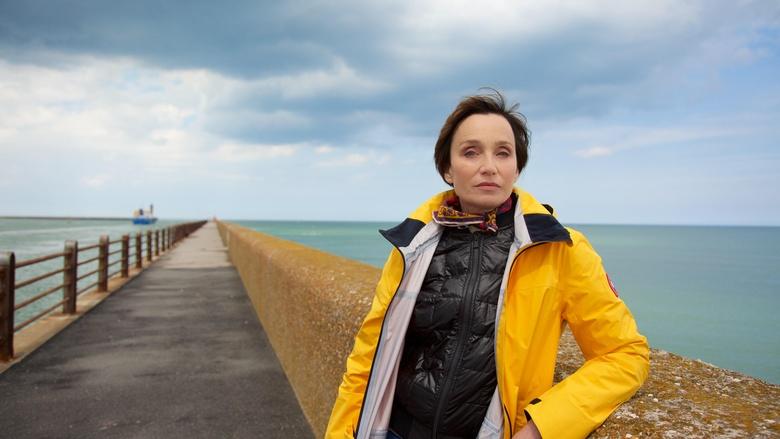 My Grandparents' War: Kristin Scott Thomas
S1 Ep3 | 47m 32s
Discover how actress Kristin Scott Thomas's grandfather saved thousands in WWII.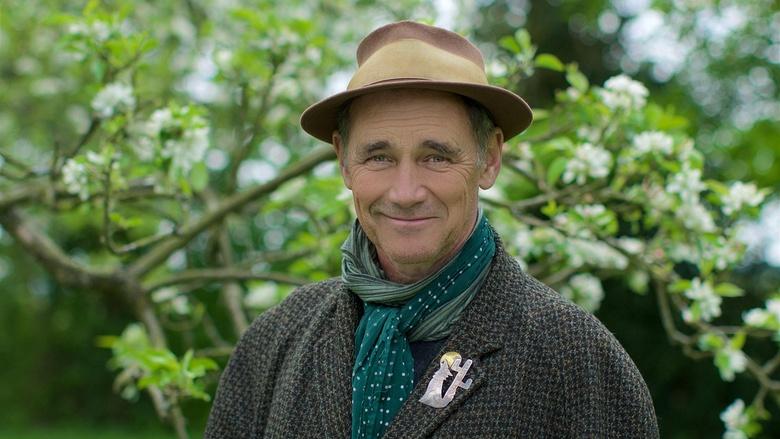 My Grandparents' War: Mark Rylance
S1 Ep2 | 47m 55s
Explore the story of actor Mark Rylance's grandfather, a prisoner of war in Hong Kong.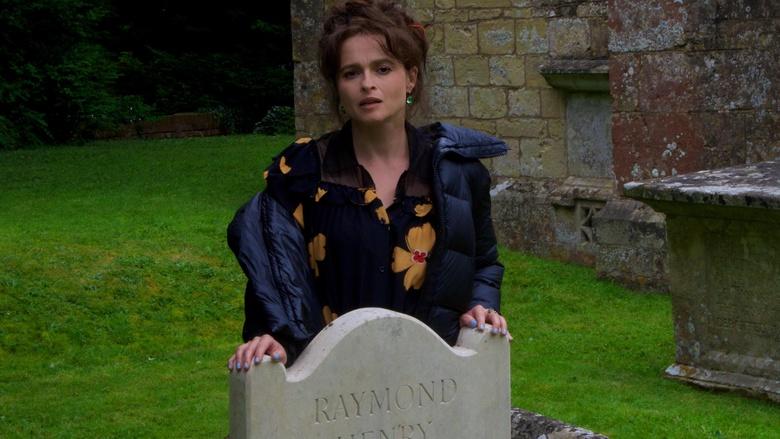 My Grandparents' War: Helena Bonham Carter
S1 Ep1 | 47m 27s
Follow actress Helena Bonham Carter as she explores the heroism of her grandparents.
My Grandparents' War Extras