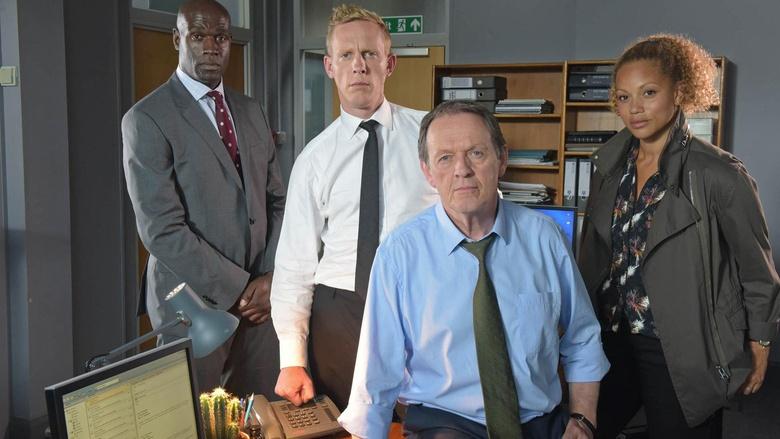 One for Sorrow
S8 Ep1 | 1h 23m 5s
Learn if there's a connection between a body discovered in a well and a murdered artist.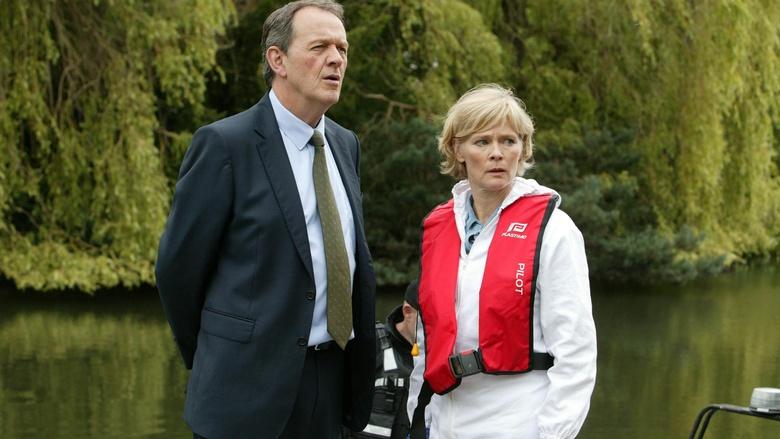 Magnum Opus
S8 Ep2 | 1h 23m 5s
The detectives investigate an Oxford college dean found bludgeoned to death in the woods.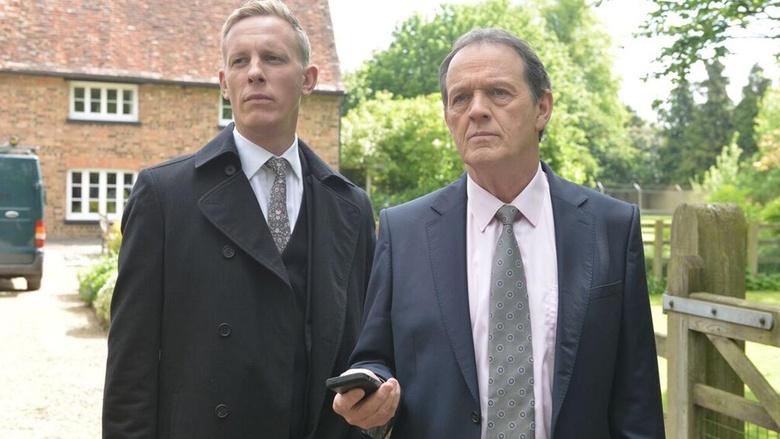 What Lies Tangled
S8 Ep3 | 1h 22m 45s
Lewis and Hathaway investigate the case of a mathematician killed in a bomb attack.