Episode 4
Max and Jake pick up arguments old and new, while the Lynches face their darkest secret. Max offers Erin a way out but is running out of time to find one for himself.
Season 2 premieres on August 28
The contemporary dramedy continues with riveting plot twists and a strong vein of dark humor. When disgraced lawyer Max McCall is released from prison, he finds himself entwined in a gripping new story with characters old and new, as they battle the consequences of their actions amidst shocking new developments.
Guilt on Masterpiece Episodes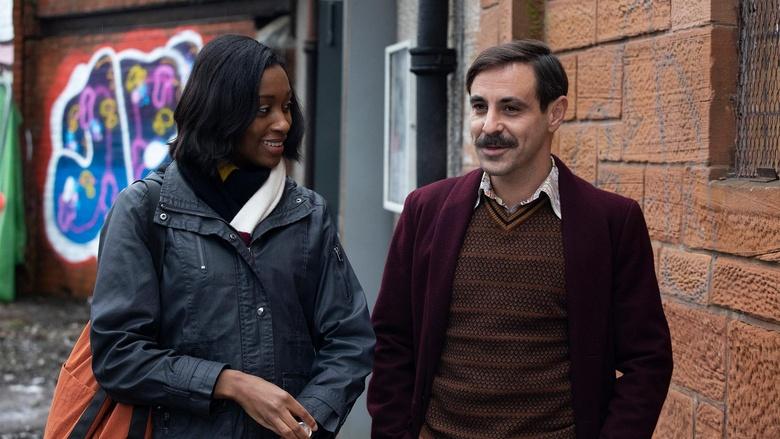 S2 Ep3 | 53m 8s
Max and Erin's relationship grows more complicated, and the pressure on Max increases.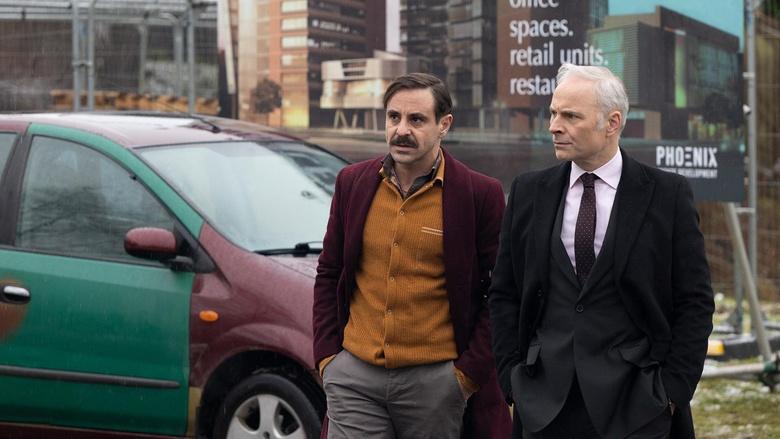 S2 Ep2 | 53m 8s
Max and Kenny find a local Minister to be more of an obstacle than they anticipated.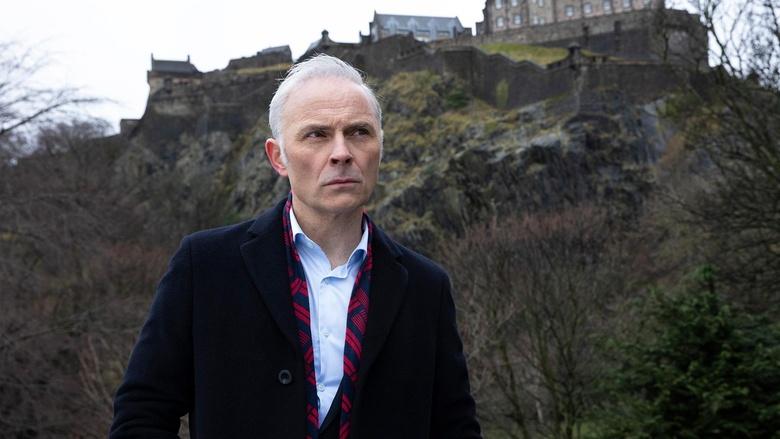 S2 Ep1 | 52m 23s
In an Edinburgh cellar, two gunshots ring out. Max McCall is released from prison.
Guilt on Masterpiece Extras