The Daily Dish
Bring your appetites as the nine remaining home cooks share their favorite go-to quick meals and the dishes that always win over a crowd. Get ready for everything from mouth-watering shrimp tacos to a spicy sriracha pasta.
Premieres on June 24 at 10PM
Join host Alejandra Ramos and judges Leah Cohen, Tiffany Derry and Graham Elliot as ten talented home cooks showcase signature dishes, share heartfelt stories and compete to win the national search for "The Great American Recipe." Watch live or stream on the PBS Video app.
The Great American Recipe Episodes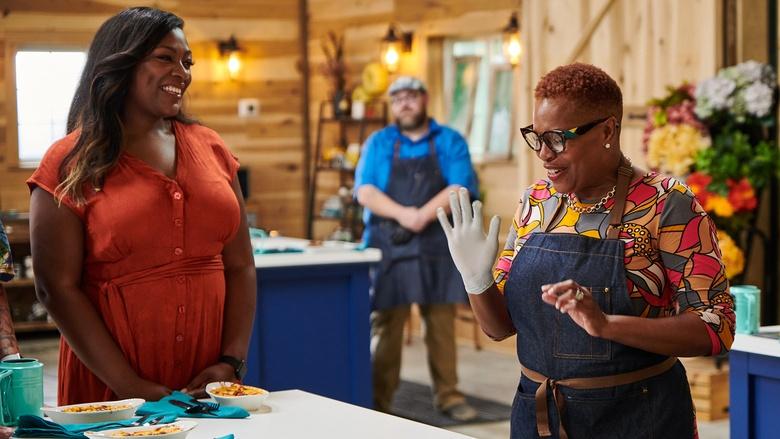 S1 Ep1 | 52m 50s
Ten home cooks from across the U.S. compete for a chance to win The Great American Recipe.
The Great American Recipe Extras