Premieres on January 24
at 10PM
Agatha Christie was born in Torquay on England's south coast. In a career spanning over half a century, the prolific crime writer was inspired by the landscapes and character of her home country, much of which featured in her novels. This heart-warming documentary takes viewers on a literary tour of England - focusing on the most interesting locations featured in some of her best-known books.
Agatha Christie's England Episodes
Agatha Christie's England Extras
30s
Retrace the Queen of Crime's footsteps to see the real places that inspired her work.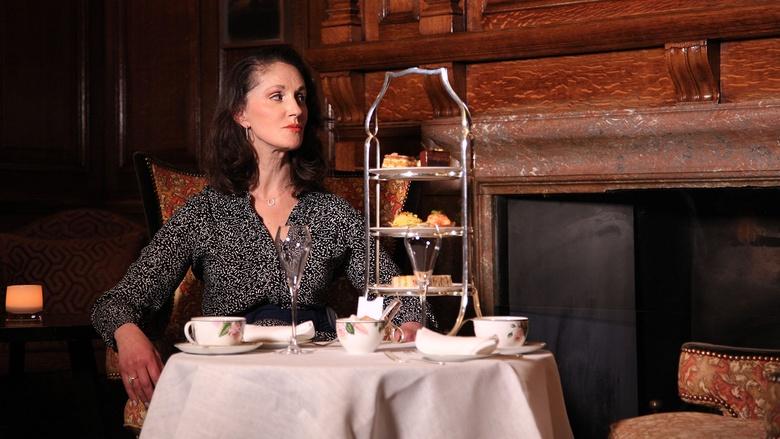 2m 7s
A new age in England presents a young Agatha Christie with a romantic connection.