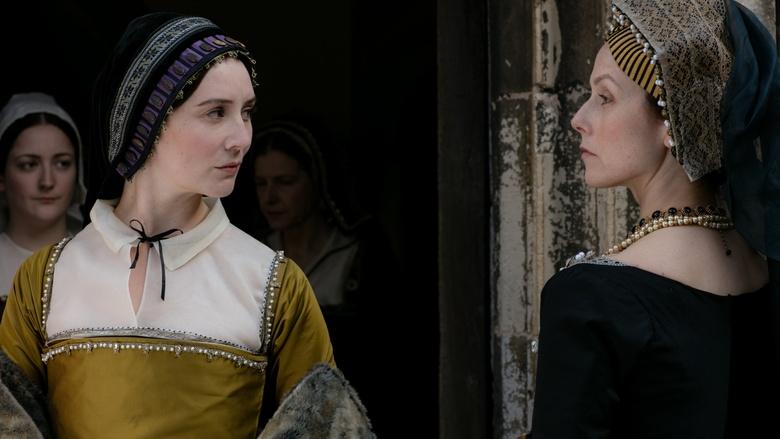 Divorced
S1 Ep1 | 54m 41s
Witness Henry VIII's marriage to Catherine of Aragon.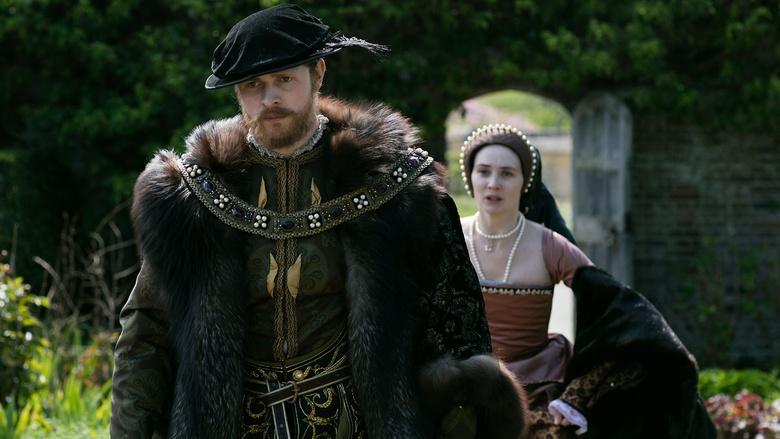 Beheaded, Died
S1 Ep2 | 54m 41s
Watch as two queens, Catherine of Aragon, then Anne Boleyn, fall from power.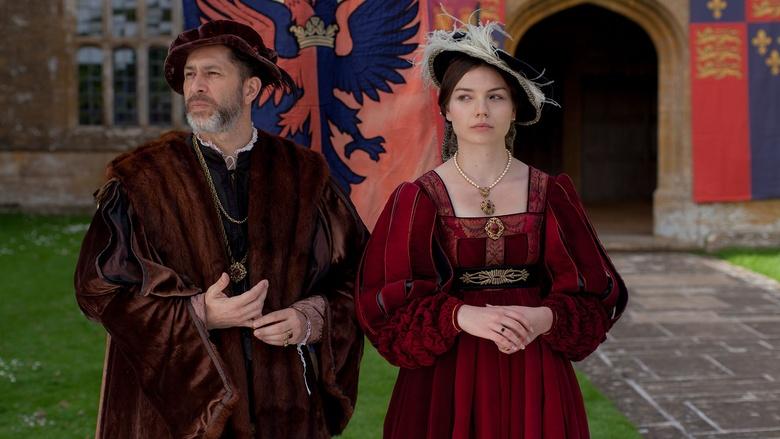 Divorced, Beheaded, Survived
S1 Ep3 | 54m 11s
Learn new stories of Henry's last three wives.