Episode 2 | Secrets of the Royal Flight
From the earliest days of flight, the royal family has loved to fly in style. We lift the curtain on 5 star regal luxury at 30,000 ft and tell the story of a royal love affair that shows no signs of abating.
Premieres on November 15
at 10PM
Pack your bags for a rare inside look at the monarchy's luxurious private planes and trains. Climb on board the "palace on wheels" and take to the skies for the five-star opulence of the Queen's Flight.
Watch the full season with
Learn More
Secrets of Royal Travel Episodes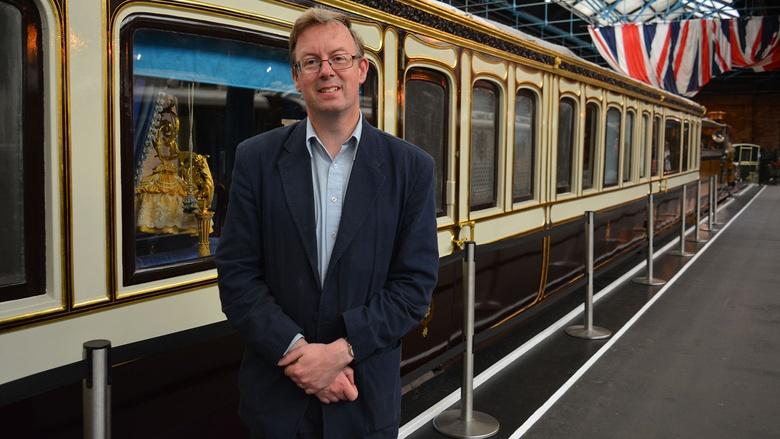 Episode 1 | Secrets of the Royal Train
S1 Ep1 | 44m 34s
Get an inside look at the private world behind the royal train's veiled carriages.
Secrets of Royal Travel Extras