Night of the Long Knives
See how Hitler finds himself caught between Germany's president and the Nazis' power base. His advisors persuade him to destroy the Nazi stormtroopers and their leader – one of his oldest friends – to make the SS Germany's only paramilitary force.
Premieres on November 10
at 9PM
See how Adolf Hitler and the Nazis rise to power. In 1930, Germany is a liberal democracy. Just four years later, democracy is dead, Germany's leader is a dictator and the government is in the hands of the Nazis.
Watch the full season with
Learn More
Rise of the Nazis Episodes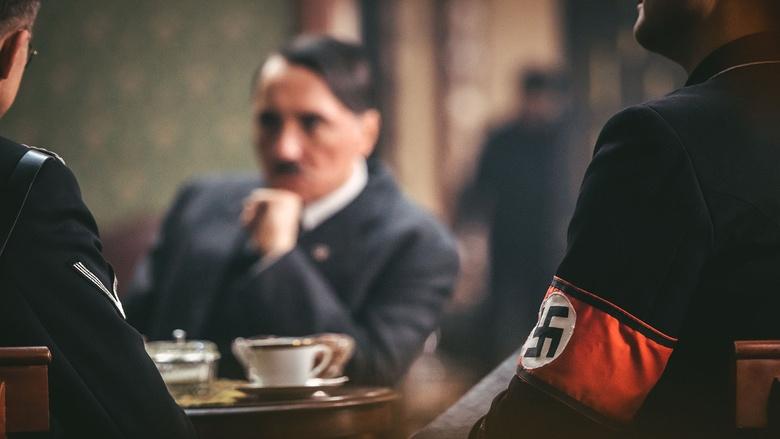 S1 Ep2 | 55m 21s
Discover the measures Chancellor Hitler takes to dismantle the German state.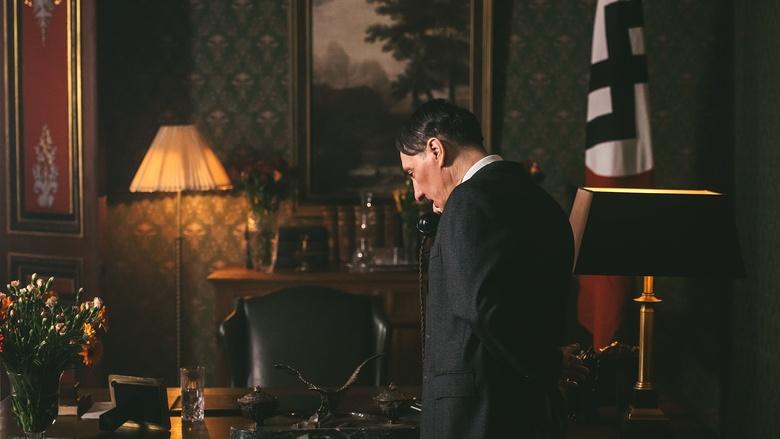 S1 Ep1 | 55m 45s
See the events that propel Hitler from the fringes to the heart of the government.