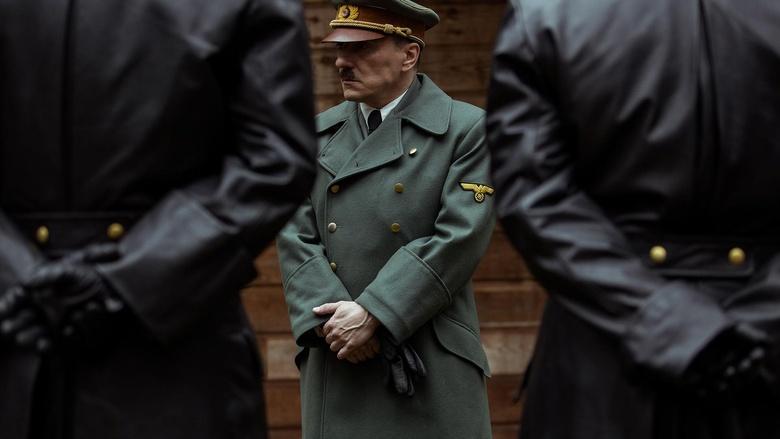 Barbarossa
S2 Ep1 | 55m 38s
The battles on the Eastern Front are viewed by many as the defining conflict of WWII.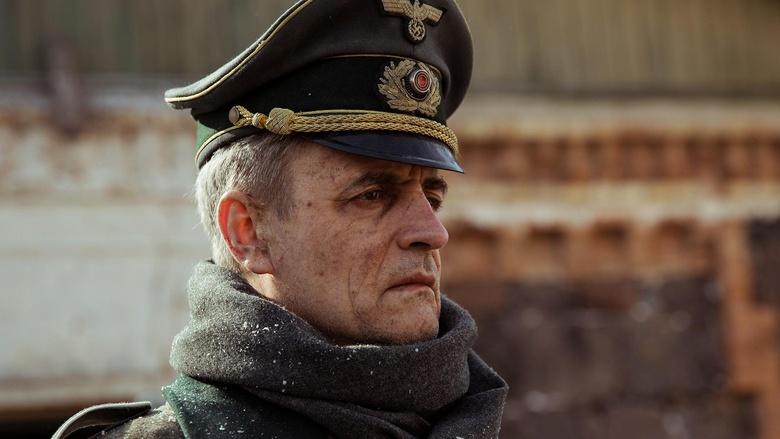 Stalingrad
S2 Ep2 | 55m 51s
It's 1942, and Hitler has just lost the Battle of Moscow. German troops are desperate.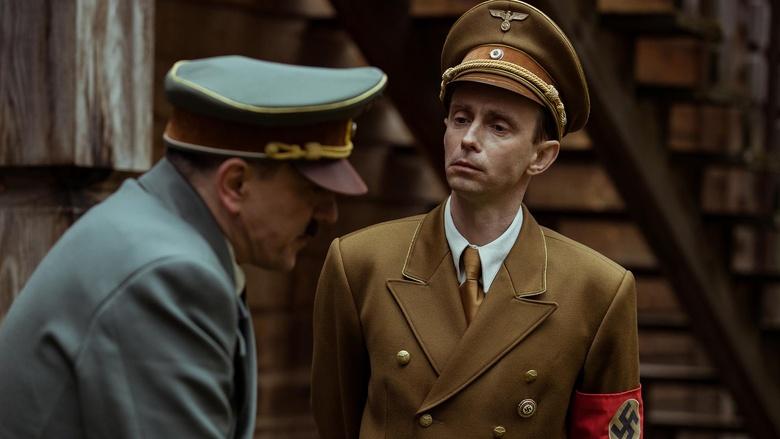 Home Front
S2 Ep3 | 56m 5s
After Stalingrad, Hitler leaves it to the men around him to pull Germany from the abyss.