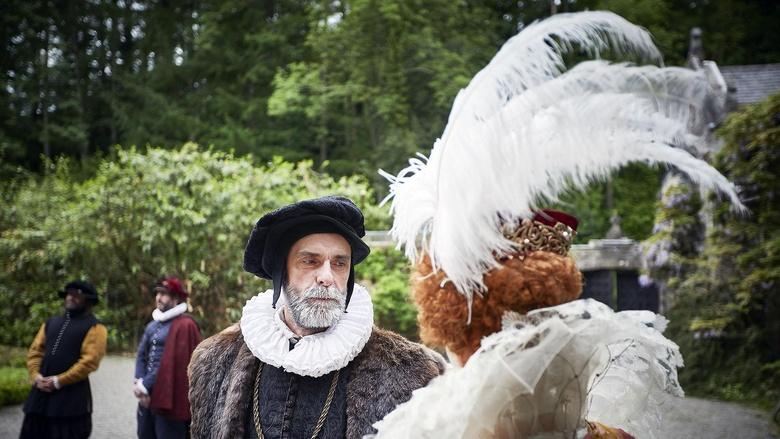 Episode 1
S1 Ep1 | 54m 30s
William Cecil, Elizabeth I's spy master, discovers a conspiracy to assassinate the Queen.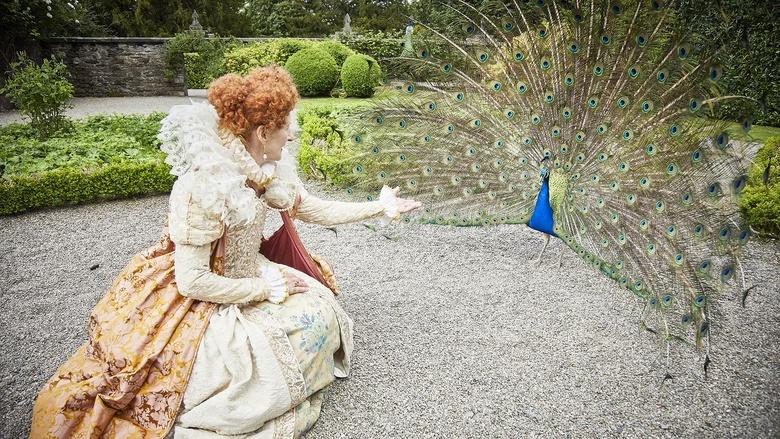 Episode 2
S1 Ep2 | 54m 31s
Robert Cecil battles for his spy network and the power to choose the next King of England.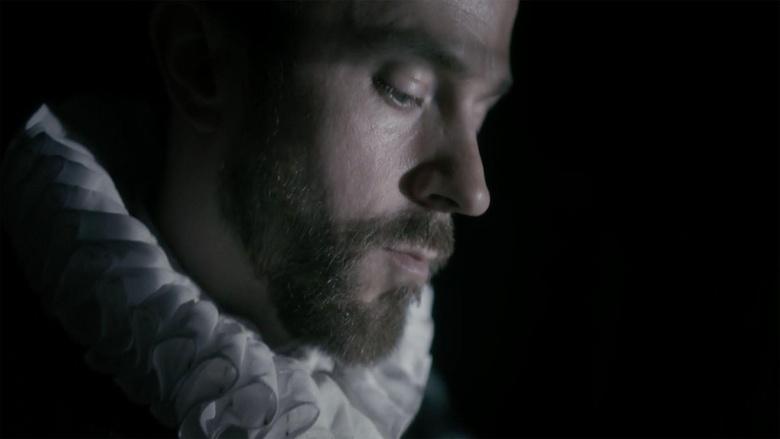 Episode 3
S1 Ep3 | 54m 1s
Cecil exposes the most infamous terrorist threat in British history, the Gunpowder Plot.