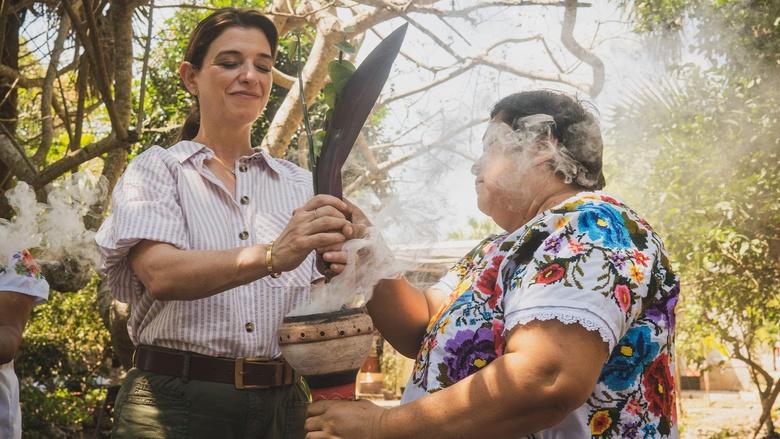 The Nectar of the Mayan Gods
S12 Ep1201 | 26m 46s
In the town of Maní, Pati learns about something sacred to the Mayans - bees and honey.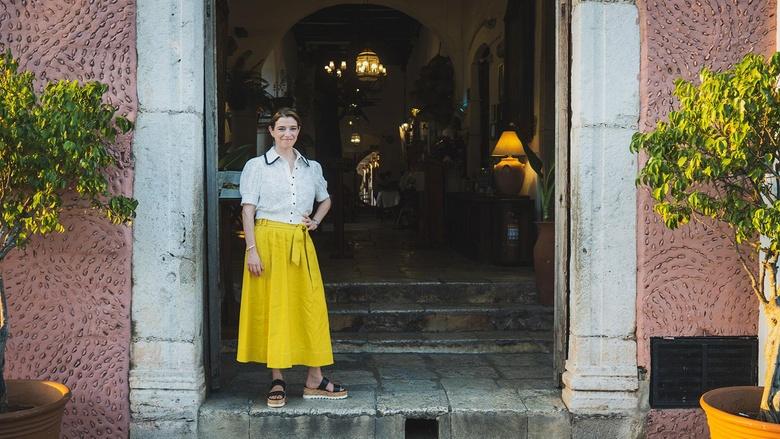 Guayabera World
S12 Ep1202 | 26m 46s
In Tekit, Pati meets a father and son who both chose to pursue their own path.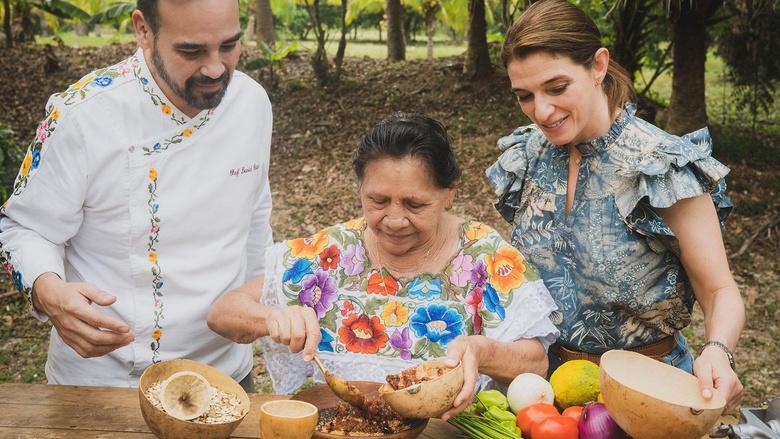 Flavors of Merida
S12 Ep1203 | 26m 46s
Pati explores the vibrant streets of Yucatán's capital, Mérida, in search of its flavors.