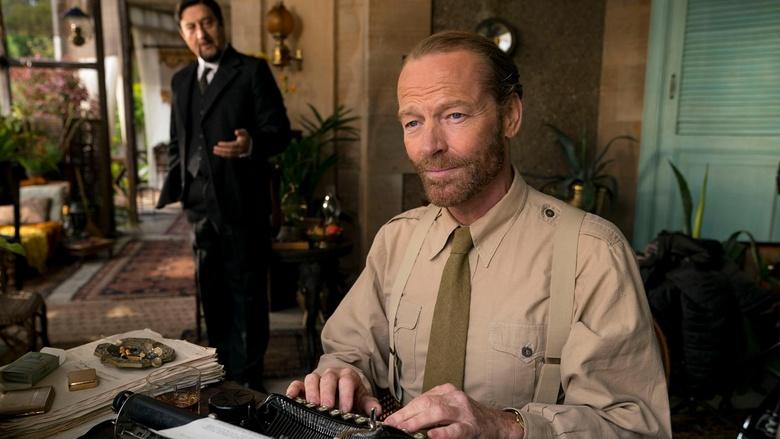 Episode 1
S2019 Ep1 | 57m 49s
Devastated at her husband's death, Alison learns there was more to Alec than she realized.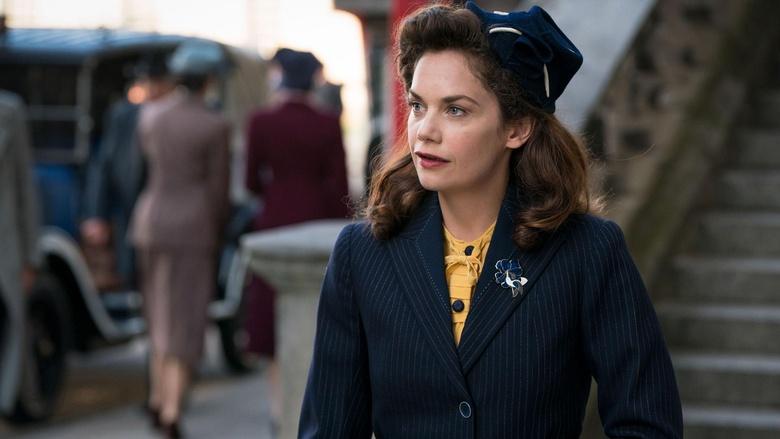 Episode 2
S2019 Ep2 | 57m 30s
The pages start filling in about the man Alison thought she knew.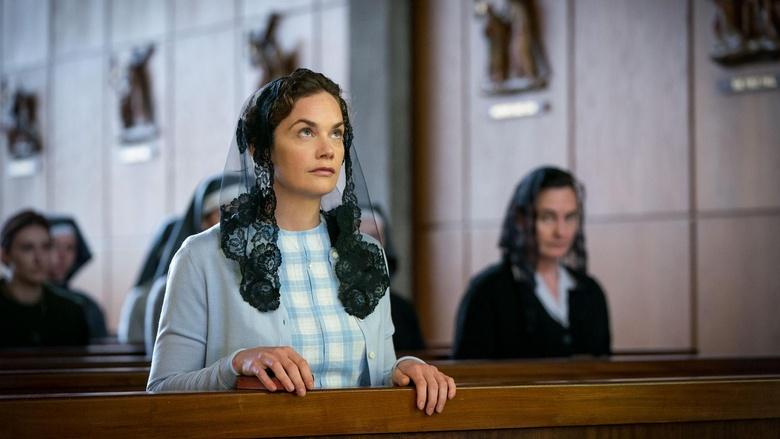 Episode 3
S2019 Ep3 | 56m 52s
Alec's handler in the secret service drops a bombshell, but is it the truth?