Episode 4
Four romantic relationships spiral out of control. Mary responds to an emergency.
October 8, 9PM
Imelda Staunton and Francesca Annis star in a mystery about late-life romance. Claudie Blakley, Russell Tovey, and Lydia Leonard play the grown-up children of Annis's character. Stephen Rae is her new gentleman friend. Staunton stars as the inquisitive next-door neighbor. And David Bamber is the detective who tries to work out whether an unfortunate incident was an accident or a heinous crime.
Flesh and Blood from MASTERPIECE Episodes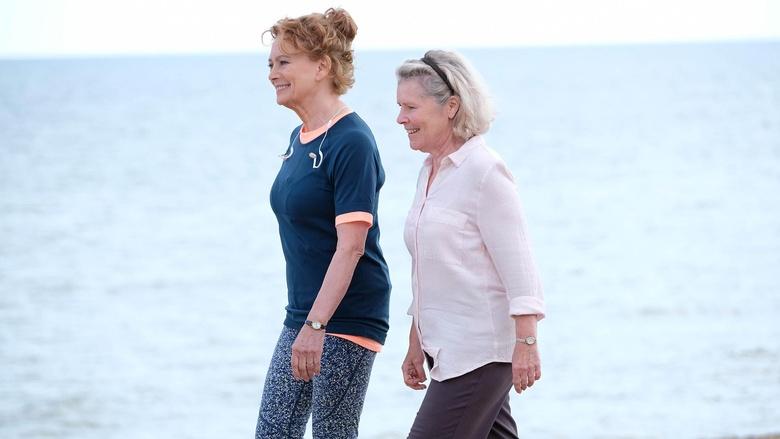 S2020 Ep3 | 45m 42s
Vivien and Mark prepare for a trip. Helen and Natalie both reach crisis points.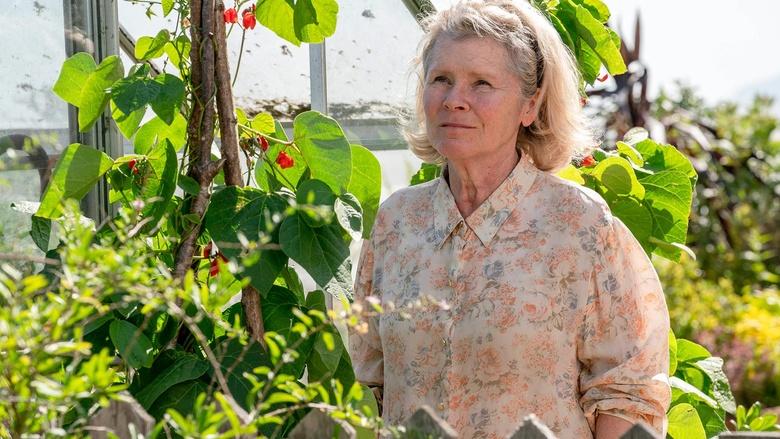 S2020 Ep2 | 45m 47s
As Vivien and Mark grow closer, her kids become progressively more unhinged.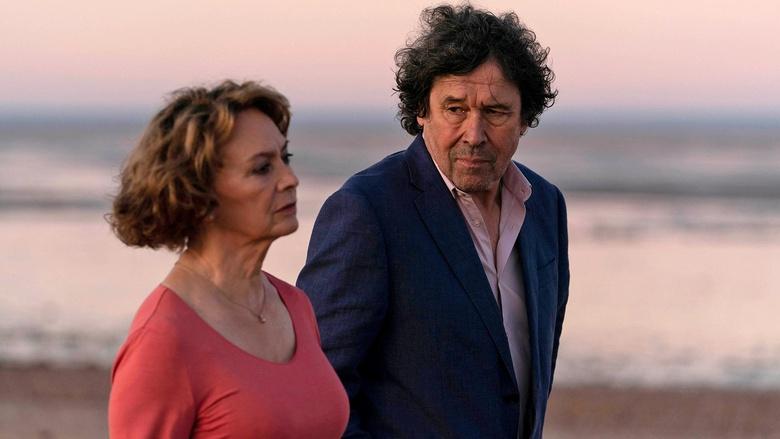 S2020 Ep1 | 47m 15s
Vivien's three grown children are suspicious of her new love.
Flesh and Blood from MASTERPIECE Extras